So I hadn't dressed up in… oh god, like a year, actually. We've had a lot going on, as I've talked about before, but this weekend I got some blessed time to myself :D
Things to note:
1: We did some construction at home, and split our big downstairs into two rooms, one of which IS NOW MINE. I have all my wardrobes and my vanity down there, so it's all miiineee yassss.
2: I got a tattoo. You shall see it shortly.
I was planning on doing one of my standard photoshoots, but after trying (vaguely) desperately to deal with a bunch of technical issues (you know when you try to make something better, and you only make it worse? Like that.) I decided to give up, and make this a solid, 100% selfie post.
So. Here goes.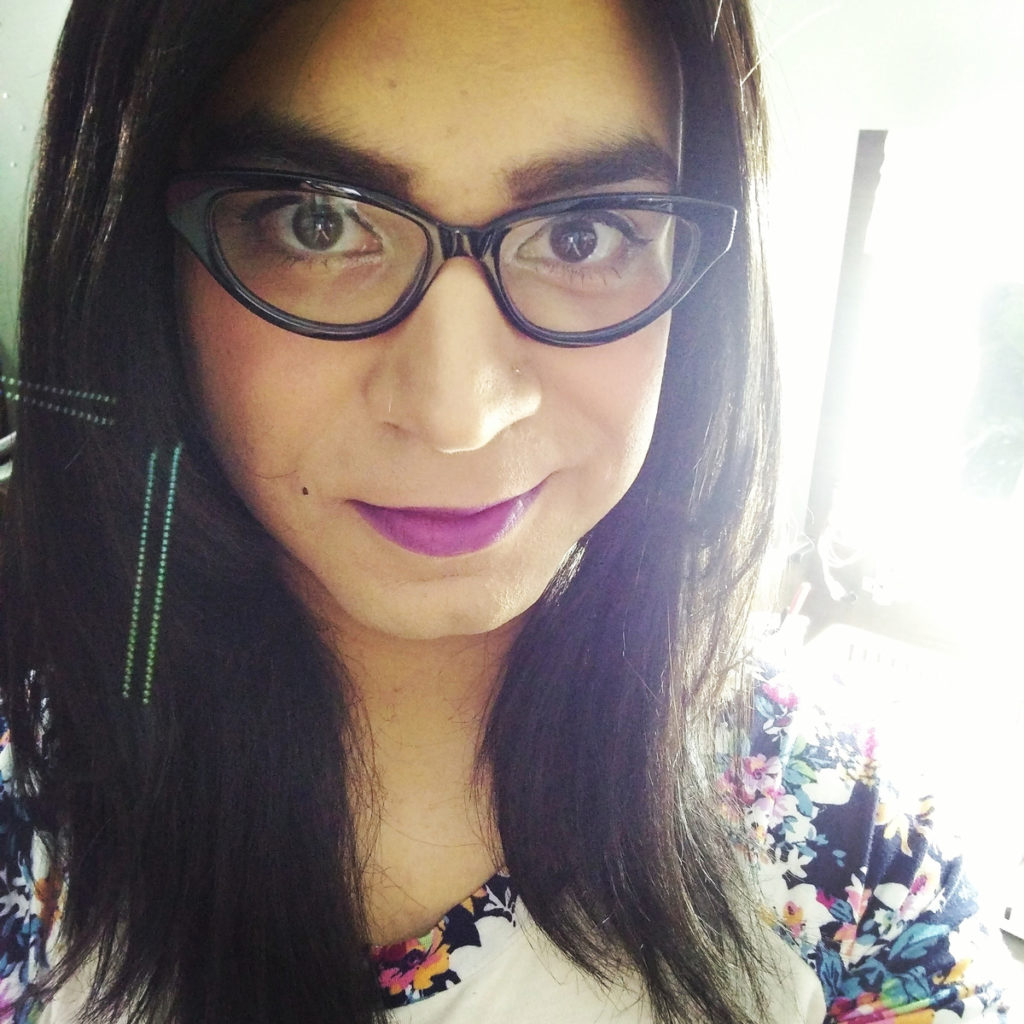 This top kind of defined the shoot a bit – it's a bit springy, super relaxed, and can be worn with leggings :D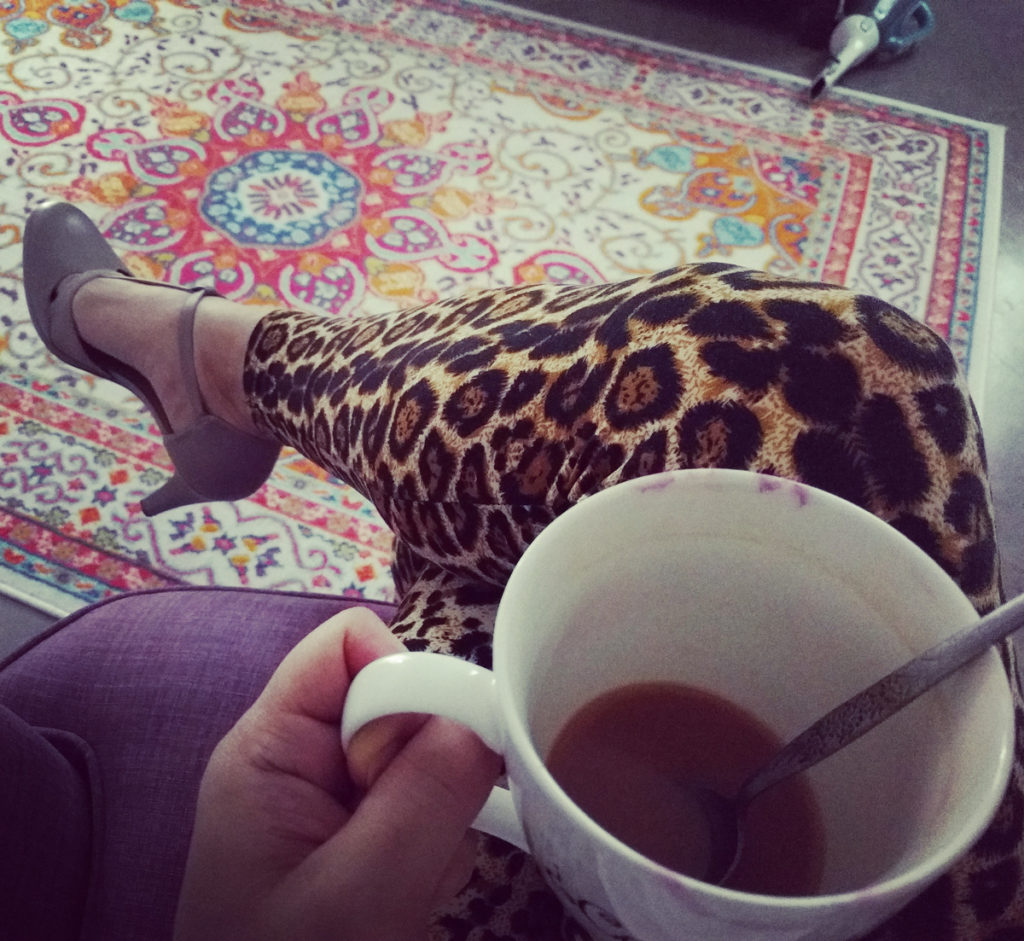 The problem with selfies is that it's very hard to get a solid full length body-shot in, so let's just appreciate these leopard-print leggings for a second.
I'm loving this dress. It's warm, and nicely detailed.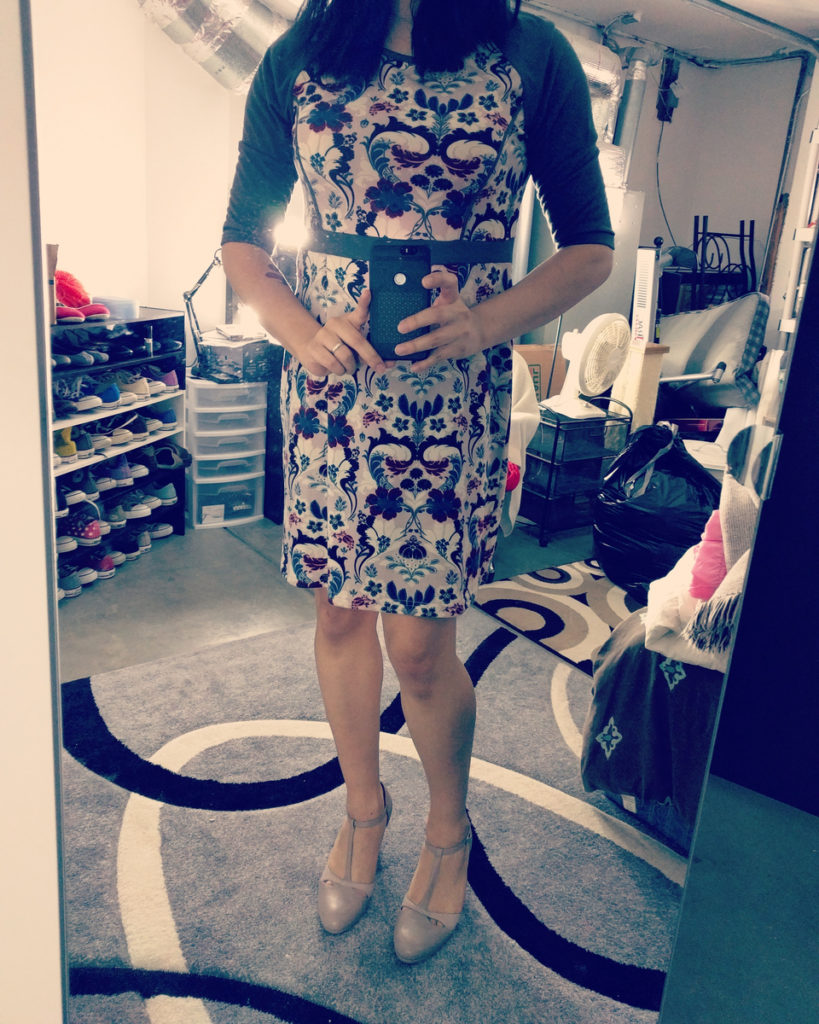 See, can't get a proper full-length shot in! AND I TRIED! I love these shoes, btw – I kind of want them in black too. Also, pay no heed to the giant mess behind me.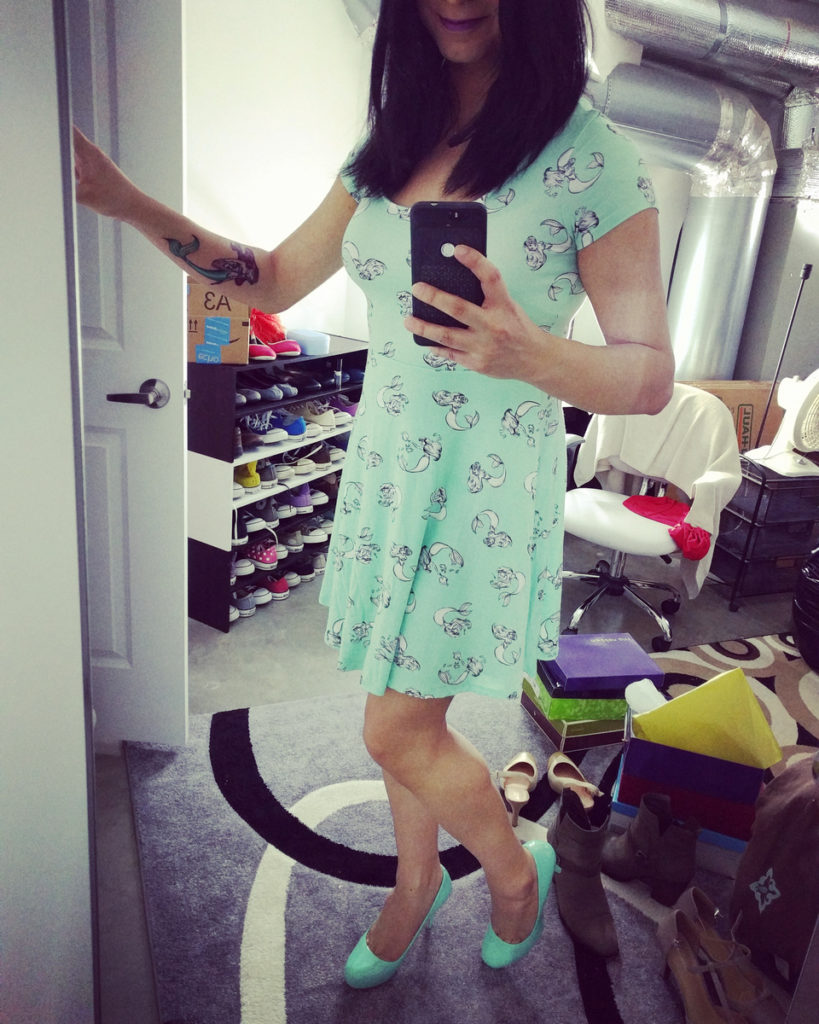 So clearly, I got a tattoo of Ariel from The Little Mermaid, and what else would I wear to honour it, but this Little Mermaid dress :D And check out those aquamarine matching heels! THEY DO NOT FIT, AND HURT TERRIBLY. I'll have to stretch them out, because they are awesome.
I wasn't really sure about this dress at first, but I'm totally in love with it now.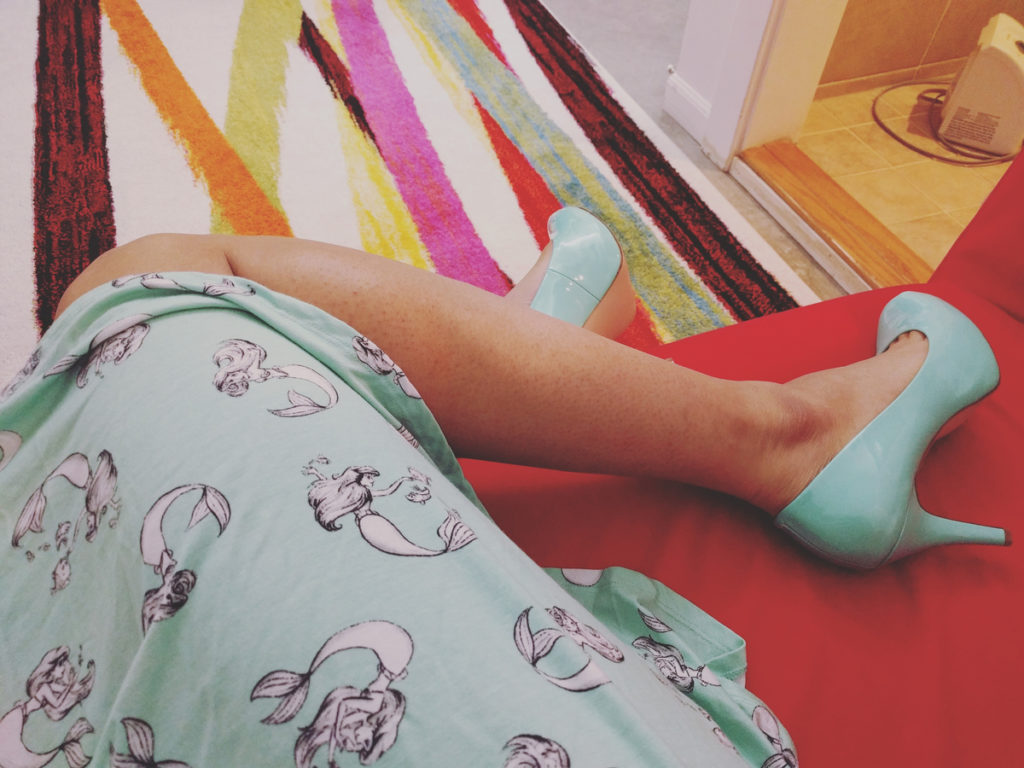 Legs. Didn't even have to to make a deal with a witch.
I'm really getting into leggings recently, which is a big departure from my A-LINE DRESSES FOREVER styling. I'm really liking it. It's a much more relaxed look.
Case in point for relaxed looks, this is just a stripy top and black leggings. I will surely be wearing this to work some day soon.
Similarly here. This is really just shorts, a cami, and a cardigan. I wasn't really sure about the flats, but they seemed to go. I'm not mad at this outfit.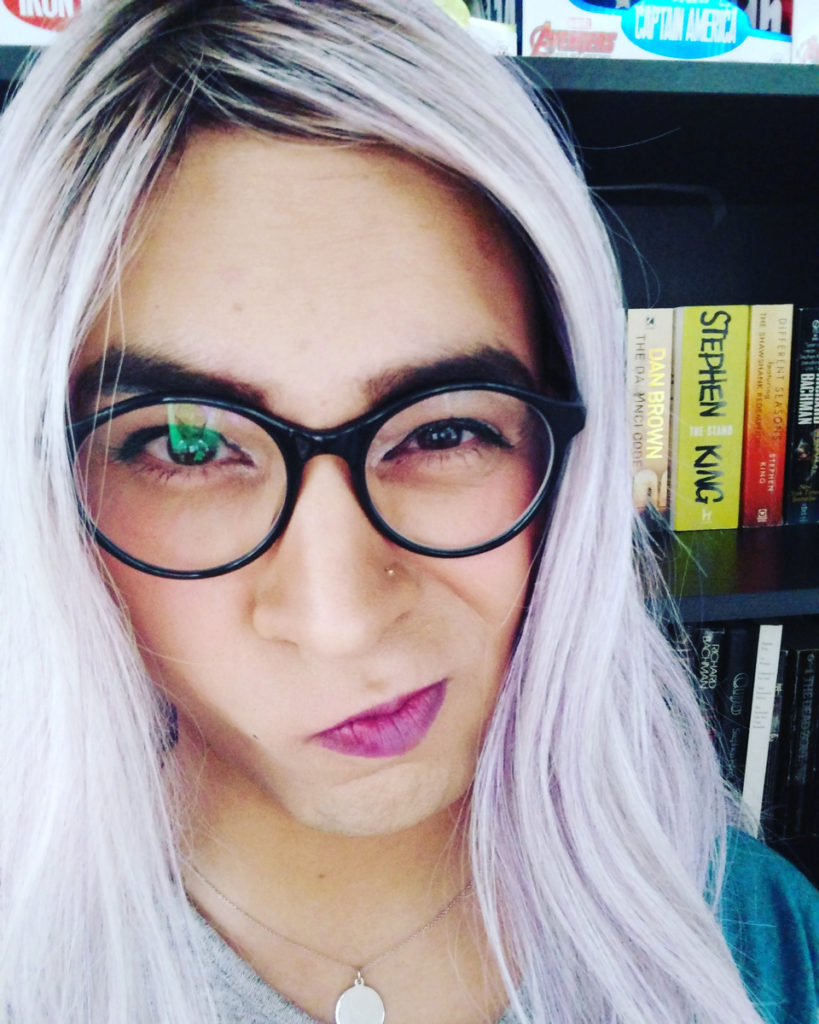 Got a new wig. Trying something.
I had some fun with it. I think I like it :D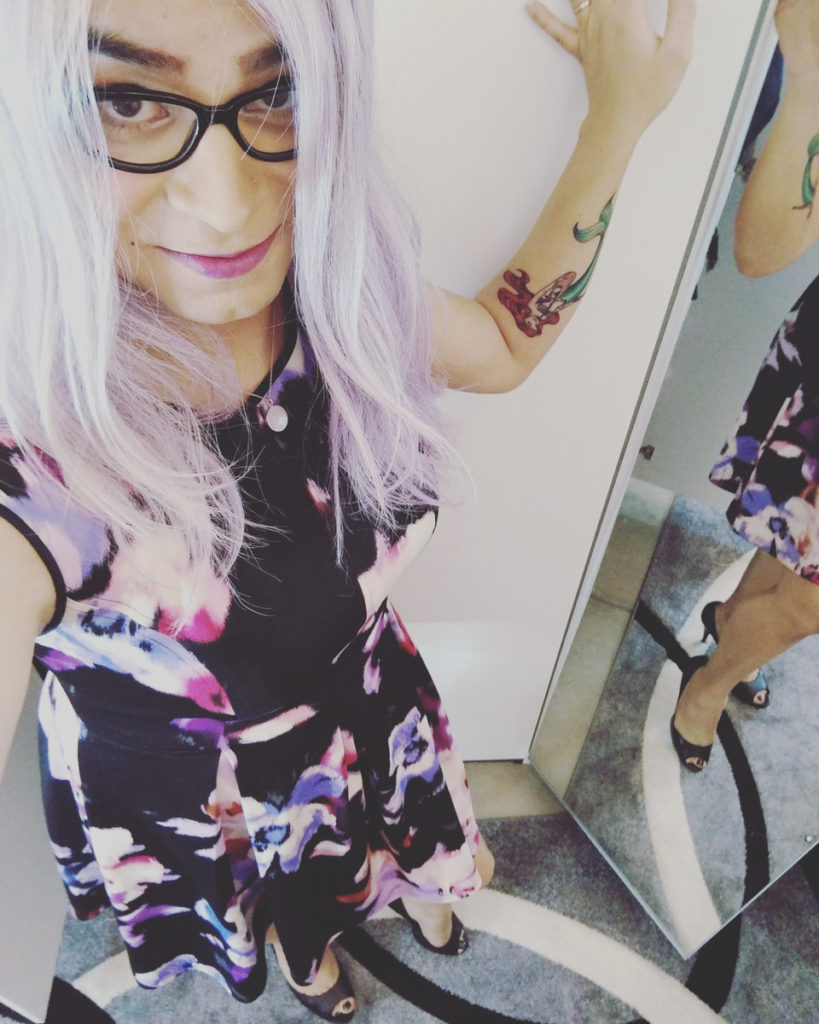 I had a hard time getting a good pic of this dress – at least, a good pic that I hadn't already exhausted in this shoot.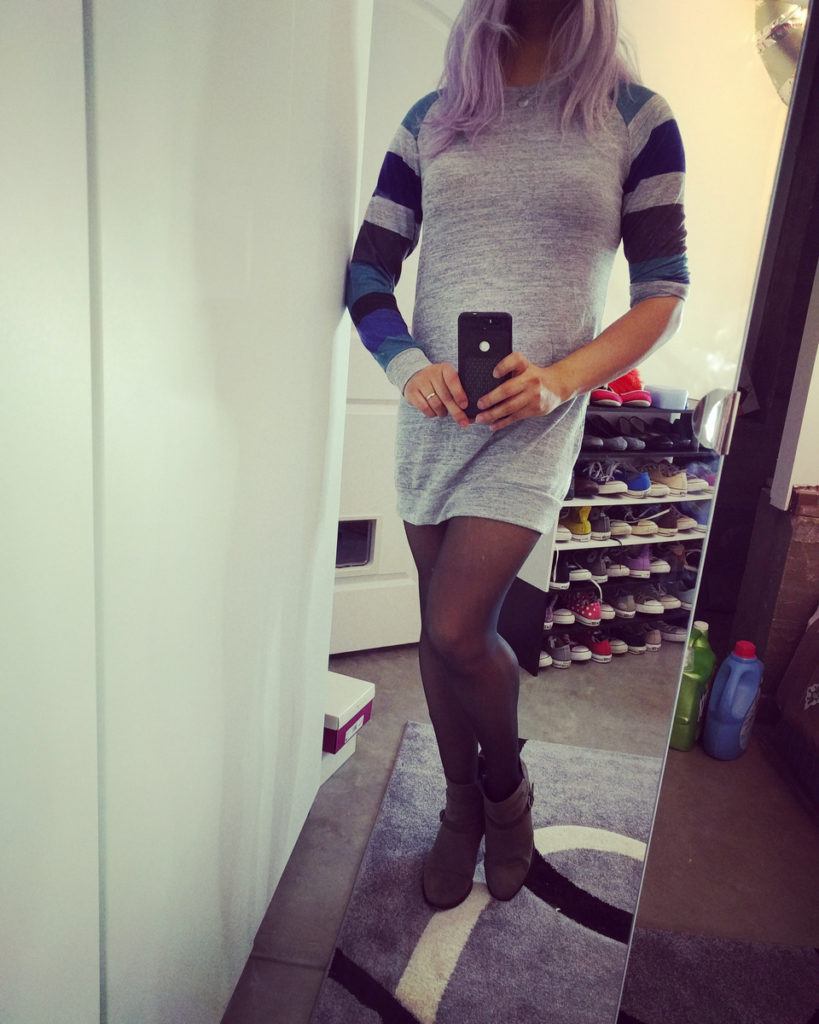 I tried this sweater dress thing on a few times just to try it out, and I had decided that I was probably never going to wear it. Then I tried it on today, and I love it now.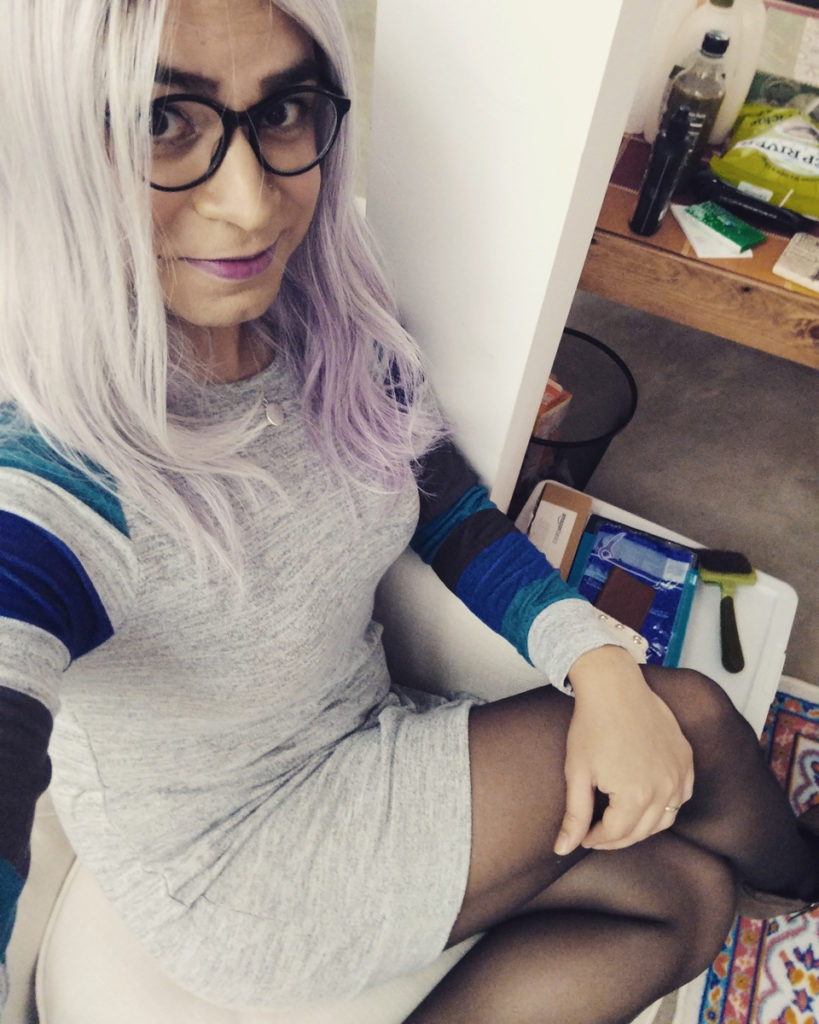 Works really well with just tights and boots – nice and simple!
And this might be my favourite picture ever.