Photography is hard. When I'm running around doing my own photoshoots, I'm very much focused on only a few angles and a few poses, while I struggle to figure out what else I can do, and how much originality I can eke out of my limited repertoire. So when I was booking my most recent trip to Las Vegas for my own shoot, I wondered if it would be worth actually paying a professional to take photos of me.
The boudoir photoshoot landscape is a bit daunting, particularly because it's easy to look at those photos, see the stunning women who look like professional models, and then decide you'll never be able to bring yourself to do it while you pull the covers of anxiety over your head, bury your face in a pillow of self-loathing, and lay on sheets of low self-esteem in a bed made of defeatism. Also daunting because someone else is taking photos of you.
I've never had anyone in the room while I take photos. I like to be alone so i can concentrate, figure out the next shot, get a bit weird, pull awkward faces and try to have some fun. Crossdressing is, for me at least, a solo activity, and a boudoir shoot seems like a deeply intimate experience where you give up creative control – scary on a few different fronts.
Daunted as I was, I went for it. I figured it would be expensive, but in general I don't spend much money on other stuff. My one big vice is, well, this. I'm generally not jetting around on costly vacations or buying fancy gizmos. I'm a saver without too many hobbies. After consulting with my wife and a close friend, I was convinced that paying a sizable chunk of dollars for what was essentially a once-in-a-lifetime experience was probably worth it.
Looking around in Vegas, there was one particular photographer that caught my eye: The Boudoir Cafe. Their aesthetic appealed to me, they had impeccable reviews on Yelp, and they clearly had a lot of experience! A quick email, they replied in no time, and we were off to the races. Originally I had wanted them to help me with a shoot in my hotel room, but check-in not being guaranteed until 4pm, it seemed prudent to do it at their studio. Plus, I was going to be doing my own photoshoot in the hotel room, so might as well do this one in a different location to get more variety!
I spent the next few weeks stressing over what I was going to wear. Really, it ended up mostly being bra/panties/stockings/suspender-belt, with a few different colour combinations. I probably didn't have to stress too much, but I am wont to be a stress-monkey.
That being said, during the lead-up to the actual shoot, I was suspiciously not nervous. Everything had already been paid for, so all I had to do was show up and be taken care of. I landed in Las Vegas and duly made my way to the hotel room with two fat suitcases filled to the brim with all my various outfits and camera setup. My photoshoot appointment was at 1pm, and I got to my hotel around 11am, so I had some hours to kill. I spent that time further organising the one suitcase I would take to the studio, soon to be packed up with three pairs of heels, a few underwear changes, a wig and makeup. I figured I'd bring my own makeup kit just in case, even though they were going to do my makeup for me. Booking someone to do my makeup was an extra expense, but felt very worth it. How mad would I be if I had expensive photographs taken and my makeup looked like shit? So mad. So effing mad.
Thirty mins to go, and nerves were still suspiciously missing. Into a Lyft I hopped and it whisked me away to their private studio, where I was greeted with four friendly faces who were all smiles, hugs and handshakes. After a quick change into a robe, and the first of many bellinis, Tiffany set about my face, expertly applying makeup while Hector complimented me on my skin (apparently I have amazing skin) and lectured me a bit about my lack of skincare routine (I literally do nothing other than wash it in the shower). Hedley set the mood with some awesome music, and myself and Cherie, full of life and energy, chatted about life and where I was from. Soon after that, I was shuffled off to a bedroom to put on my first outfit: Leopard-print bra, black lace panties (I truly detest that word) and black stockings/garters. Wig atop my head, I picked up my heels and was marched into another bedroom to sit on a chair and put them on, when suddenly the cameras started rolling.
Modelling is hard. Cheri and Tiffany had given me some modelling advice: Midriff in, chest out, arched back, tilted pelvis. For the amateur, such as myself, that's a lot to do all at the same time. And it fucking hurt. I genuinely ached for a couple of days after all of the poses: on a chair, on a sofa, on a bed, in a shower, etc etc. Stretch, turn, arch, bend over, legs up, bend knee, bum out! It's exhausting and ache-inducing, but the whole experience was fantastic. Two cameras on me at all times, with Tiffany and Hector providing lighting and posing tips, and Cherie and Hedley directing me and calling me "baby" over and over again. I genuinely felt like I was in a movie.
And then it was over. Having seen only a few of the photos on the camera, I felt pretty good about the fact that the photoshoot went well. I walked out of there incredibly happy, and though even if the photos didn't turn out well, it was still a worthwhile experience. Honestly, before we even get to the photos, I feel like I have to recommend that everyone do a boudoir shoot at some point in their lives, and if you get a chance, work with Cherie and her team at The Boudoir Cafe, because they are incredible.
The pictures arrived. Cherie had filtered out the bad ones, leaving me with ~500 (!) pictures to work with. I myself ended up whittling those down to around 270. 270 incredible photos which I will treasure for the rest of my life. I won't post them all, but here's a flavour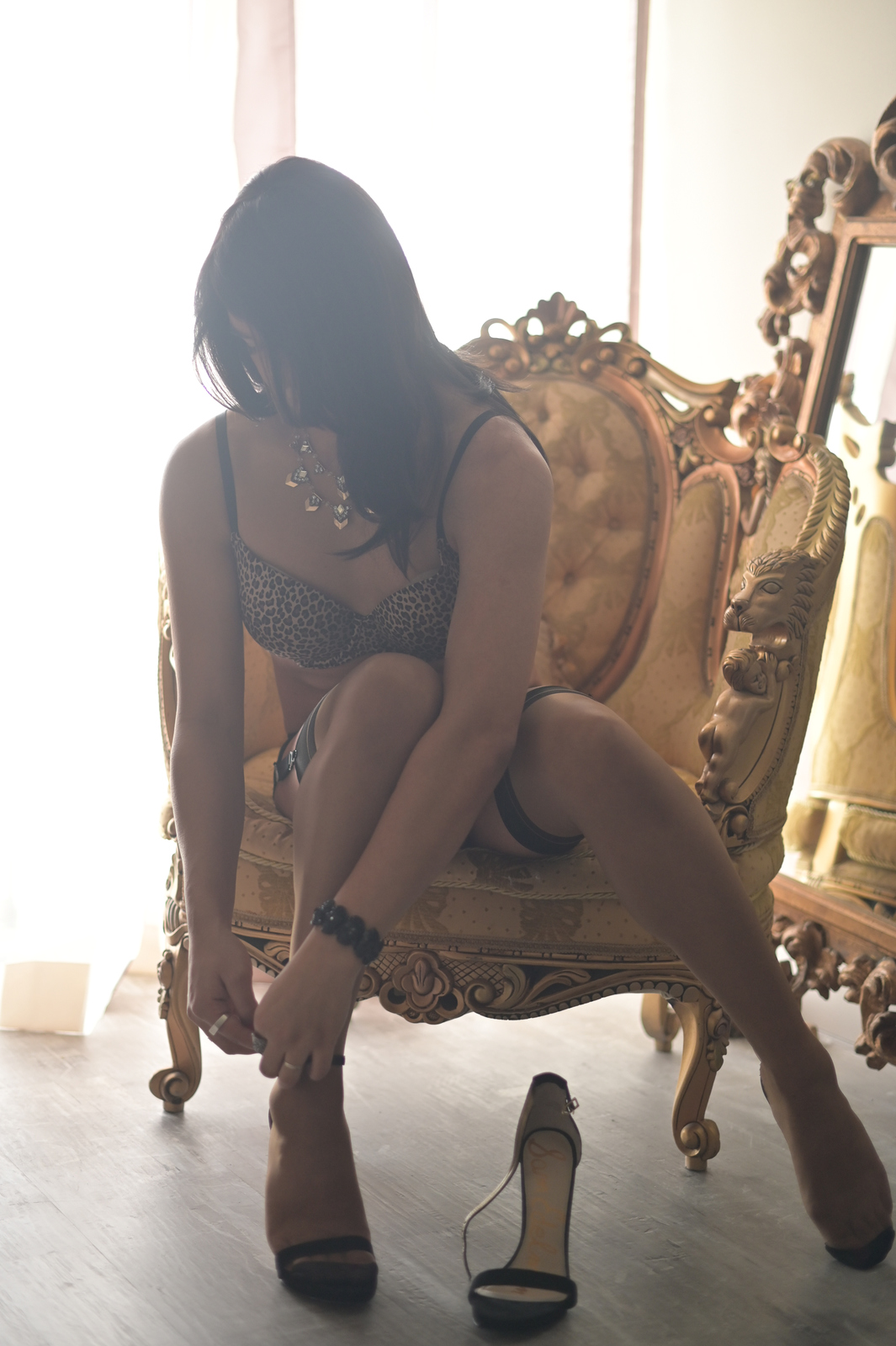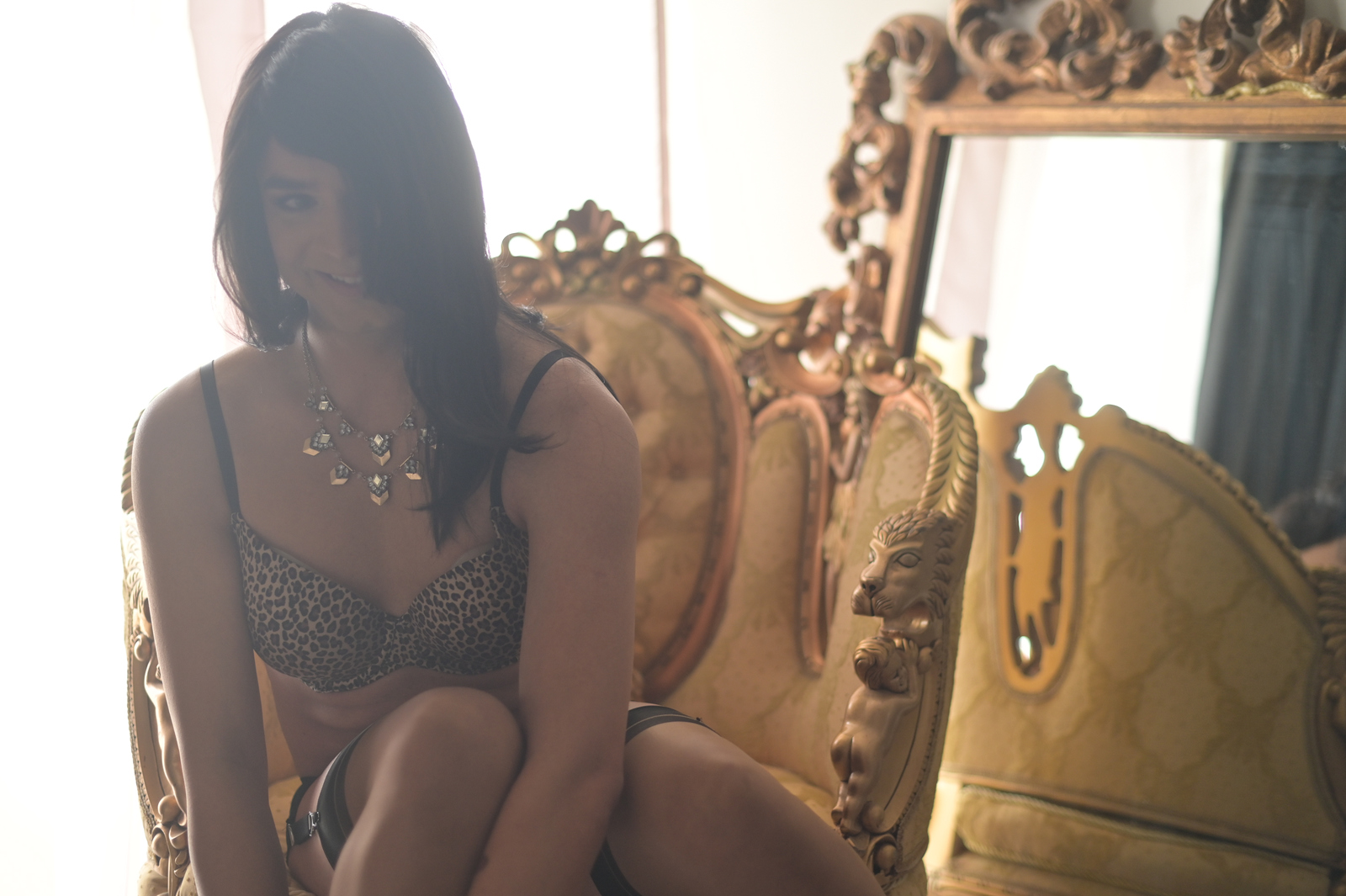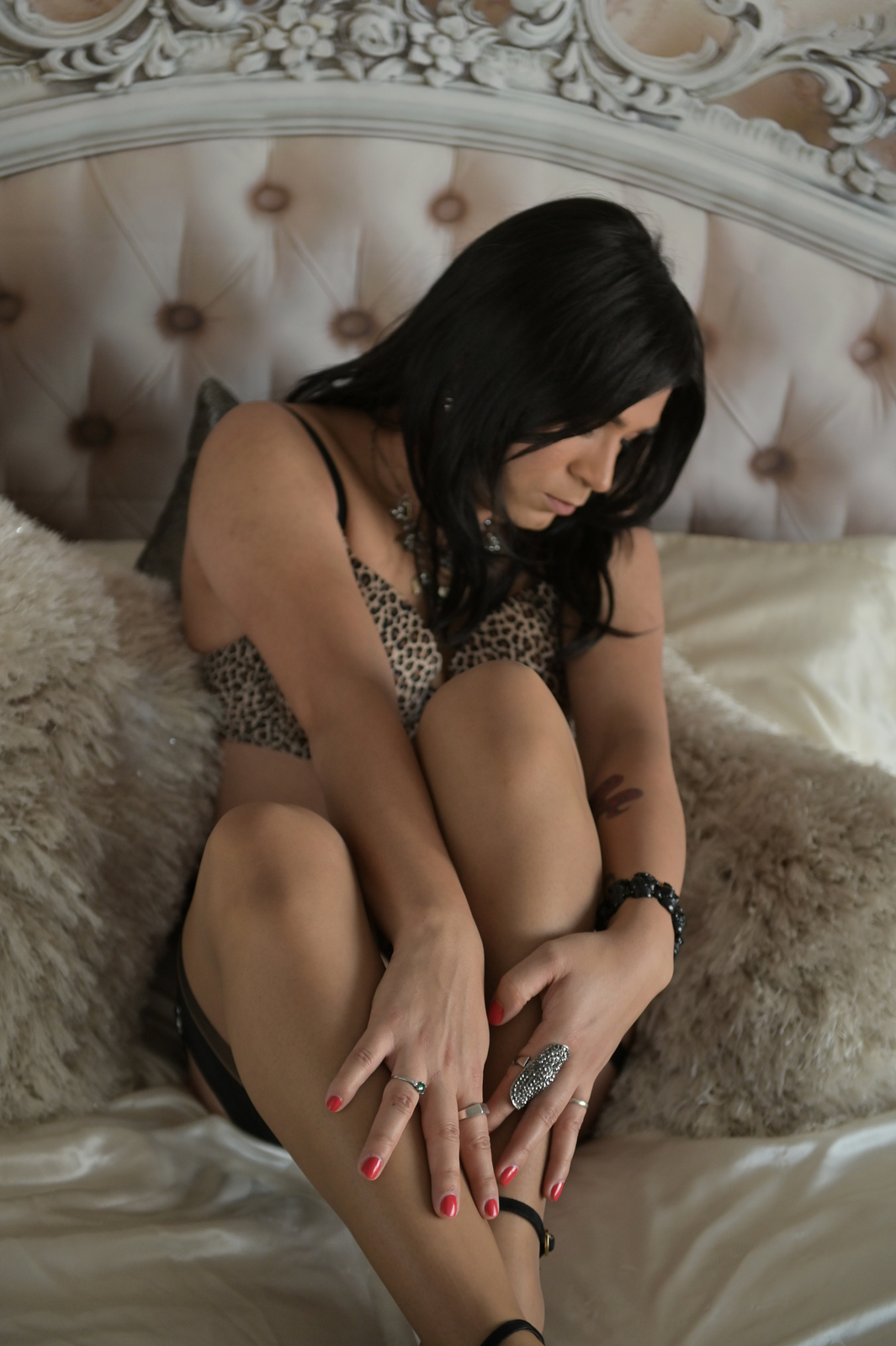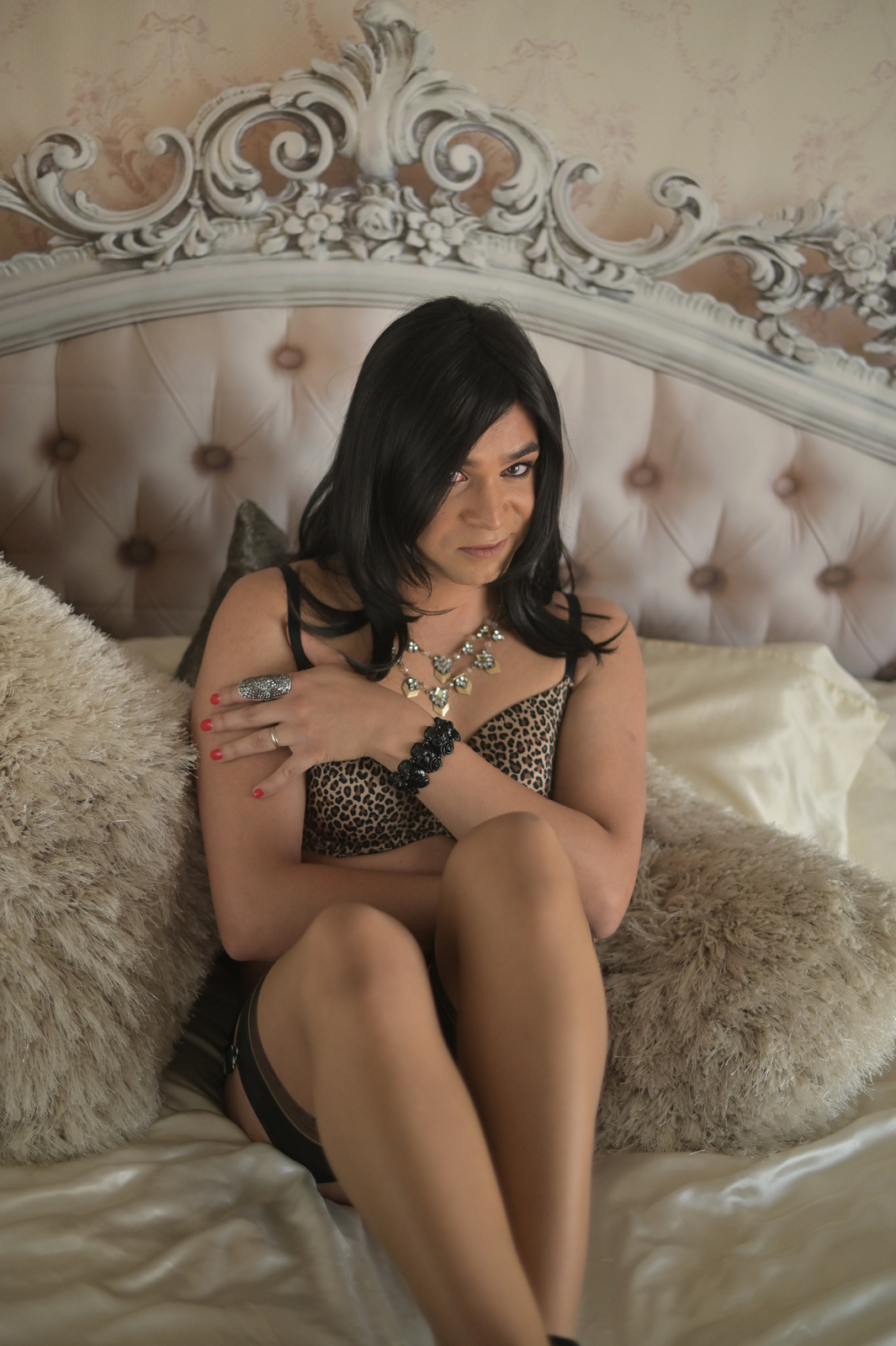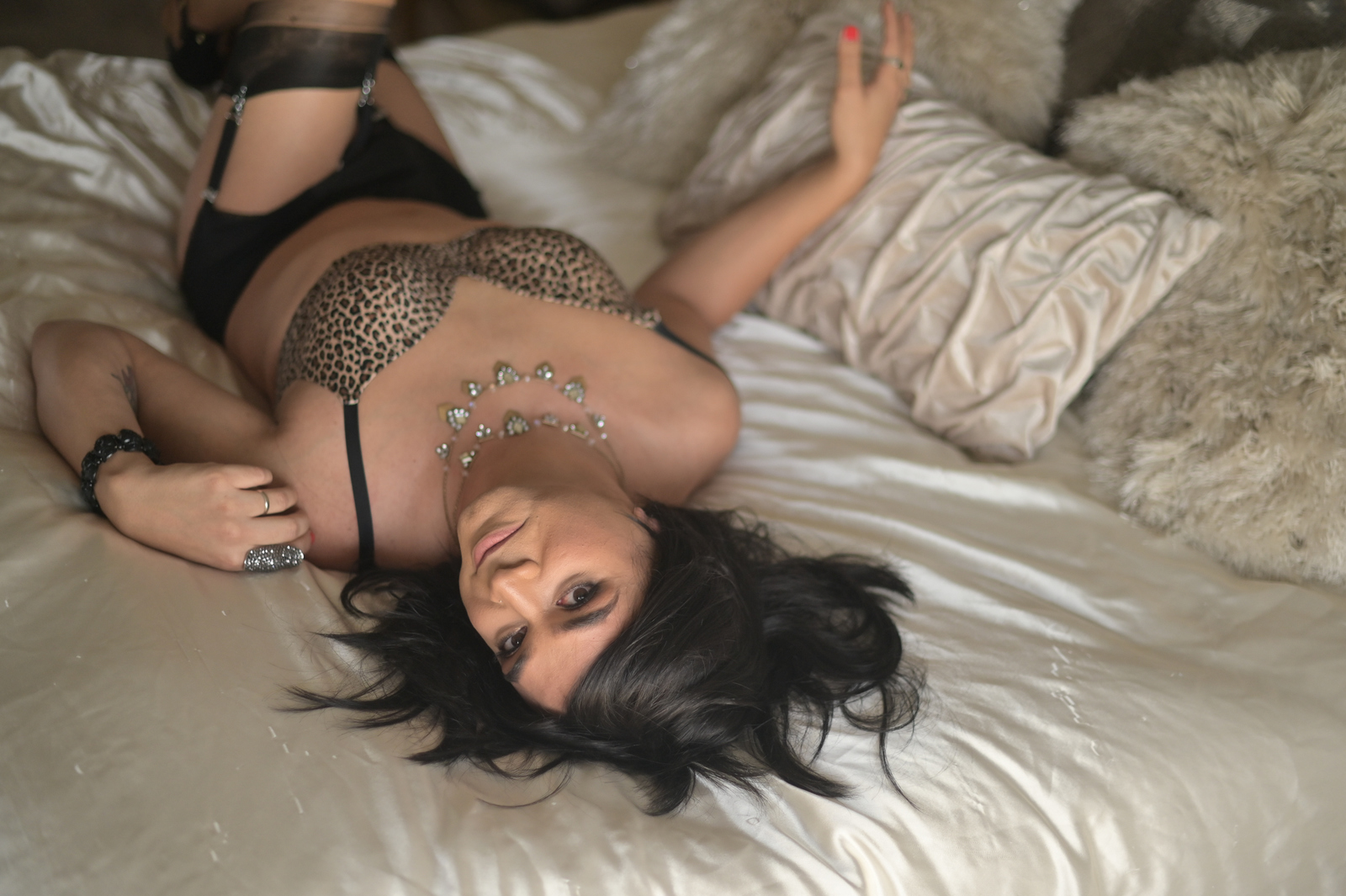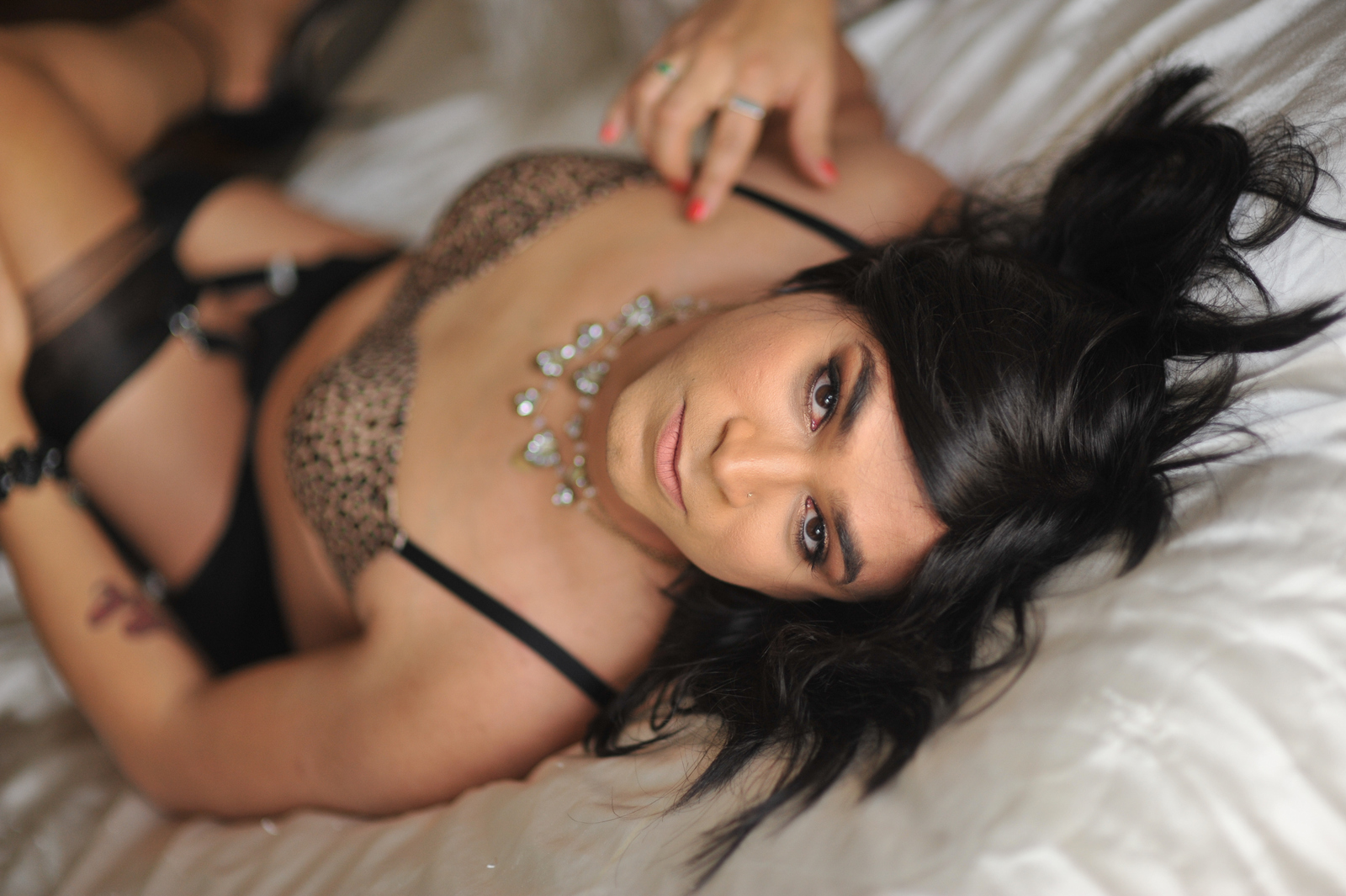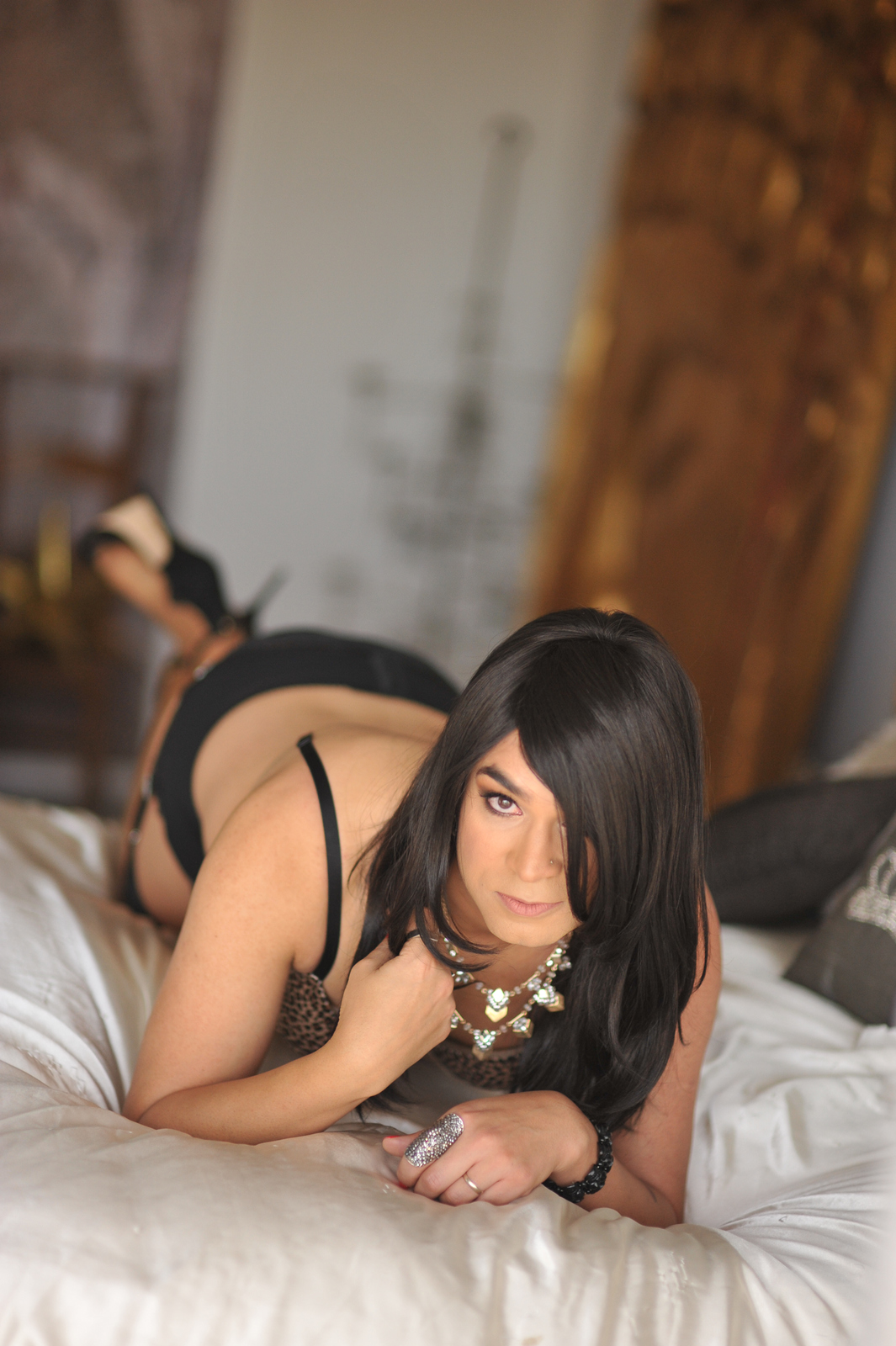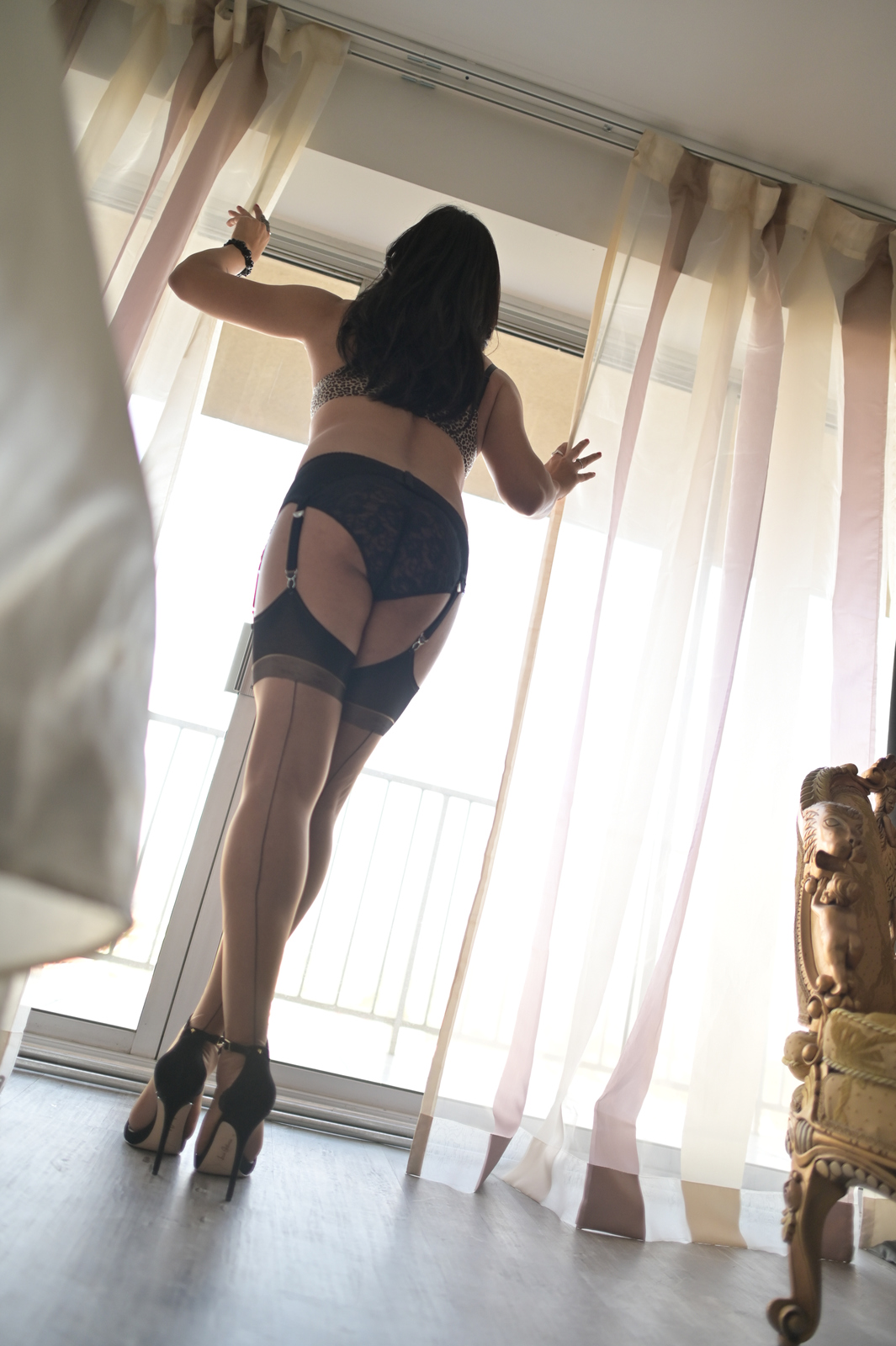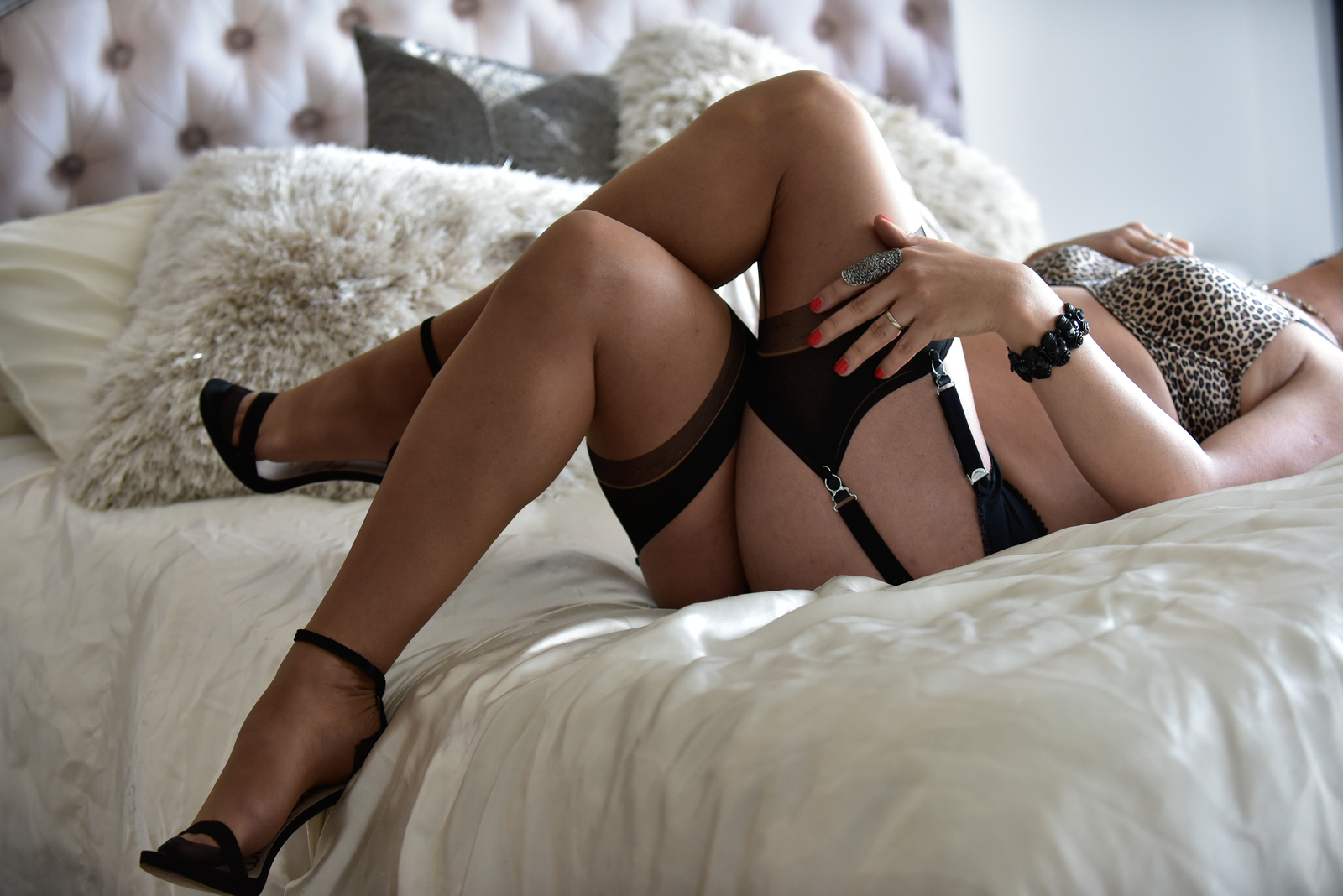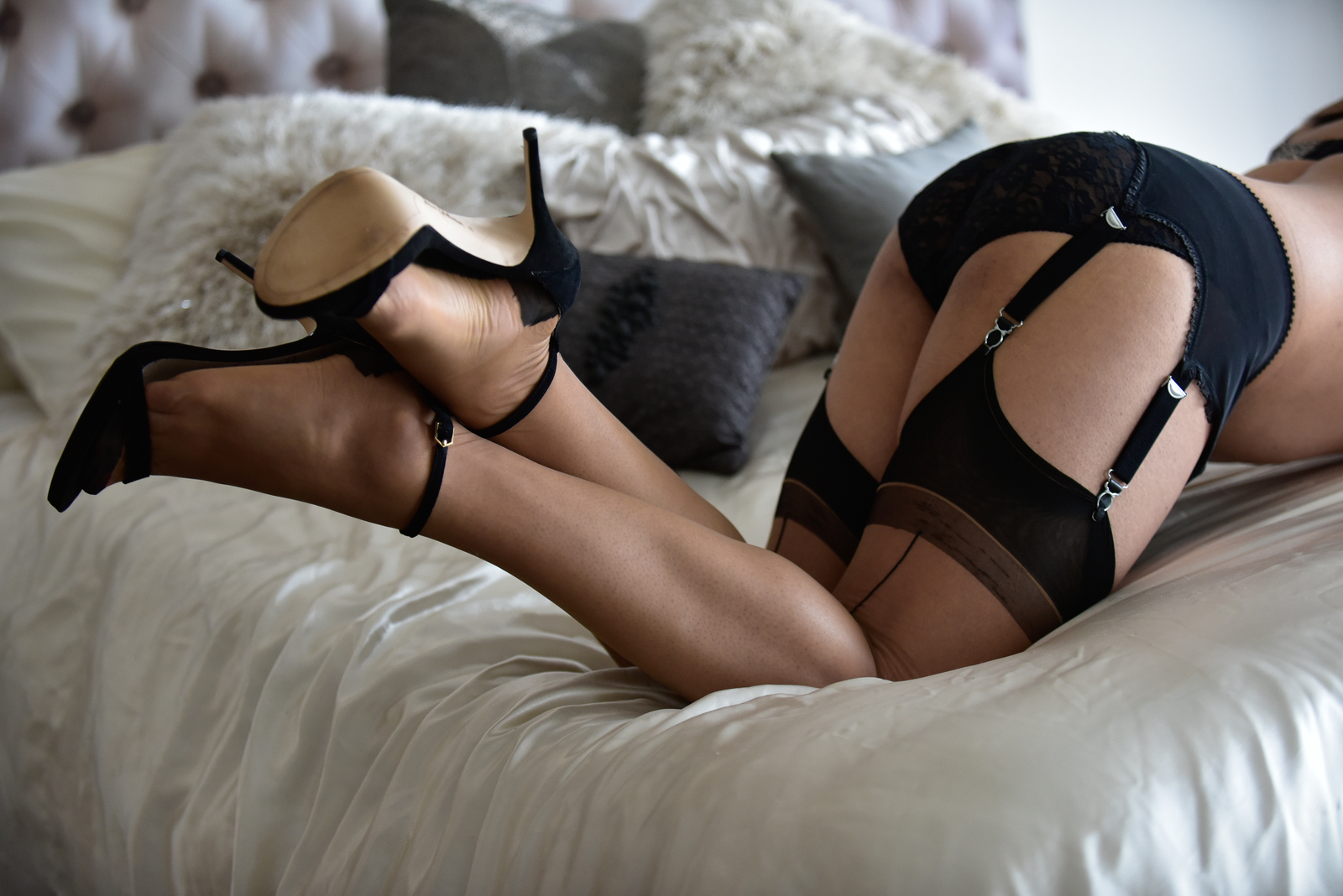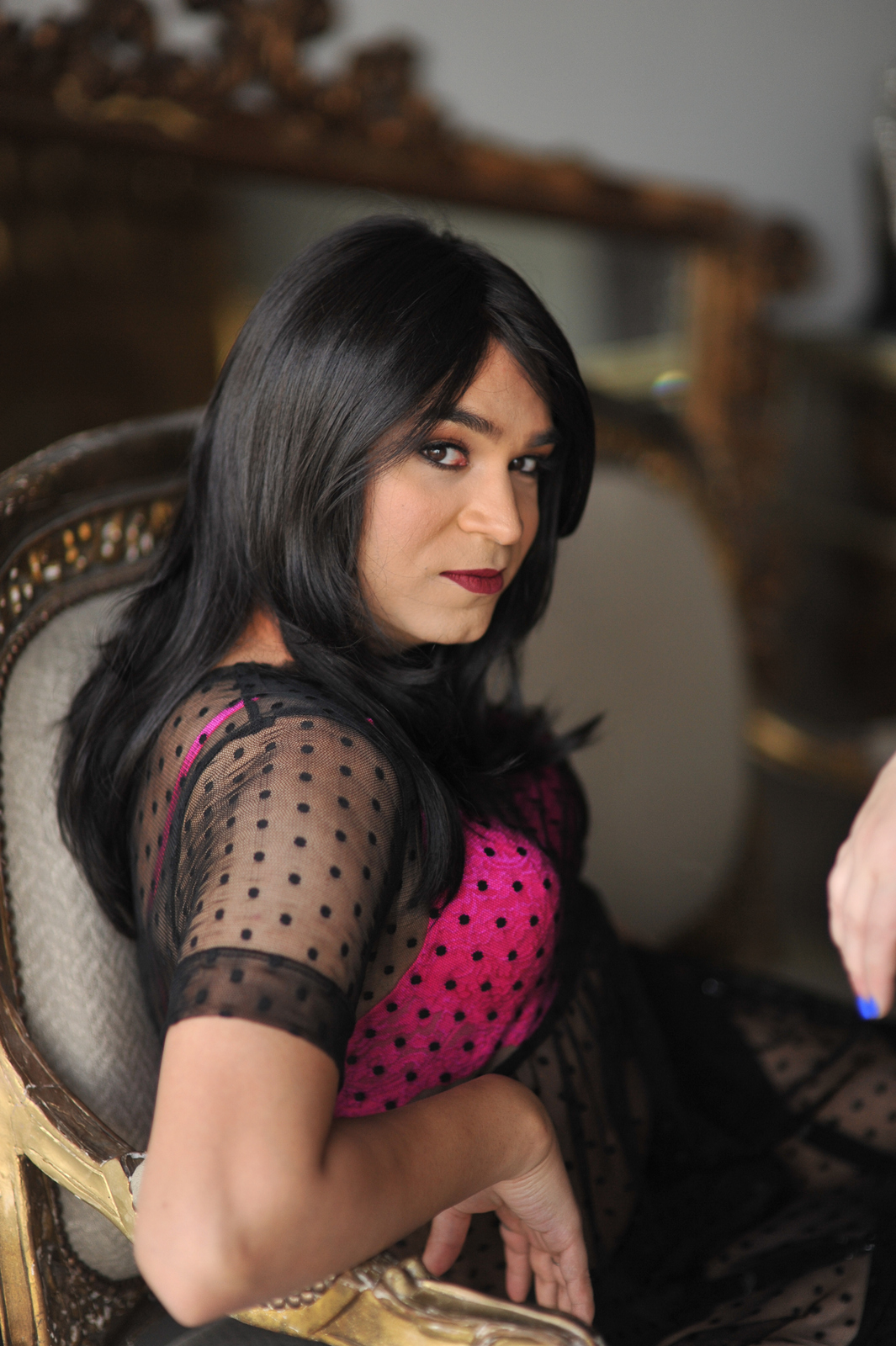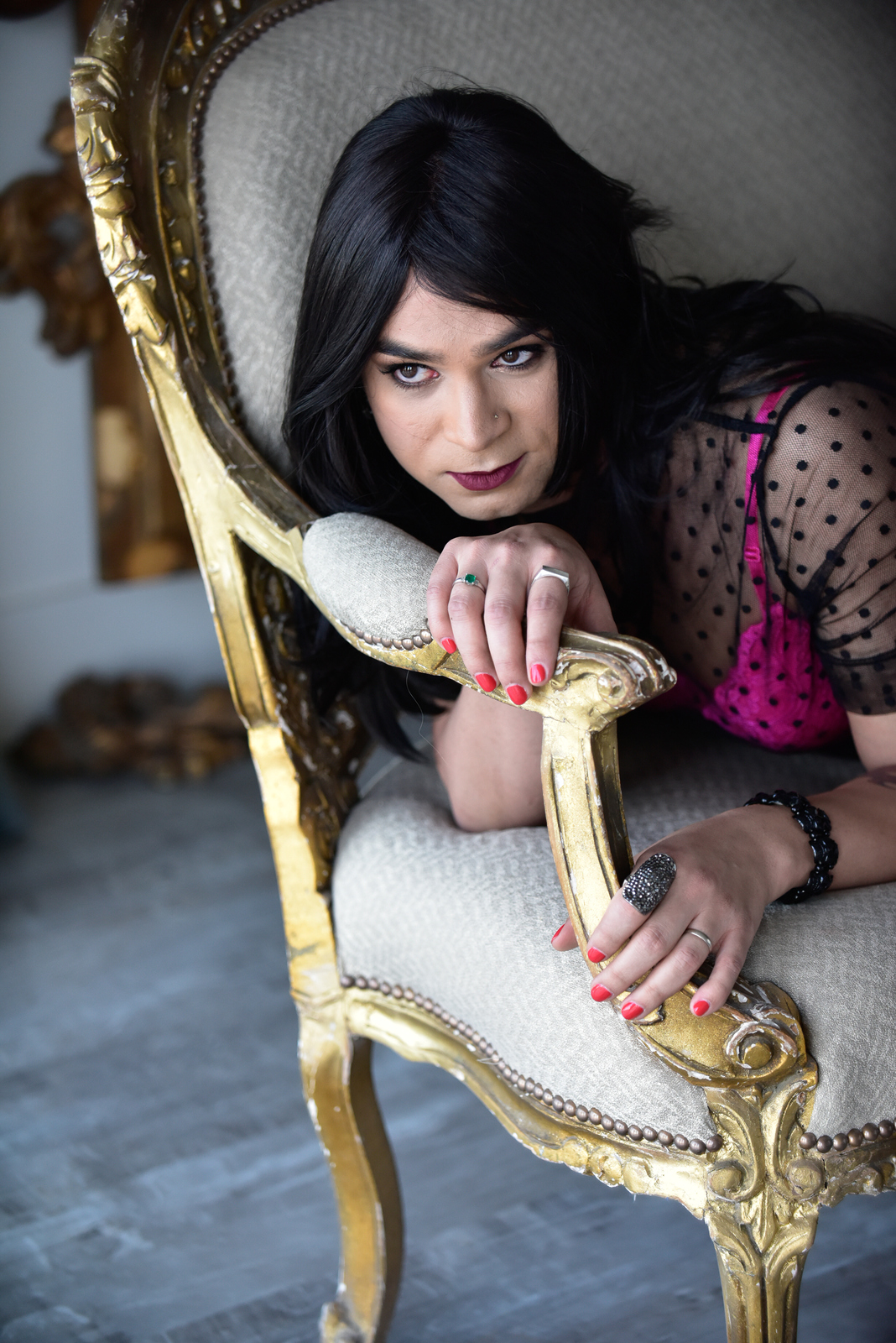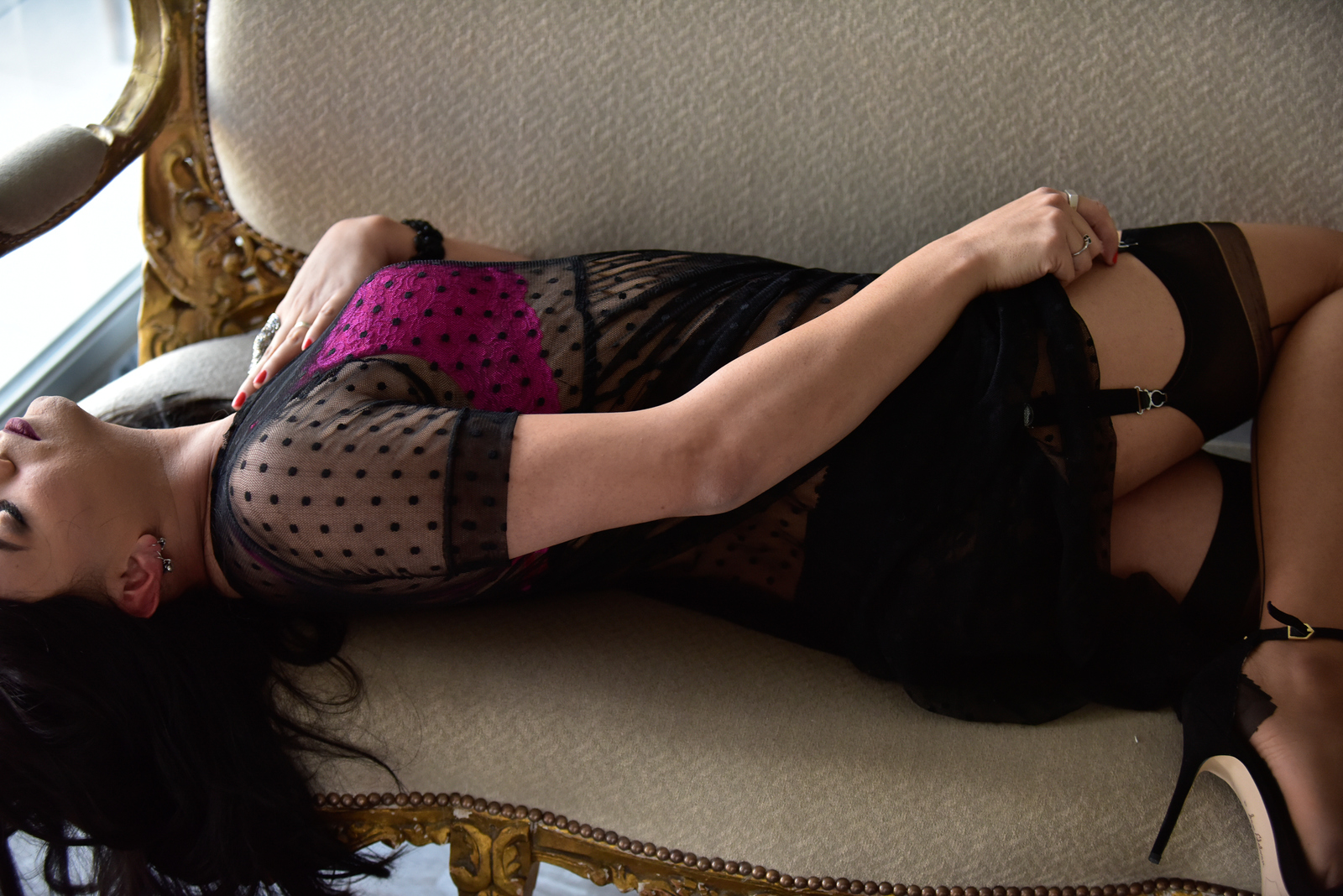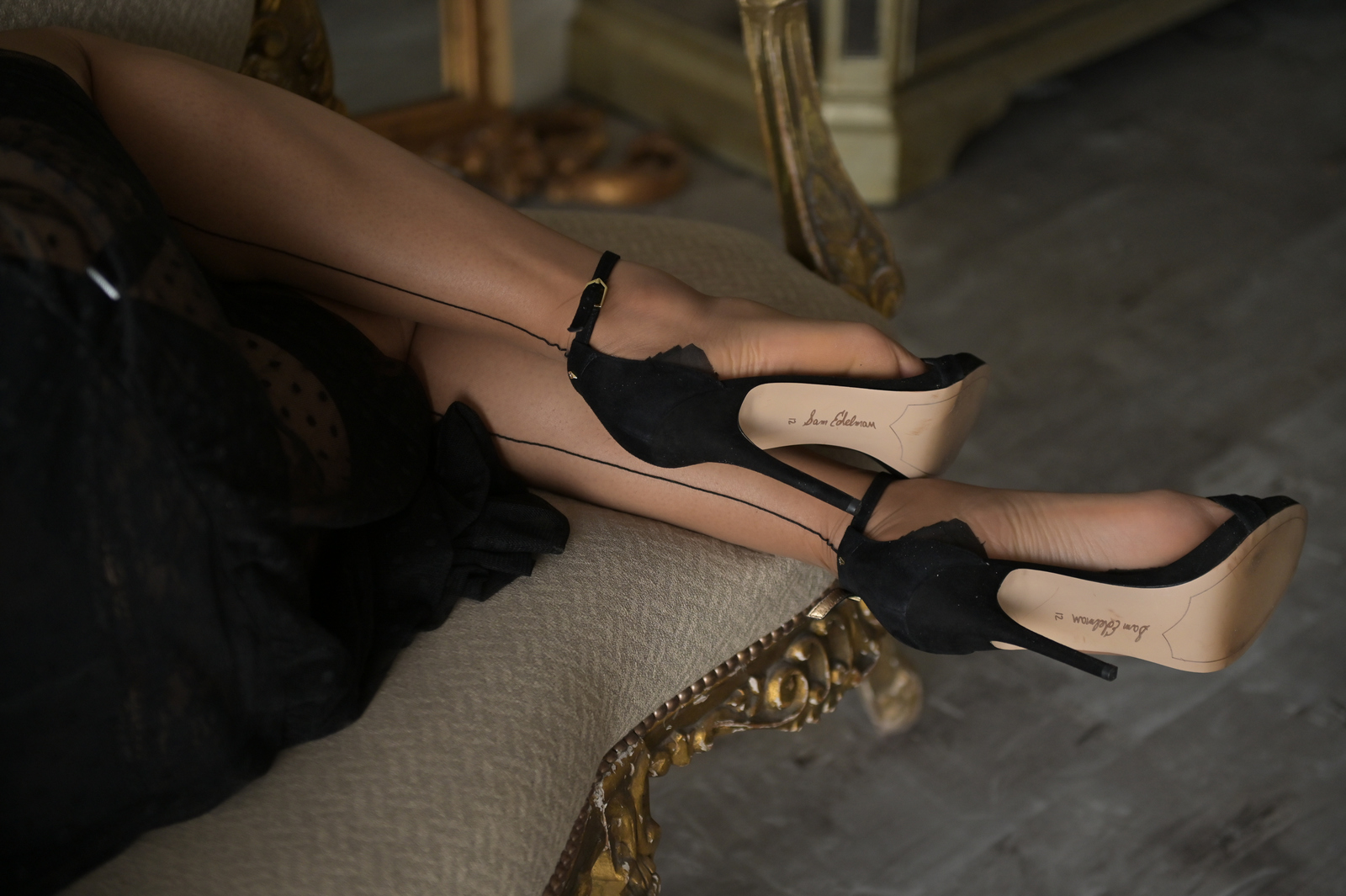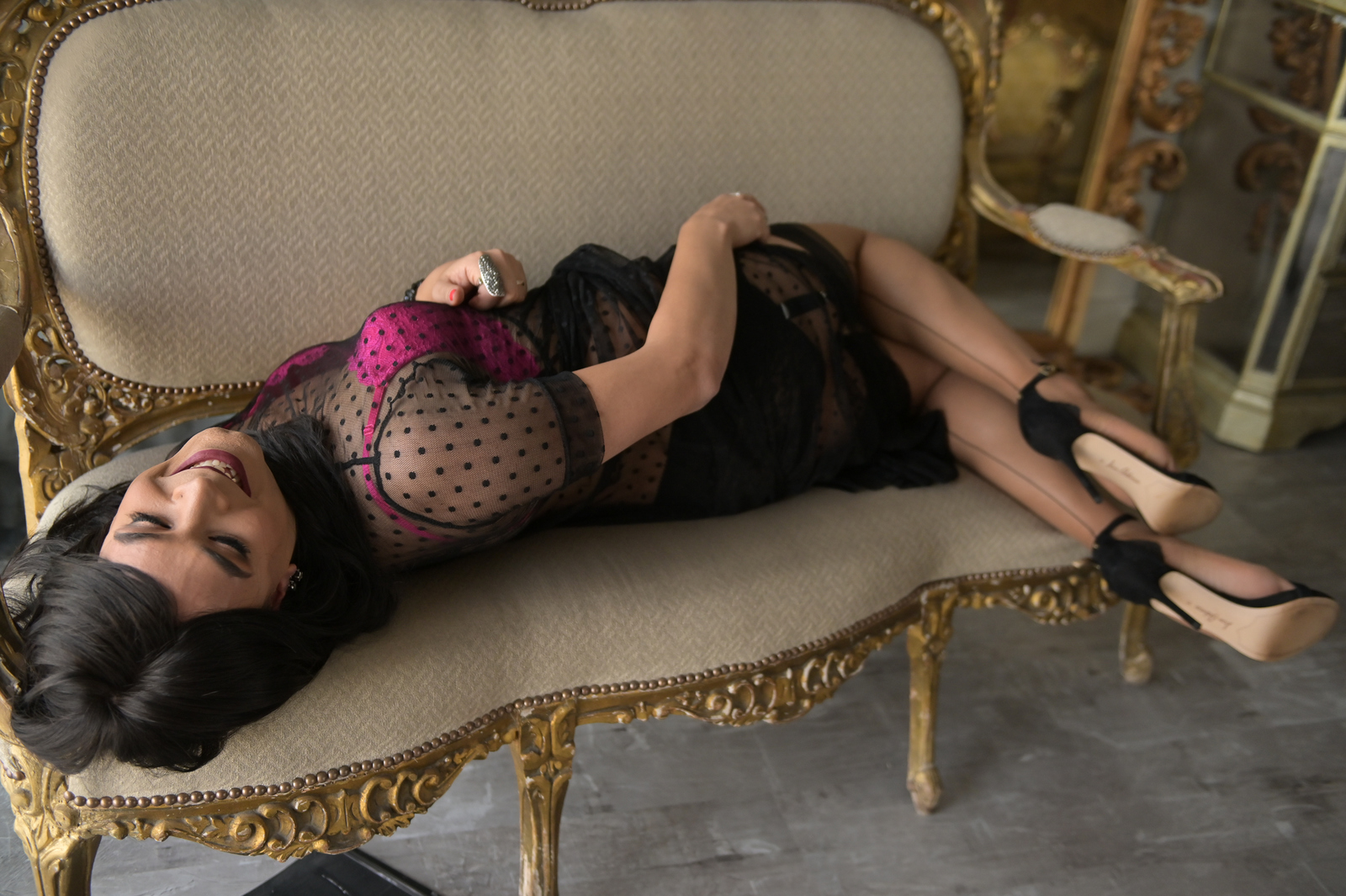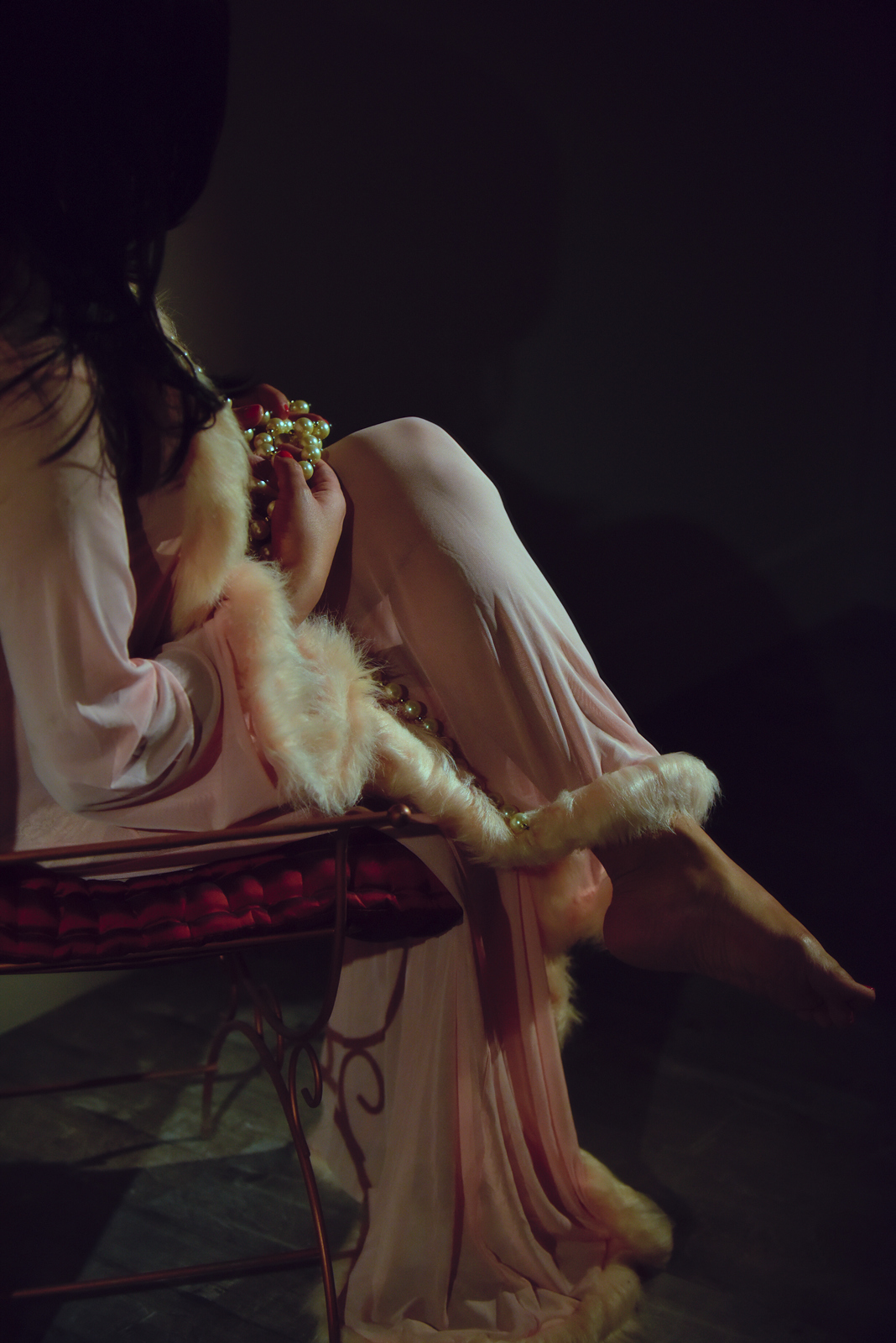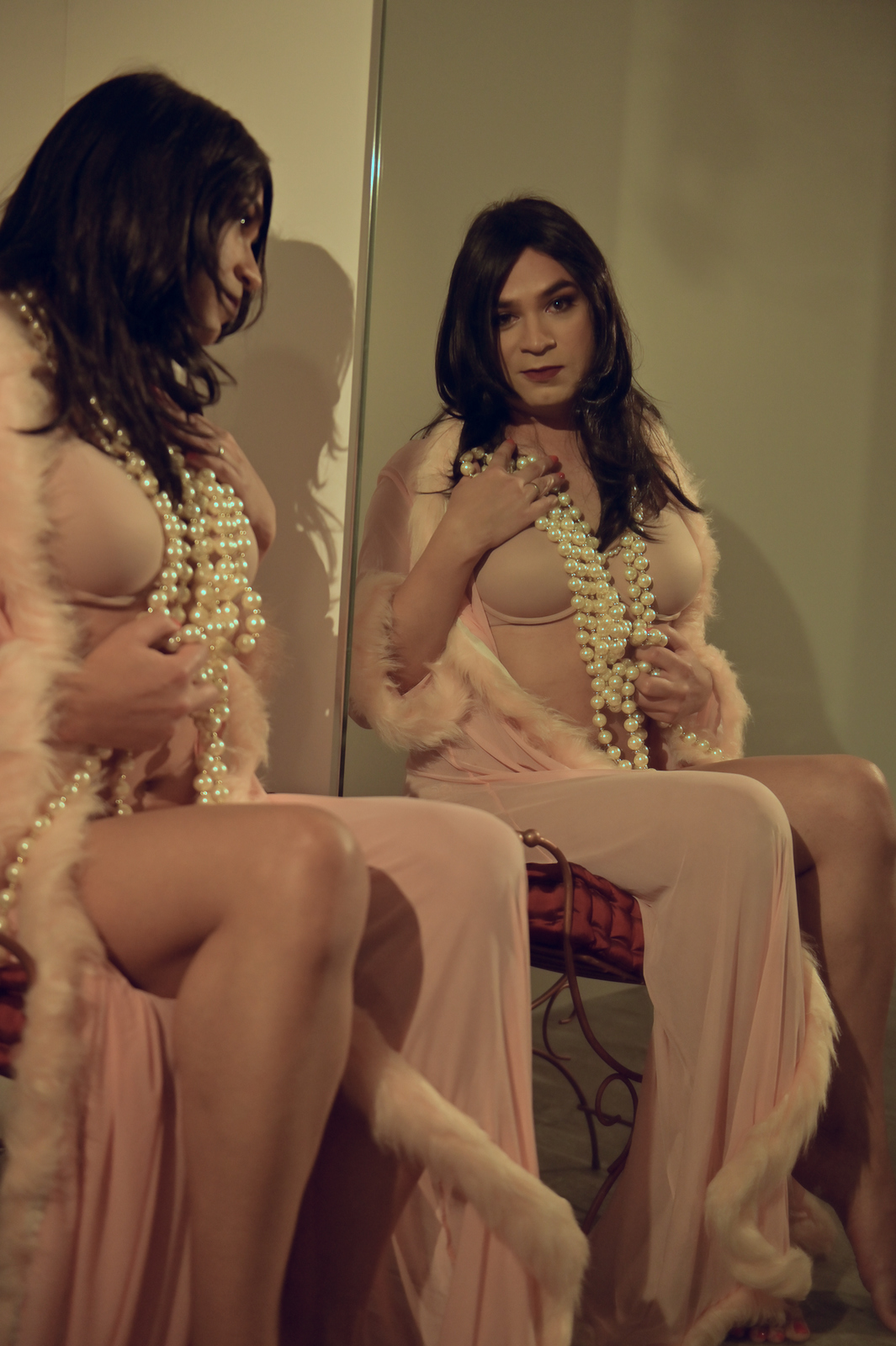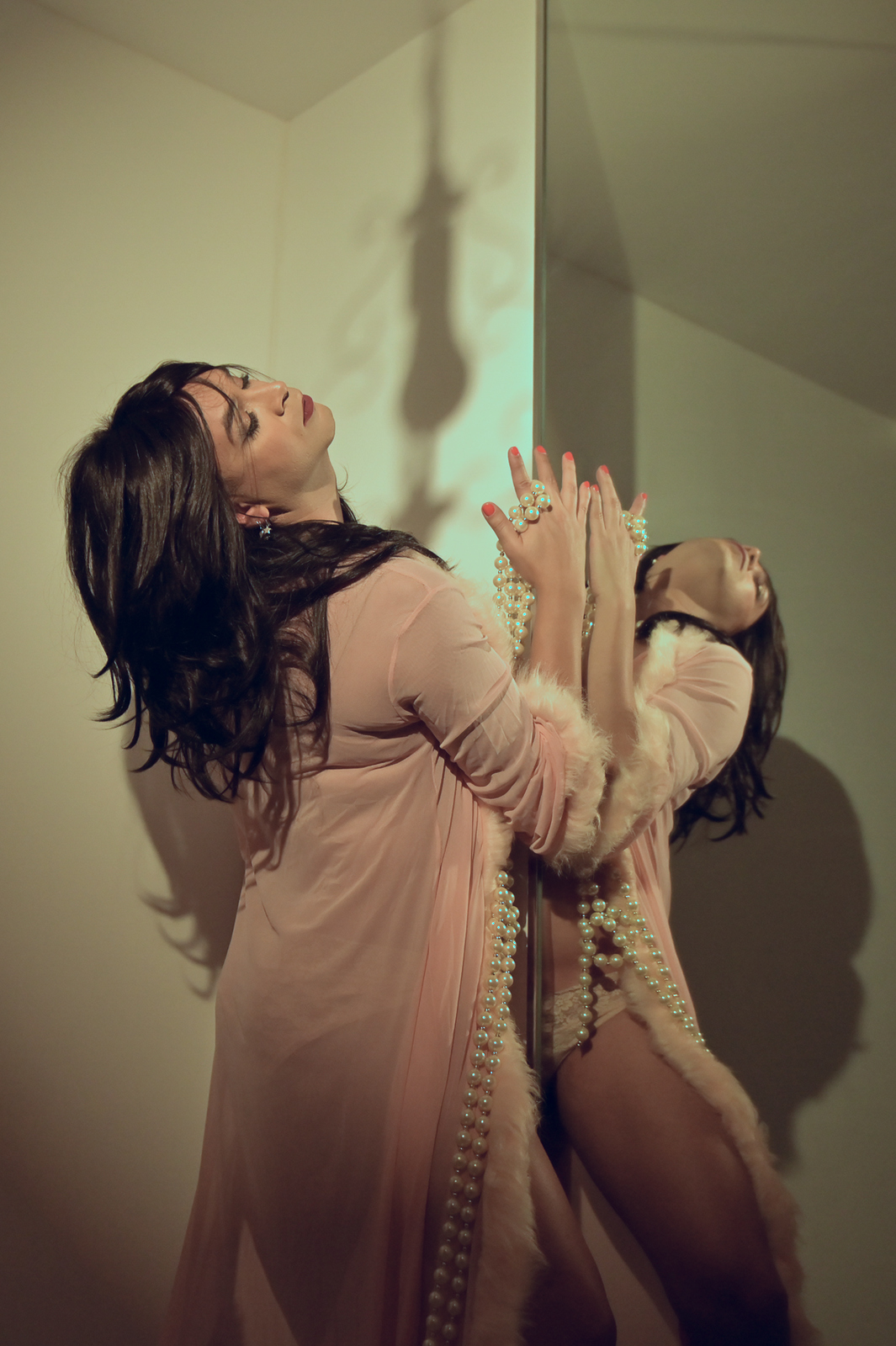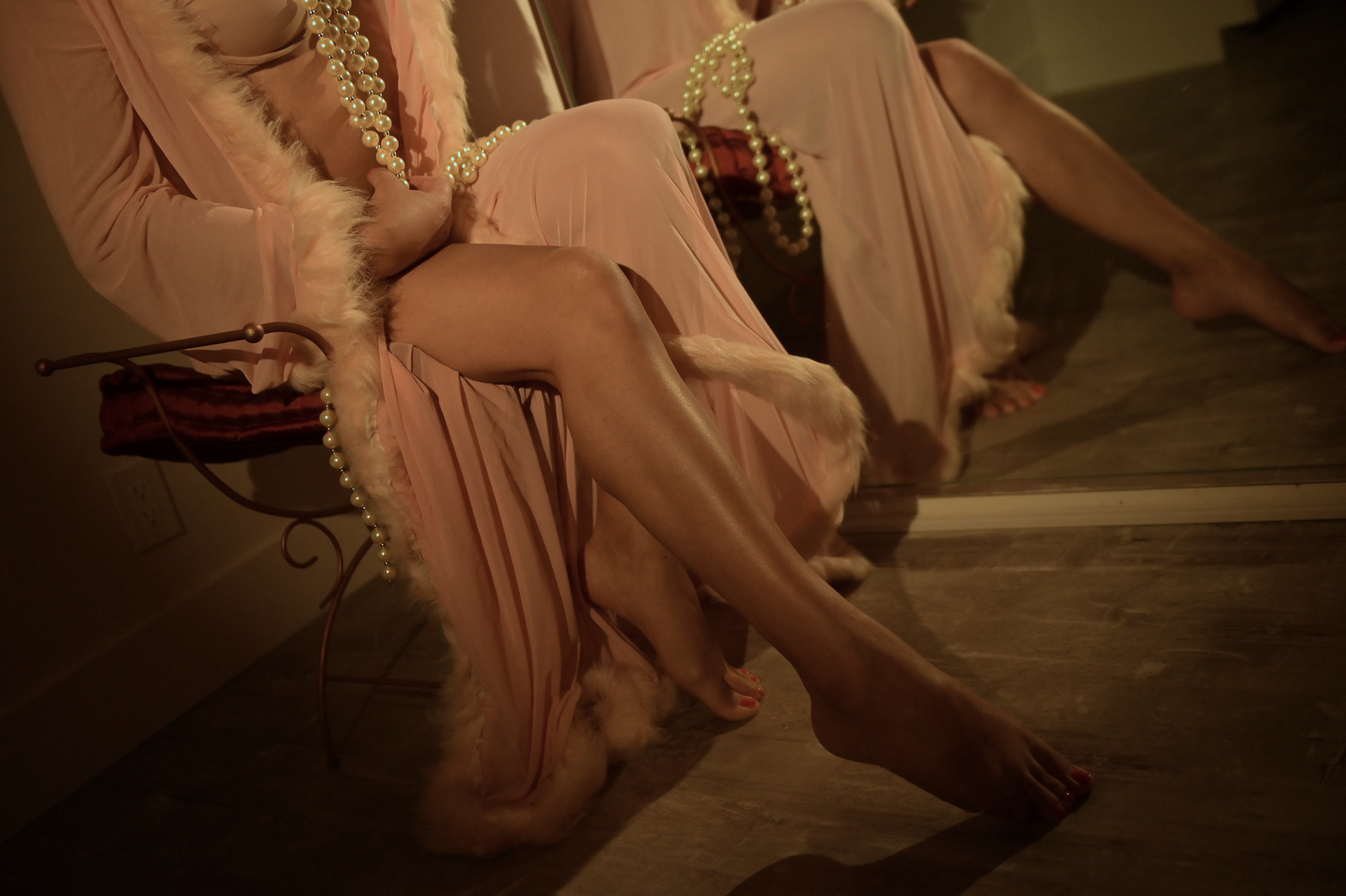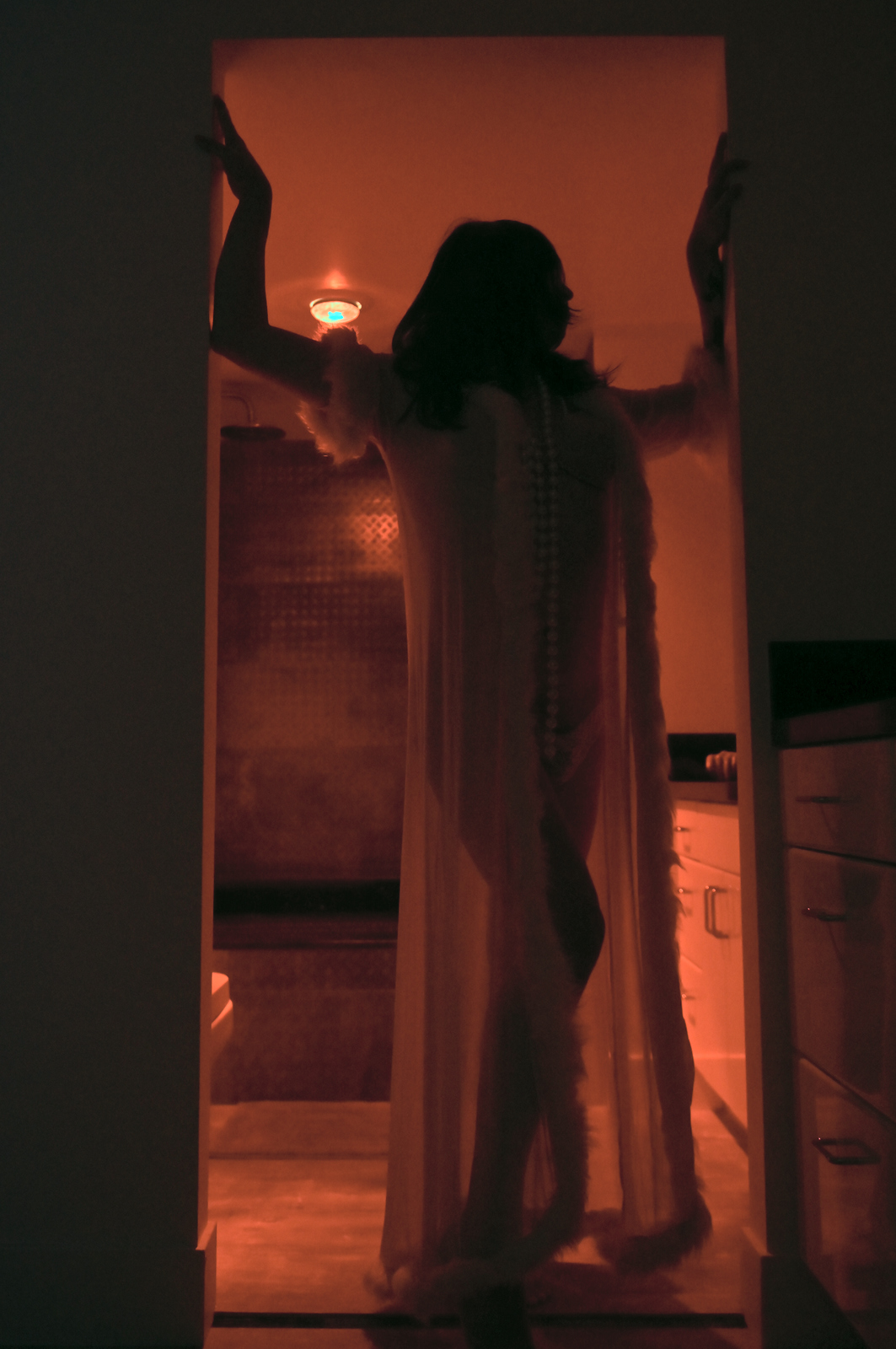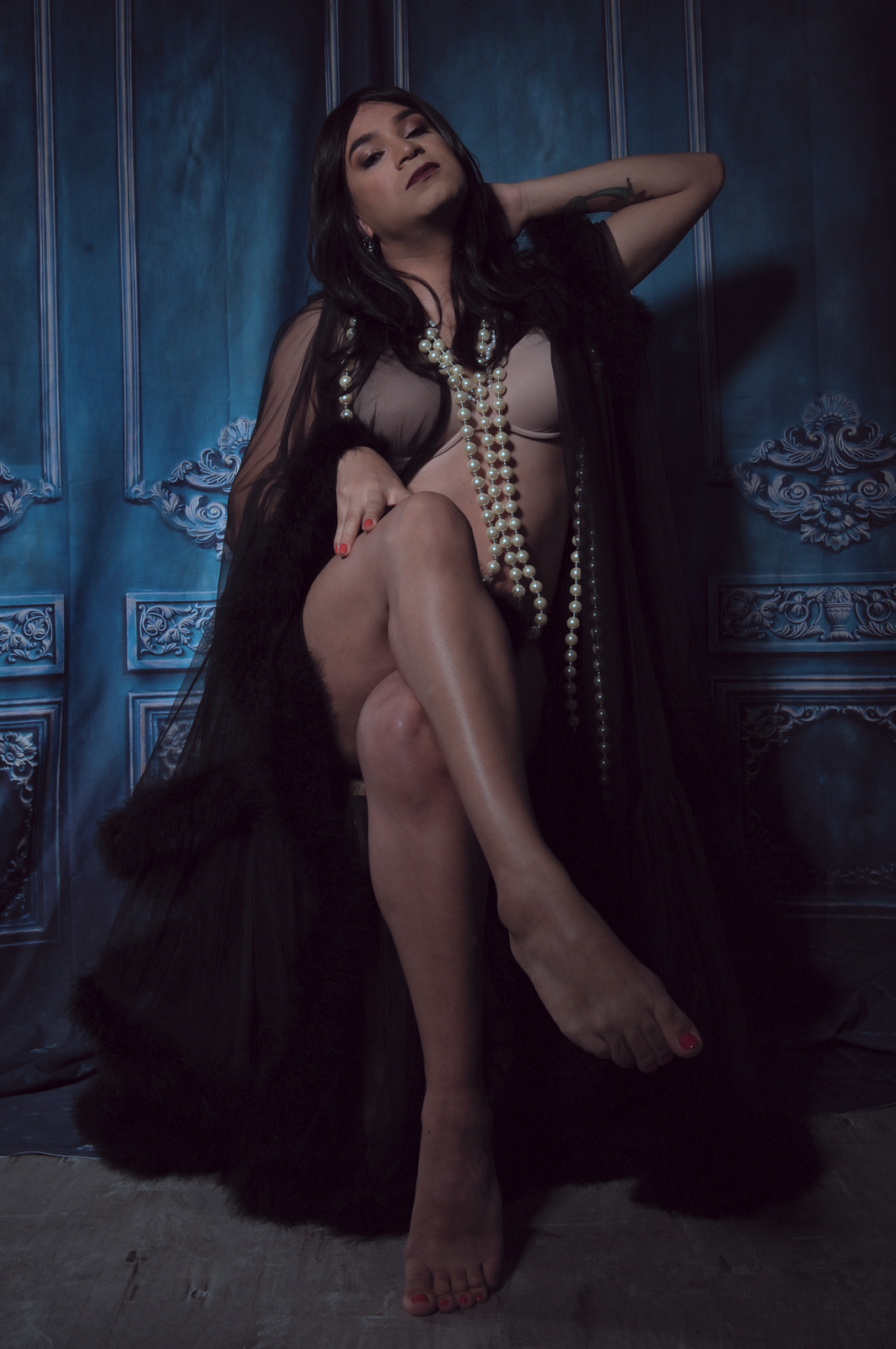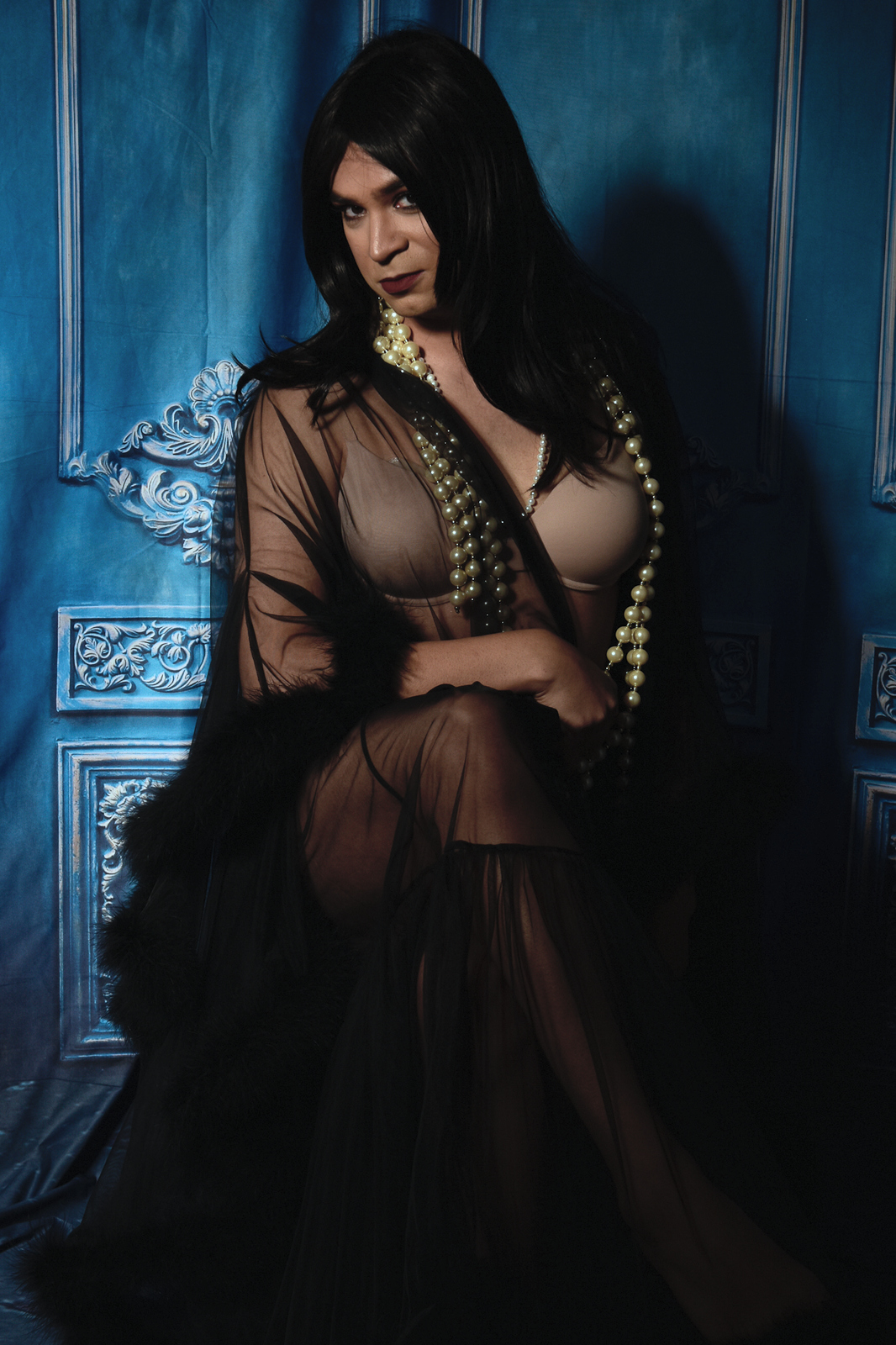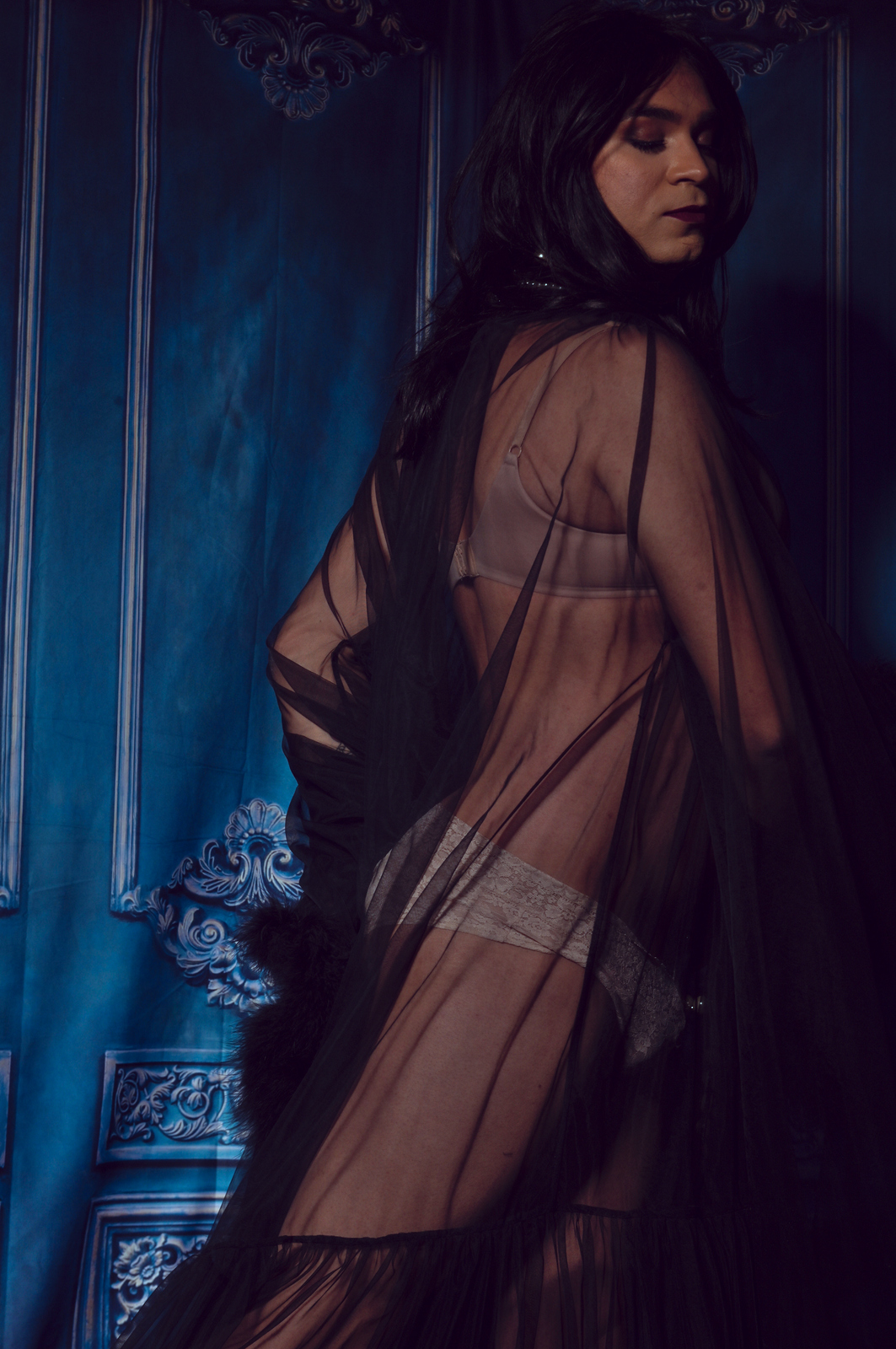 There's so many good photos, I'm half tempted to make a photobook of these that I can look at any time.
I would do this again, and if you want to do something similar yourself, make sure to check out the incredible team at The Boudoir Cafe for the experience of a lifetime. I can't speak highly enough of Cherie, Hedley, Tiffany and Hector.
Maybe I'll head over there again sometime :)