Continued from Part 1 :D
This is definitely one of my favourite outfits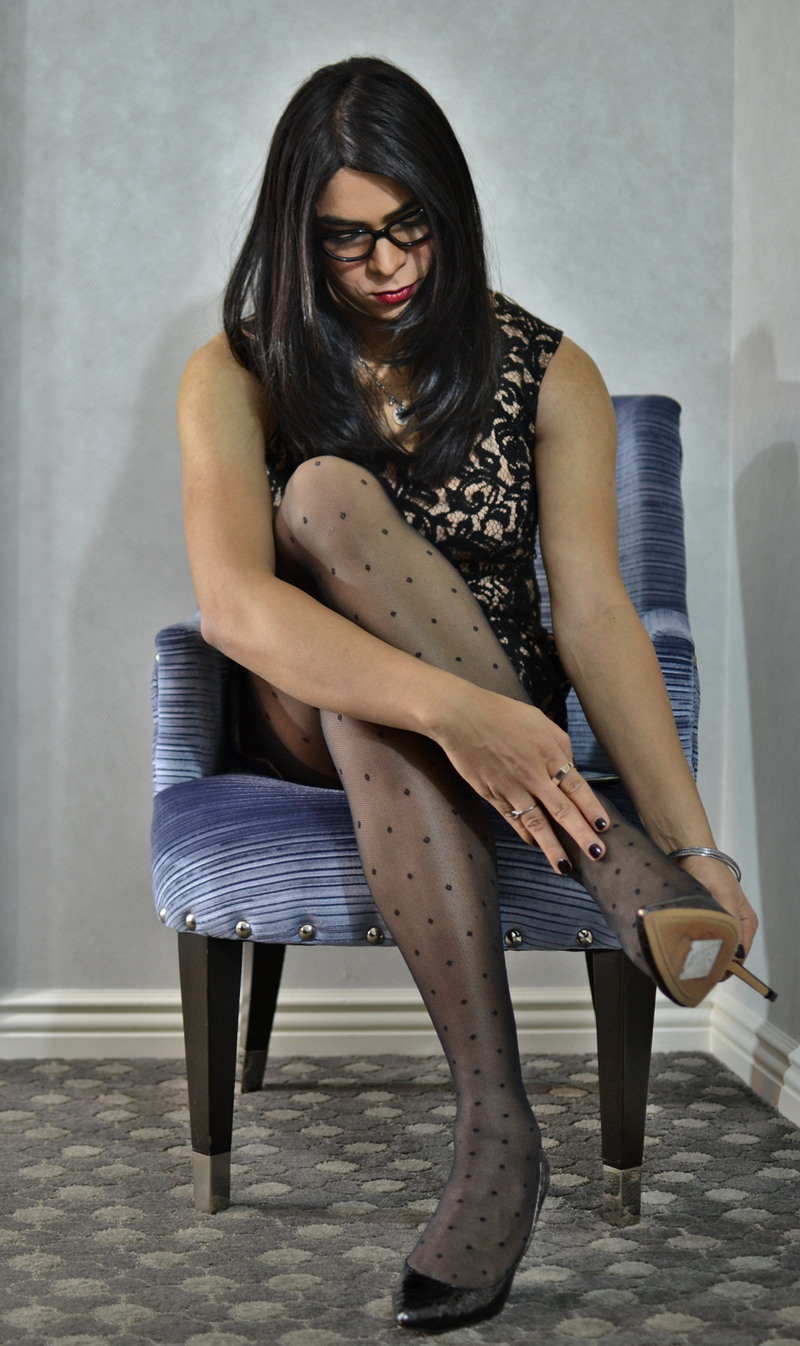 When Formal Friday rolls around again at work, I know what I'm wearing :D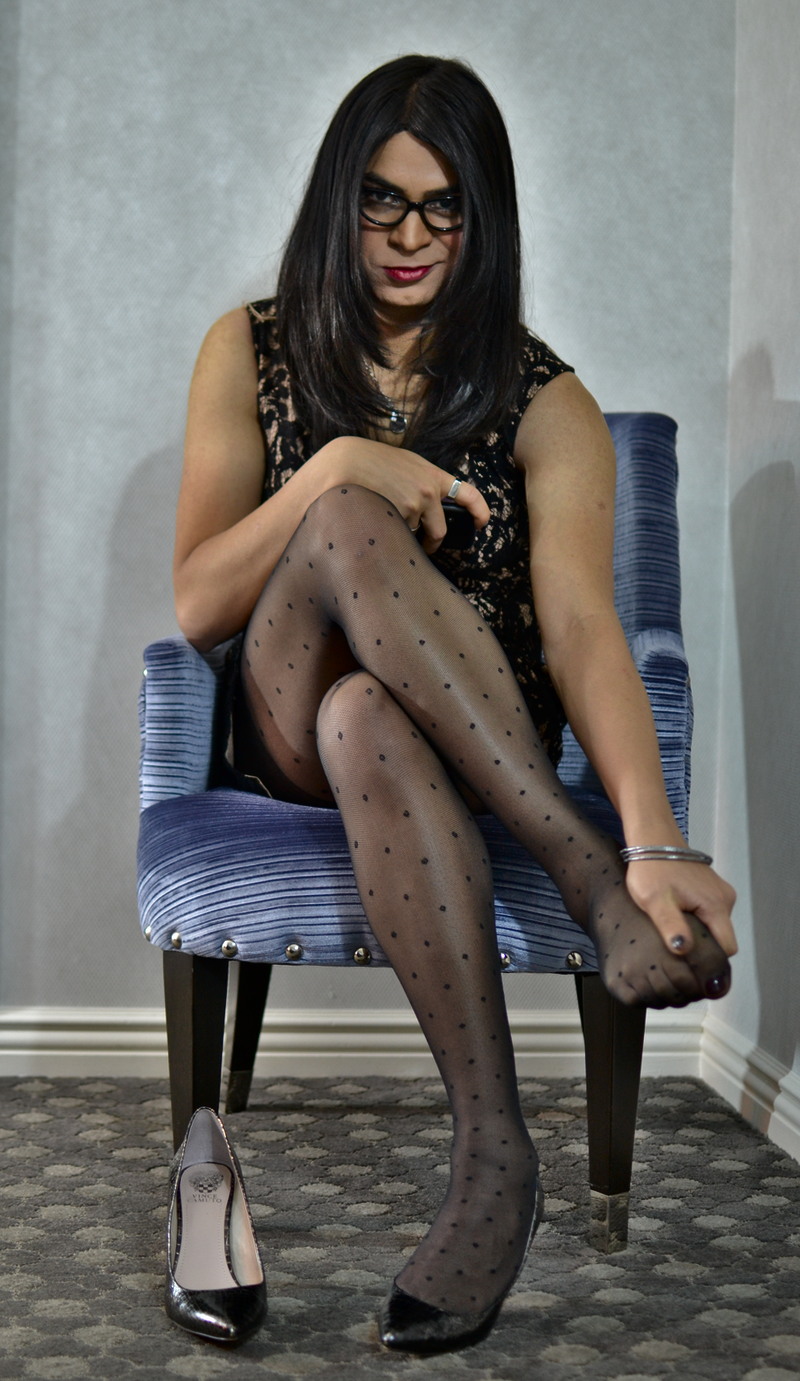 I've worn these shoes before – they kind of hurt.

And when I say kind-of… I mean a lot :(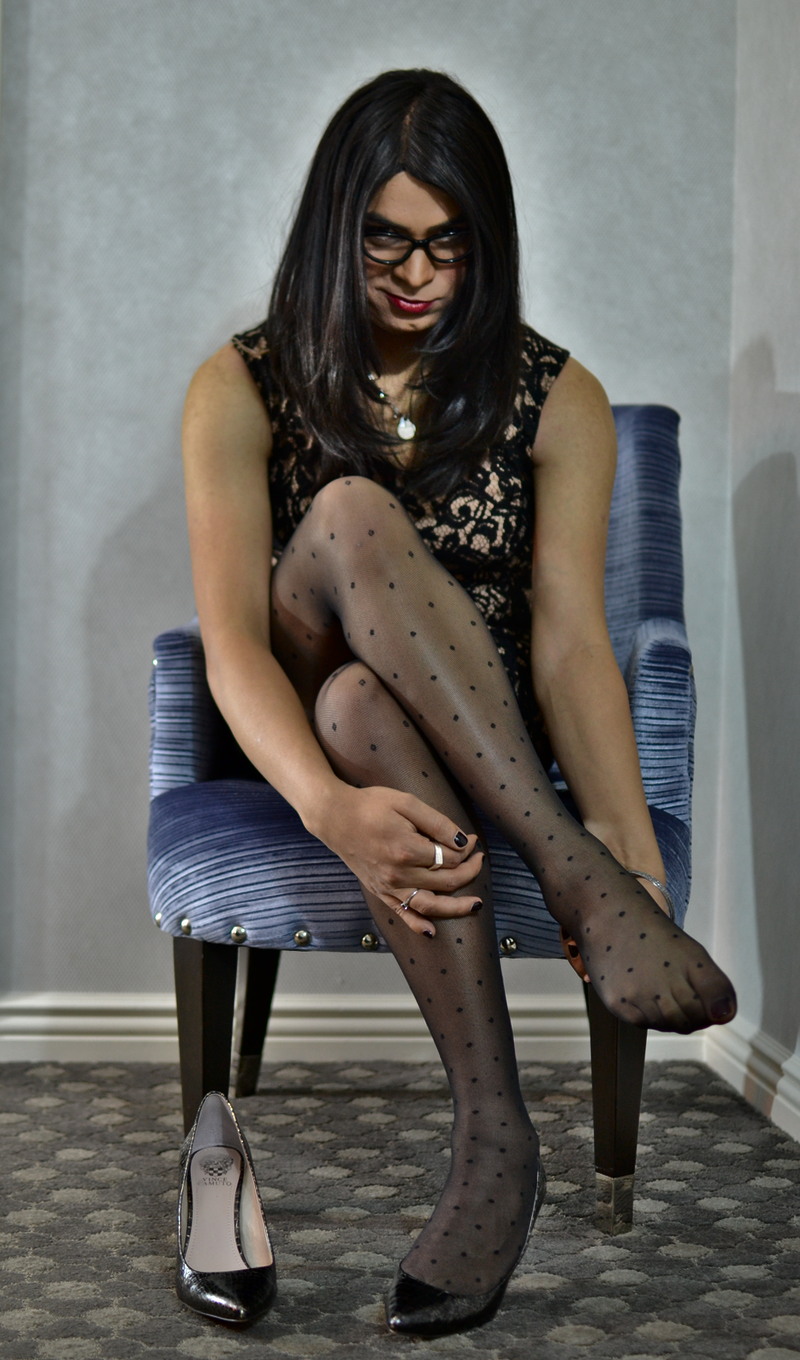 CHECK OUT MY MATCHING MANIPEDI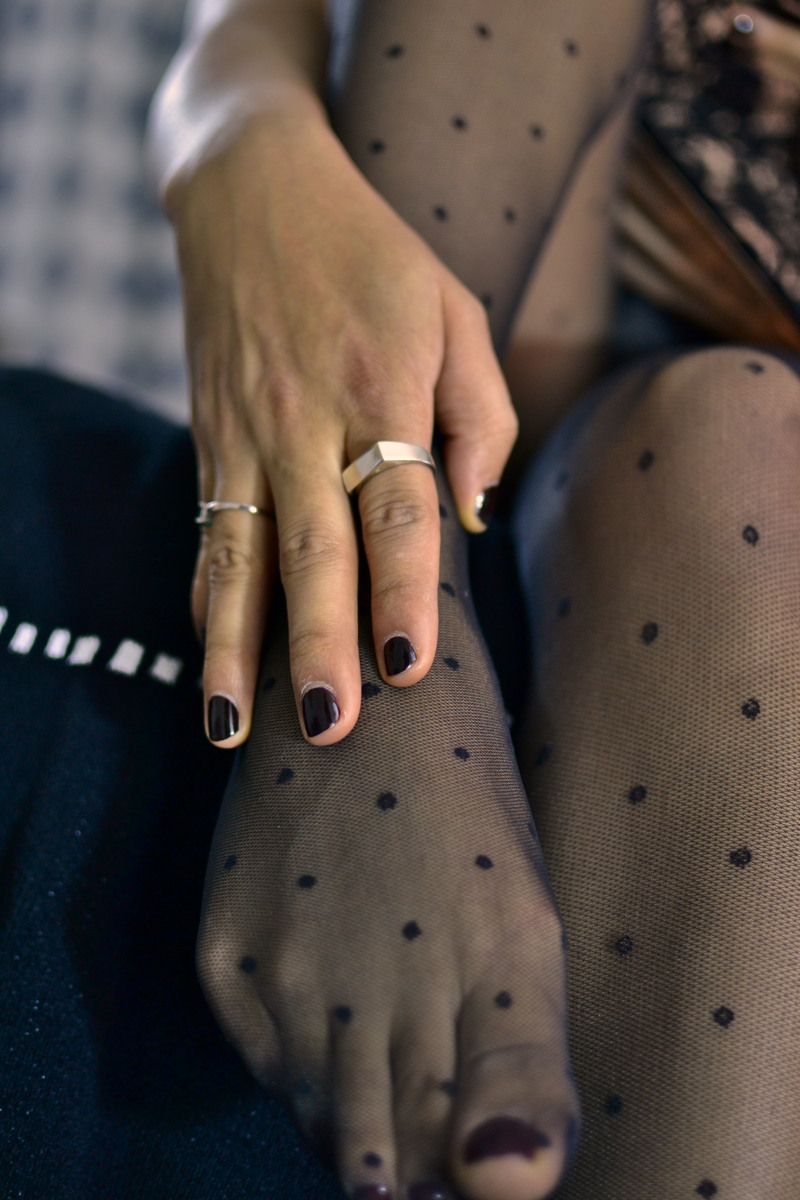 I wasn't sure about including this one – on the one hand, it's kind of sexy, which I like. On the other, it looks like I have some kind of foot disease…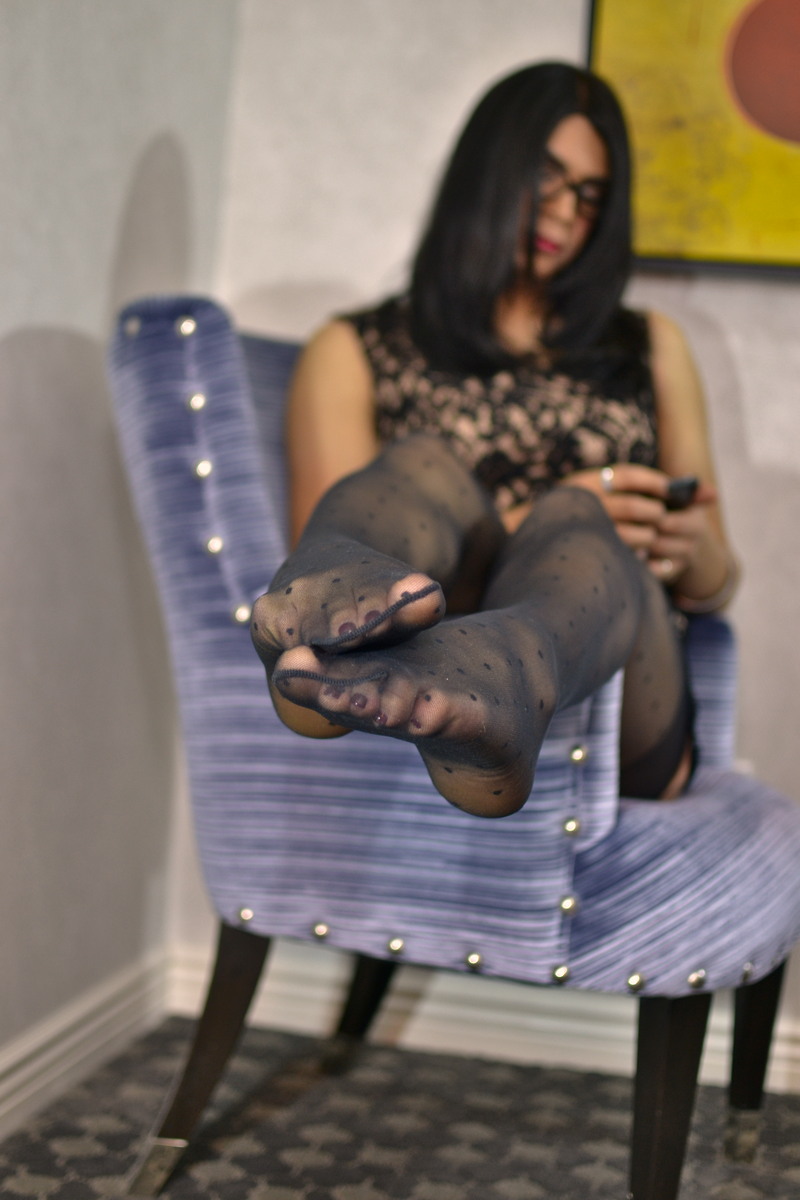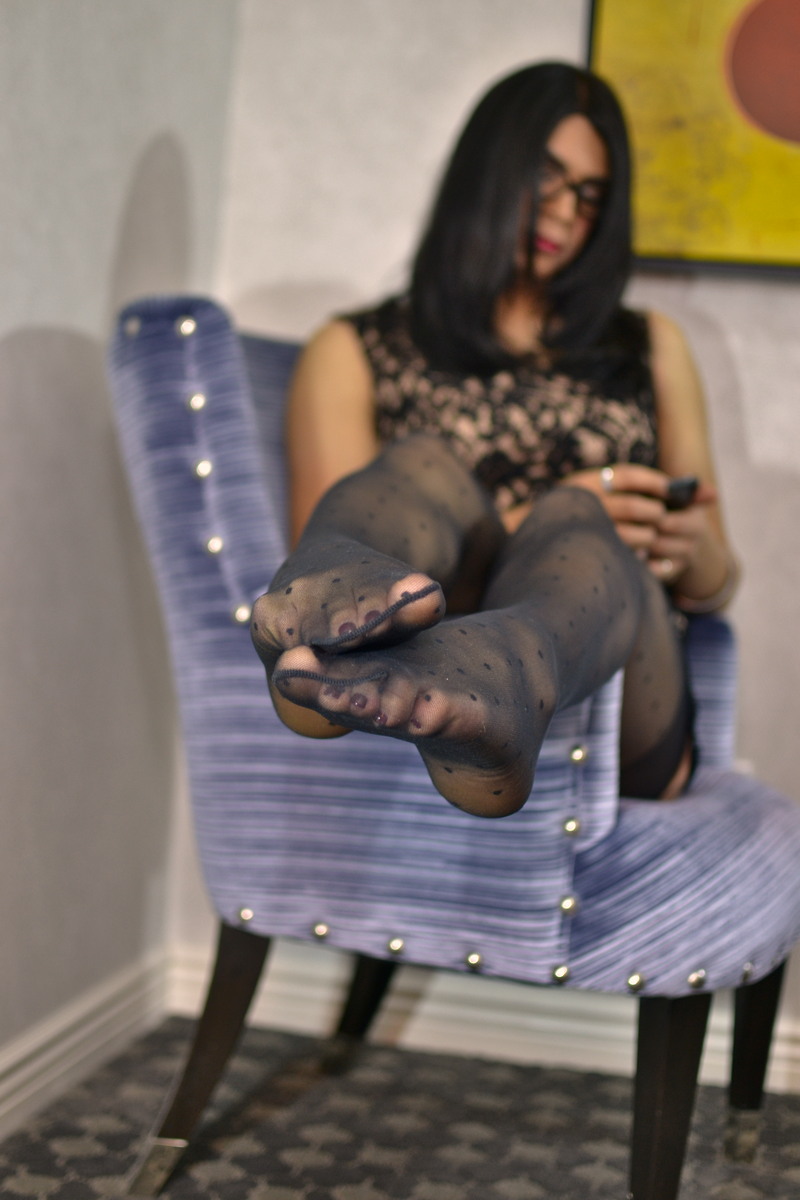 SHH I'M CAMOUFLAGED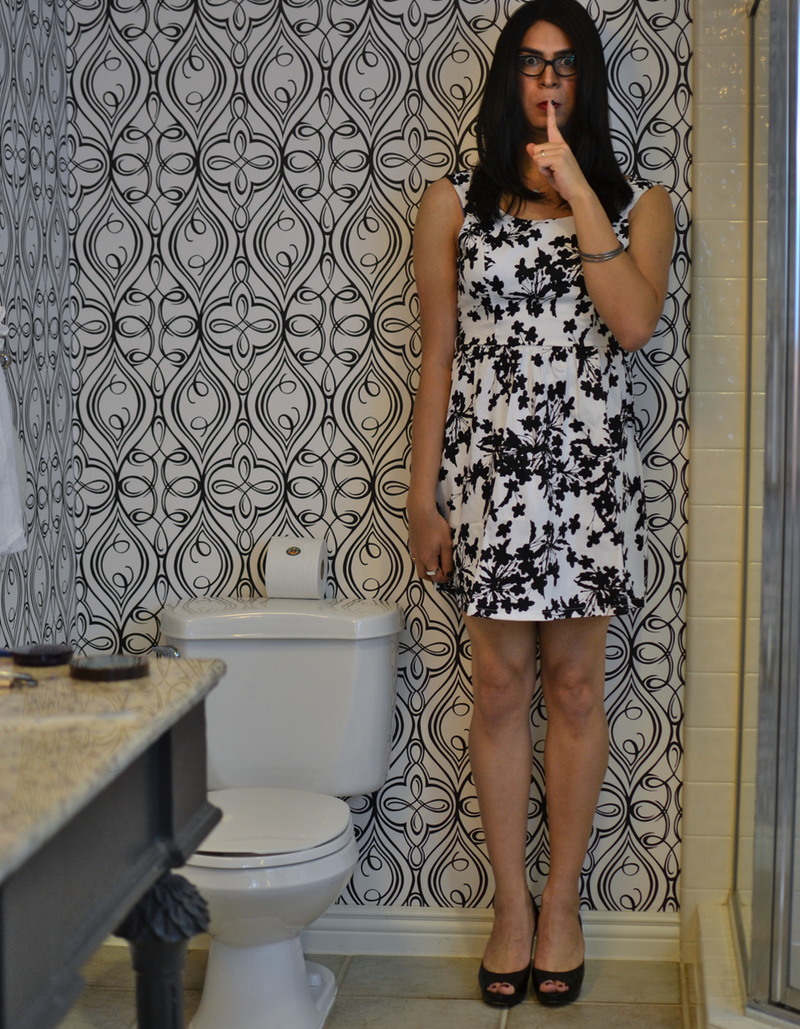 Uh… I think I've been spotted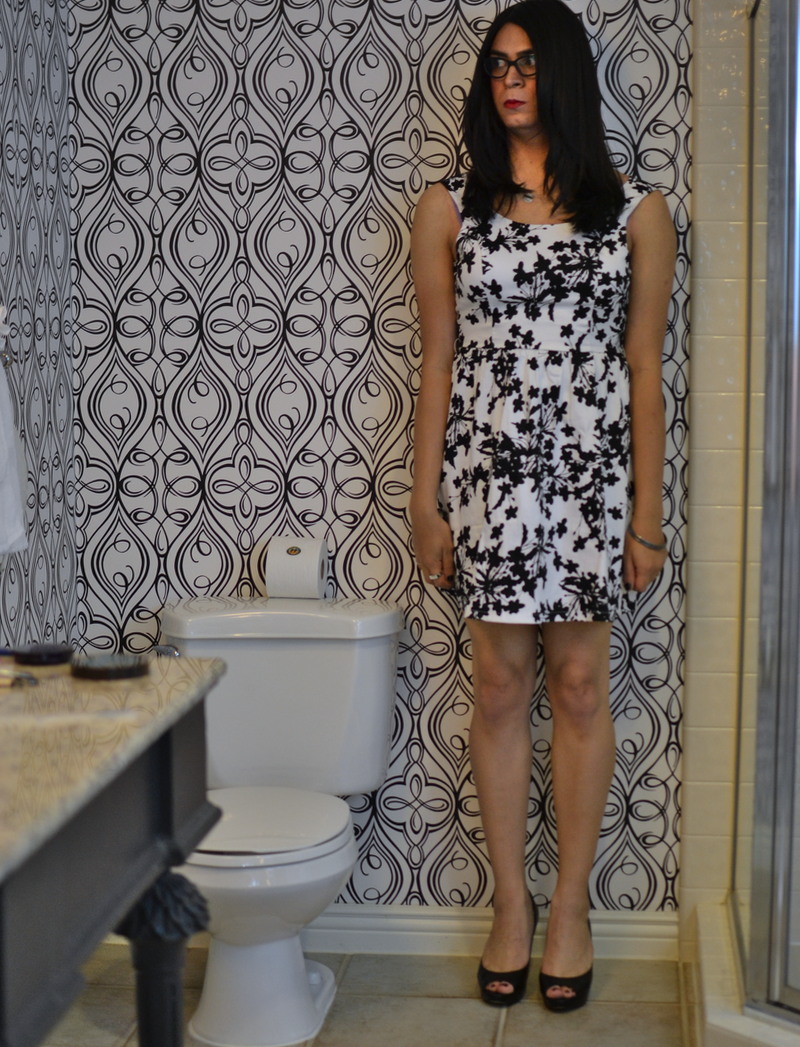 AHH PANIC

I know. Throw gang signs. Yeeeah. I'm totally cool.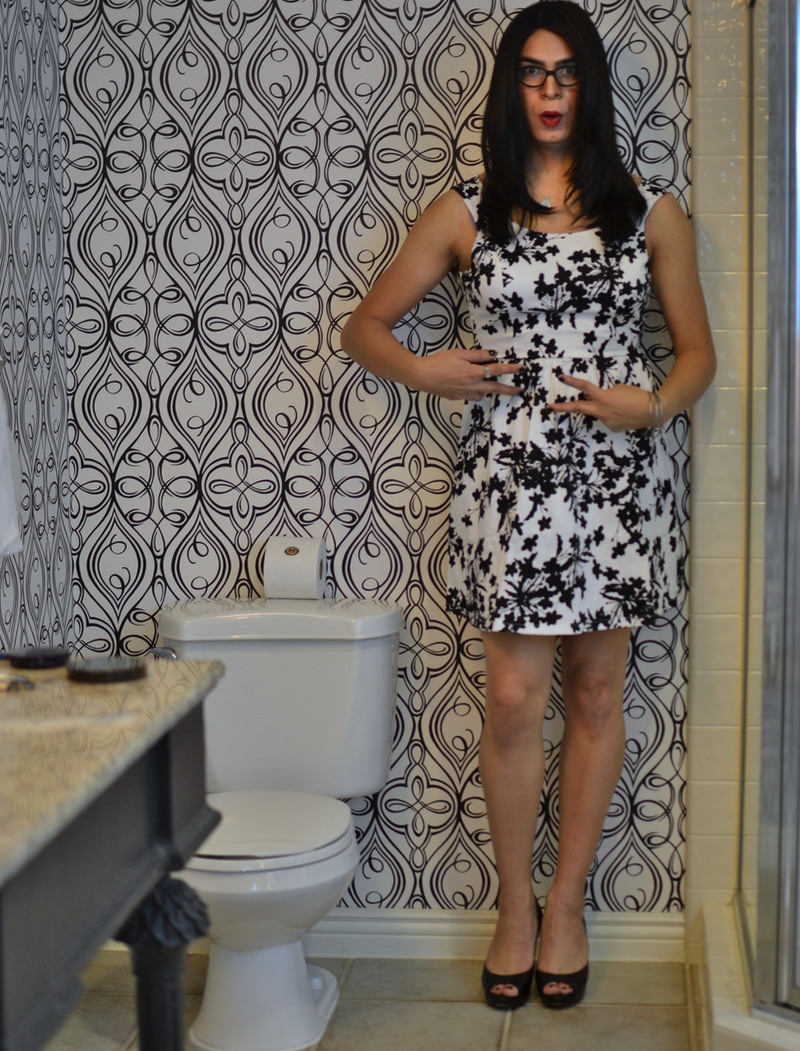 Jesus, are we back to this window box again?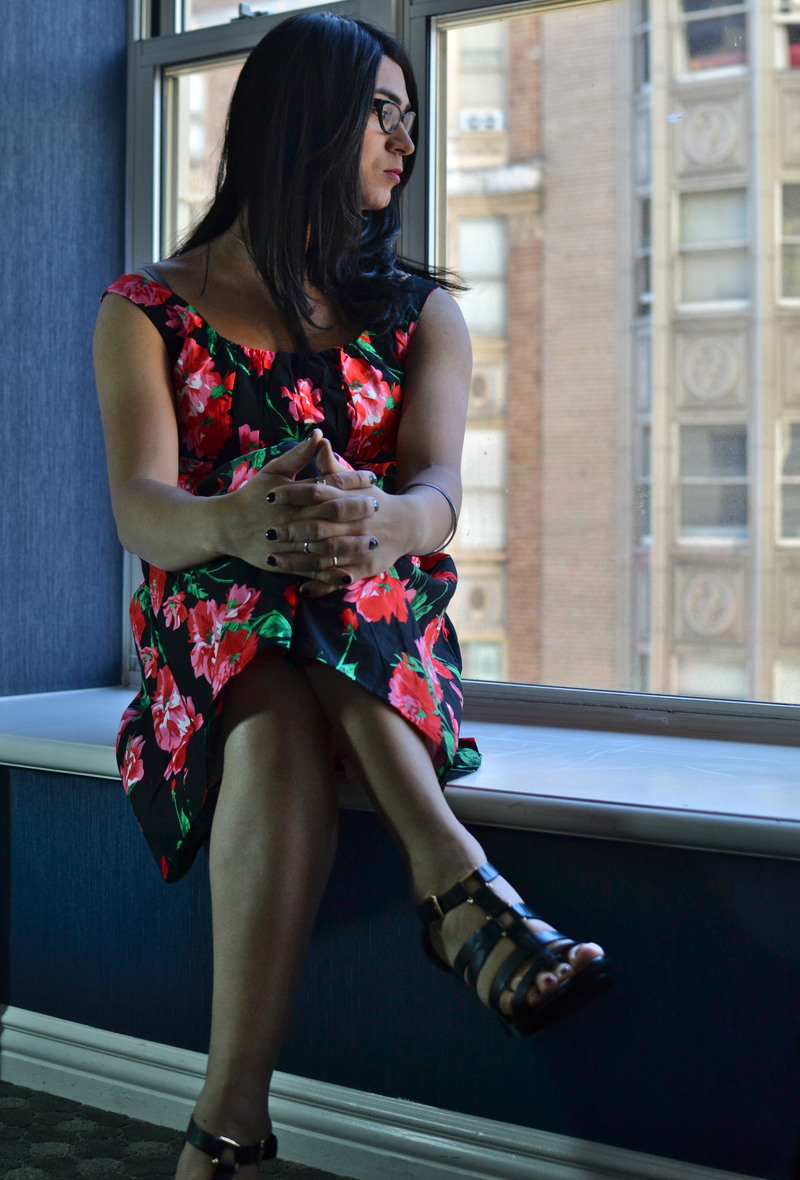 OH HURRR DURR LOOK HOW HAPPY I AM IN THIS STUPID WINDOW BOX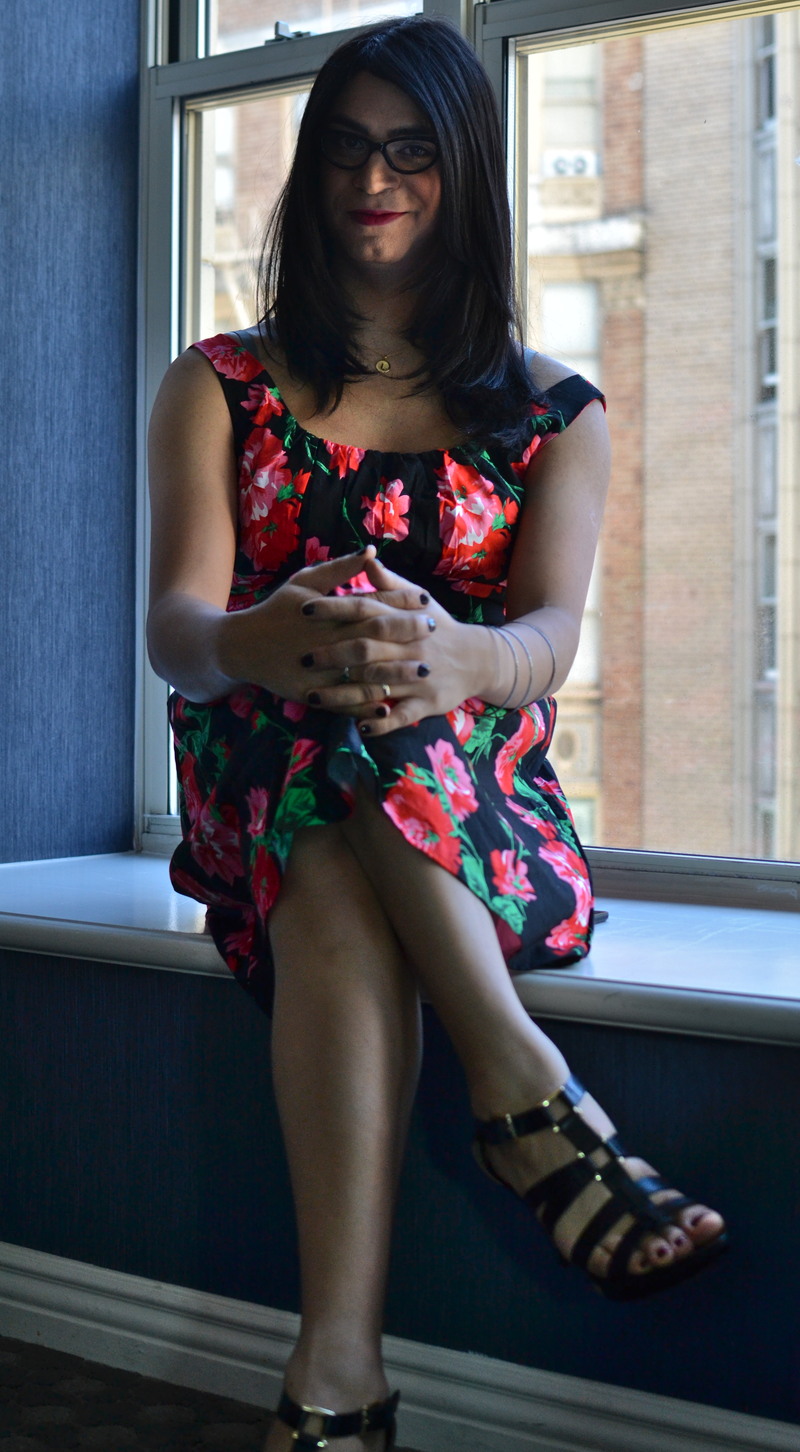 You know. There's a few more of these – so if you want to just skip to the end, I don't mind.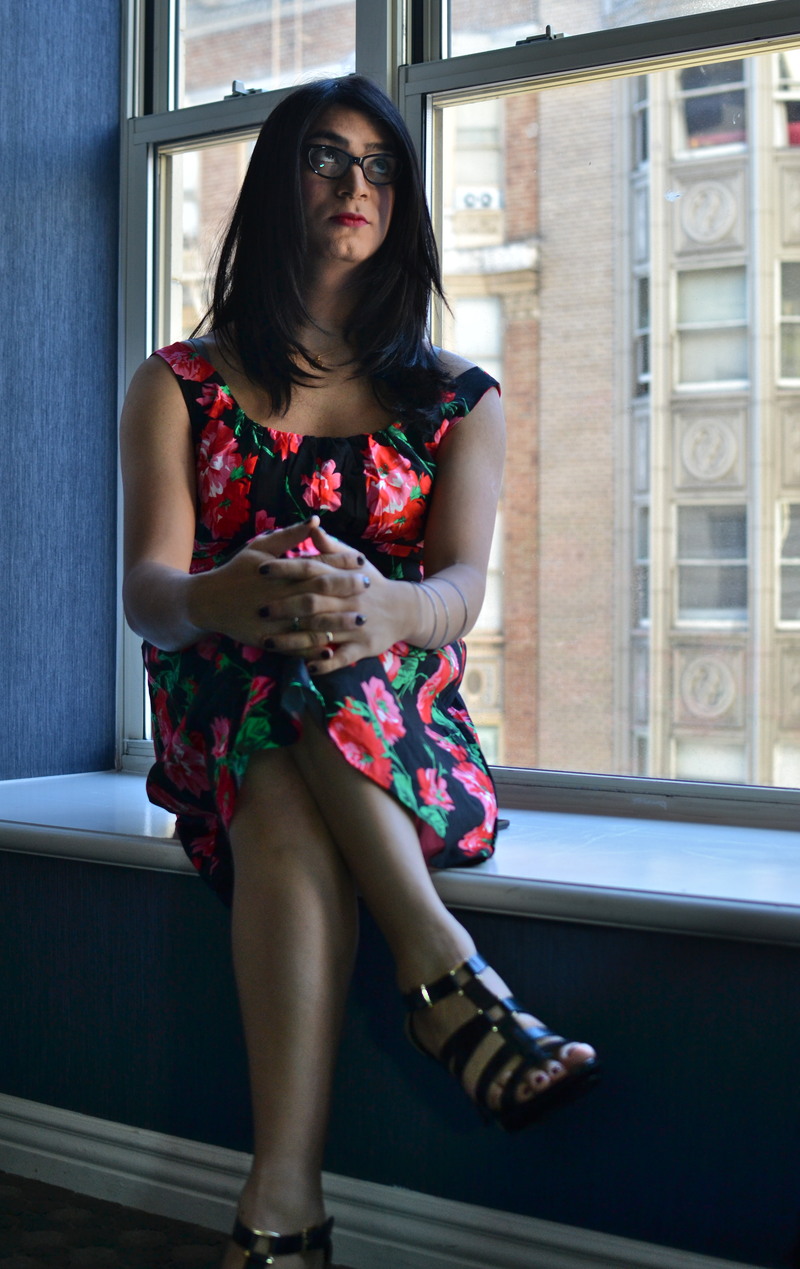 See that face? That's me being bored with the window box.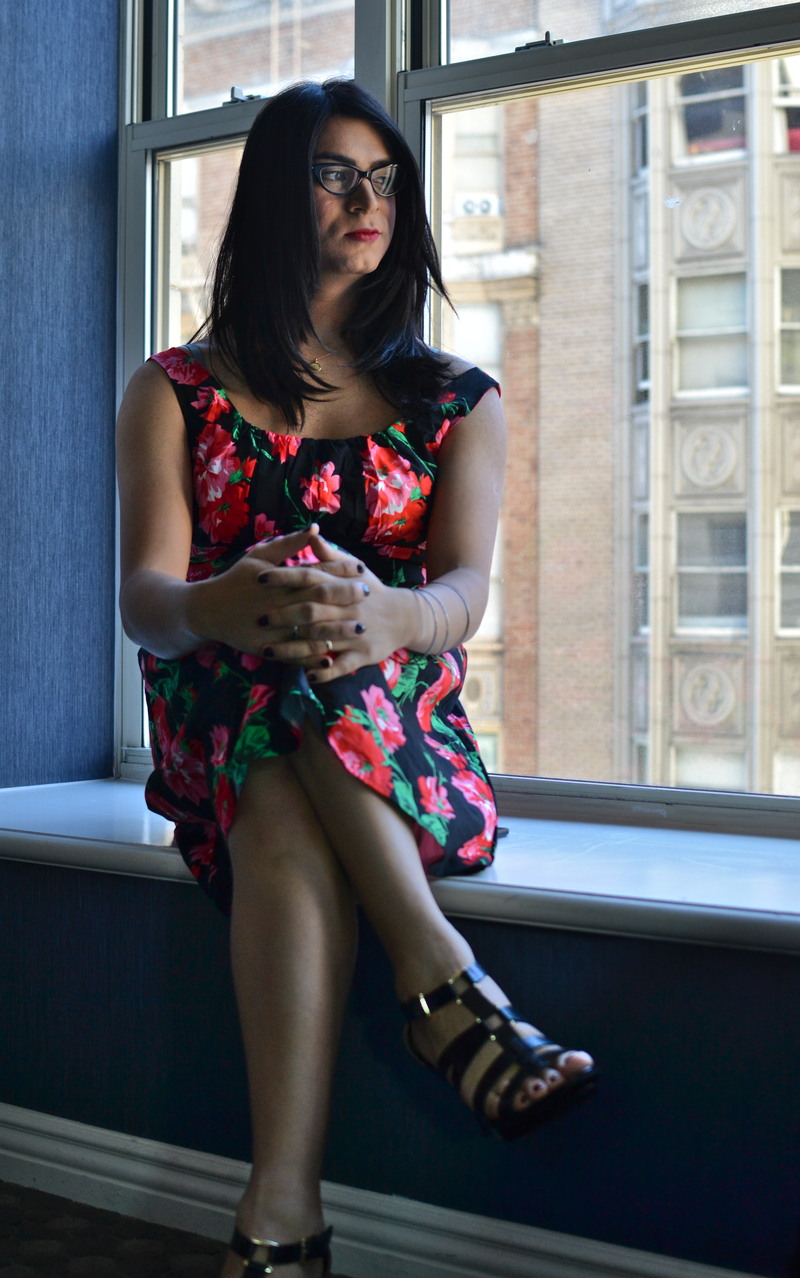 Oh wait. Now I'm coy in the window box. This is all very confusing.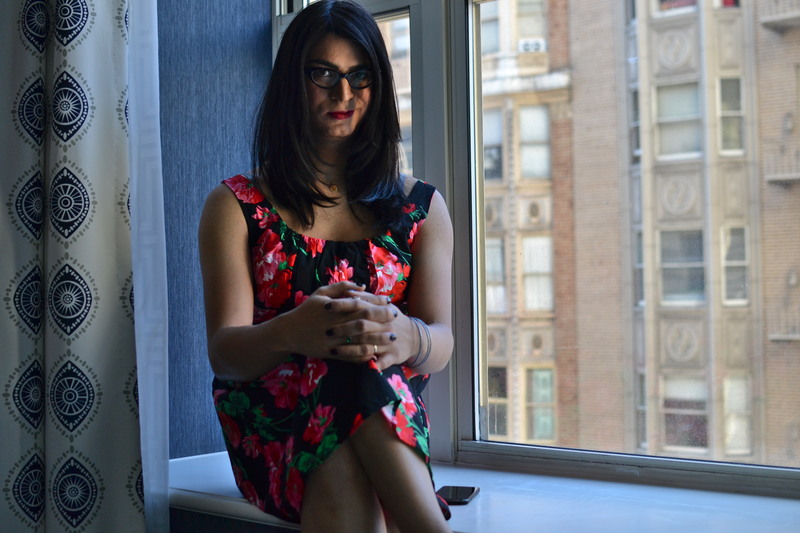 Ahhh. And now it has turned me mad. Makes sense.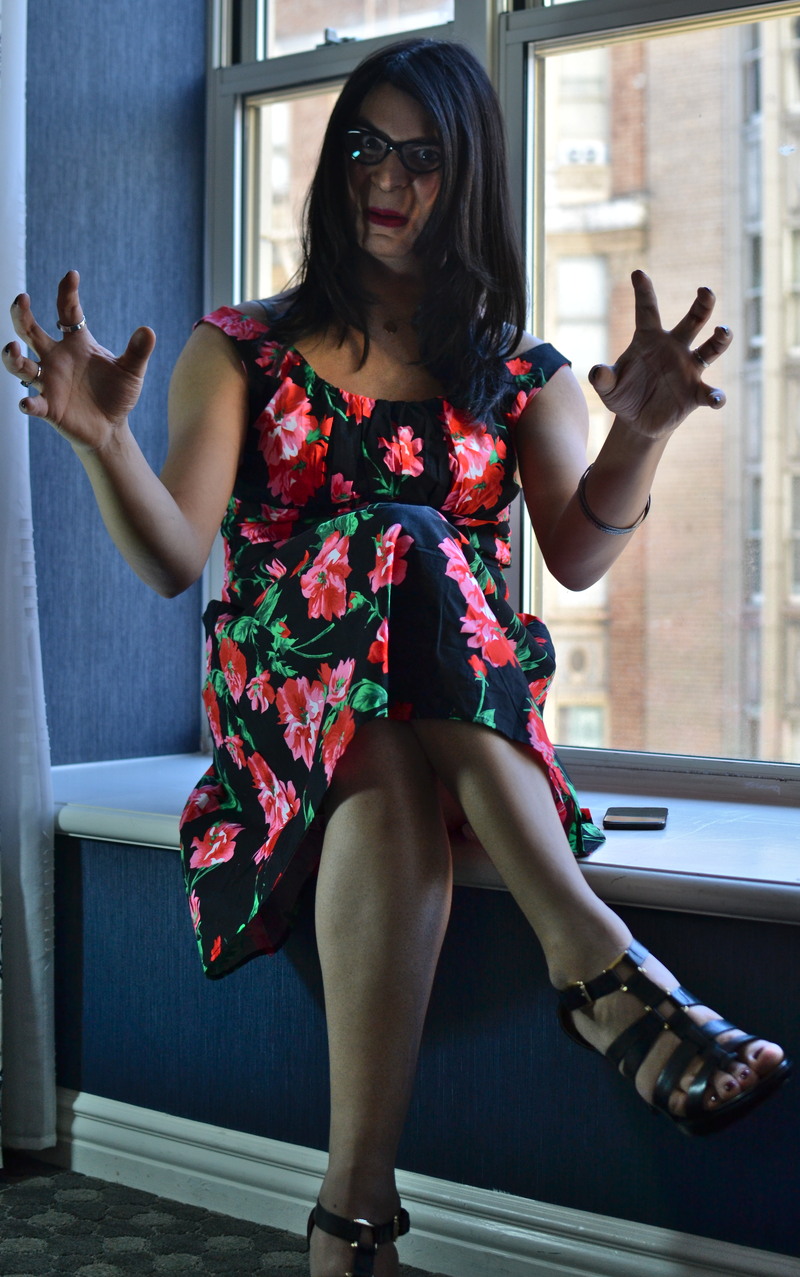 See more pics here :)