M'ok. I've been gearing up for this one for a while, and it went *pretty well* (apart from the fact that I wasn't feeling great, had a huge headache, ordered sushi, threw up sushi, and then cut short the shoot :|) and I got some good pics out of it!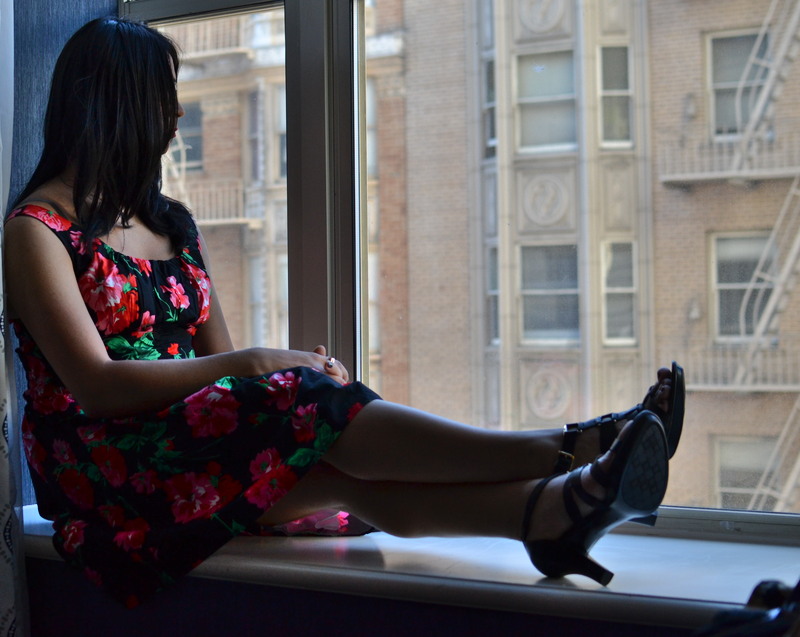 I'm actually pretty pleased – I got a good few shots in this window box :D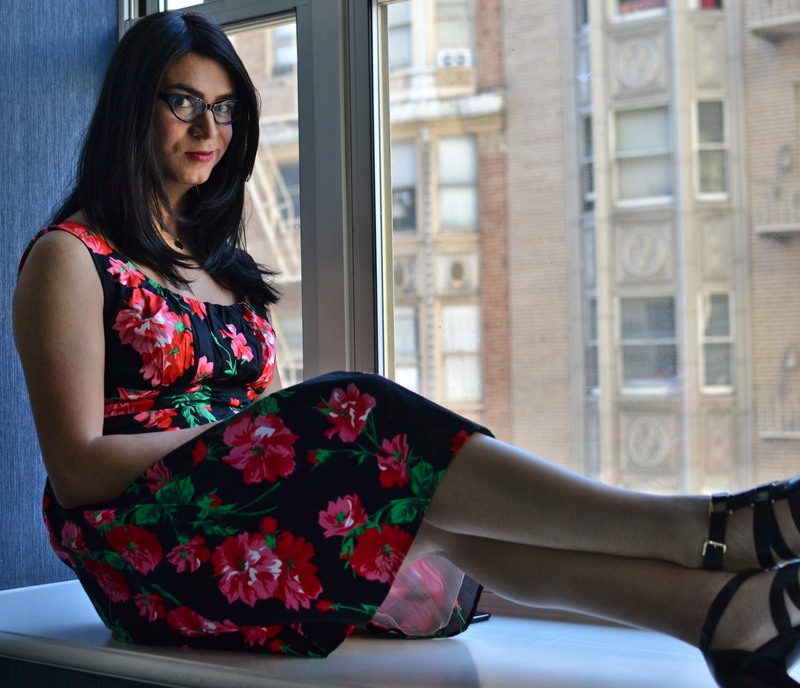 I'll tell you this, though – the street outside… not great.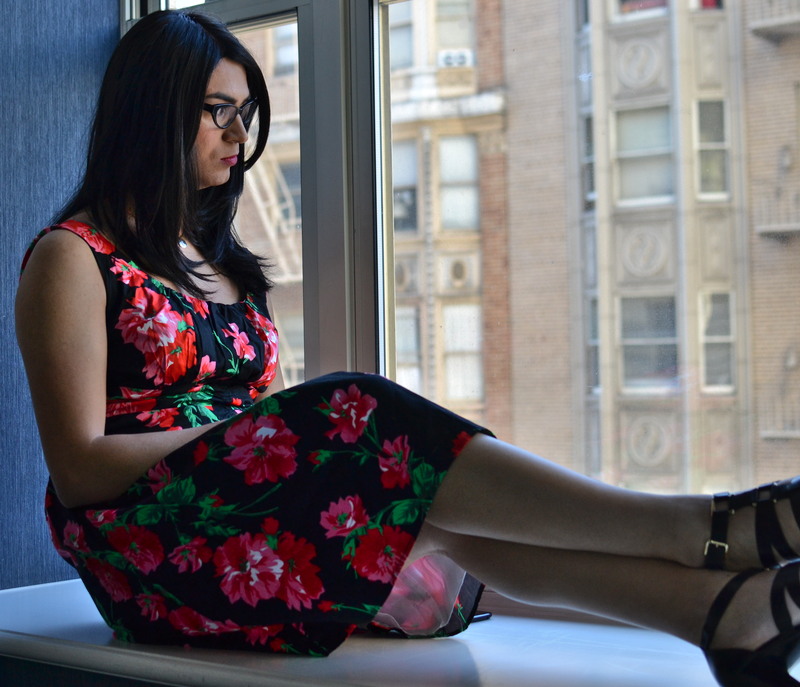 And it's a bit weird being, you know, visible to the public 4 floors up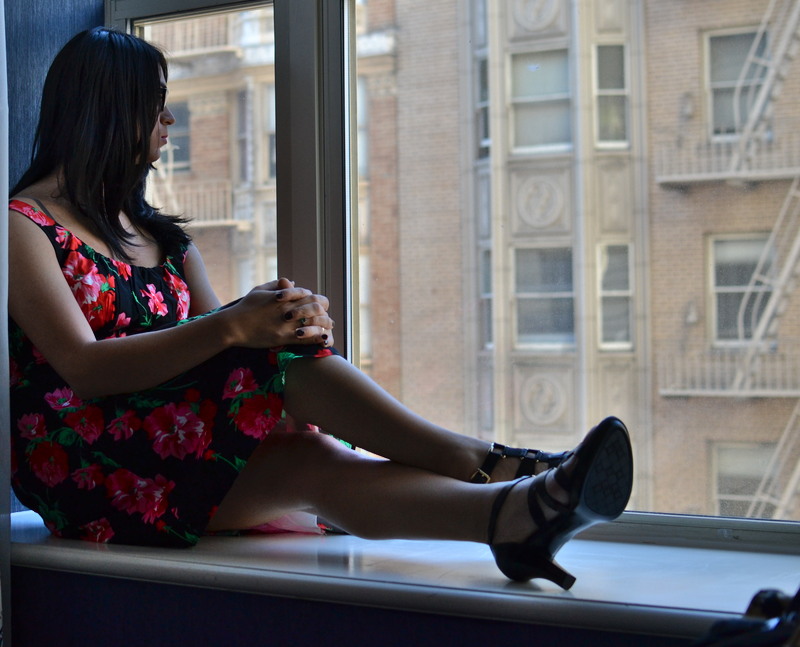 As it turns out, no one was looking anyway. Pfft.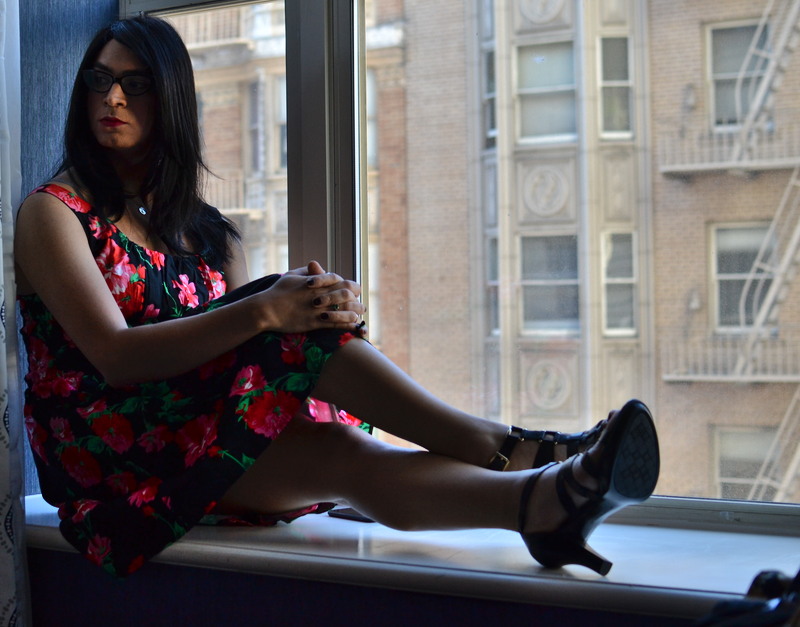 …I really like this one :X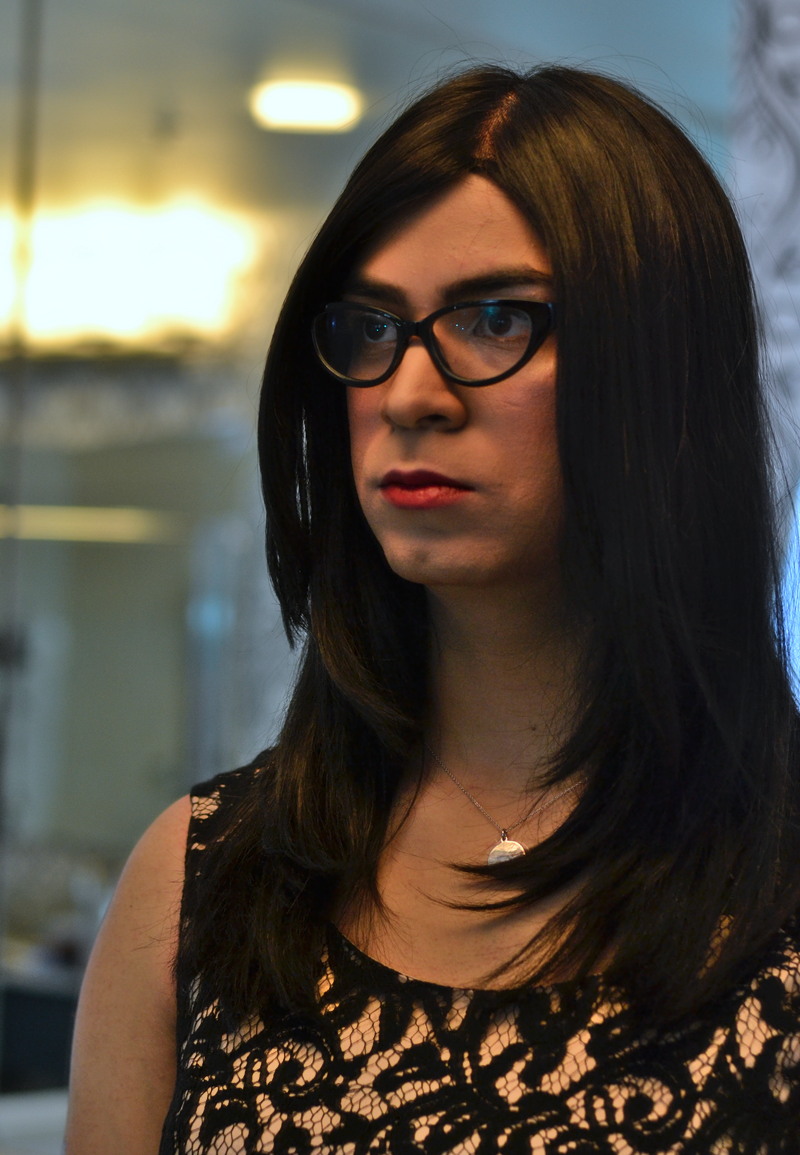 SEE HOW SLIGHTLY AMUSED I AM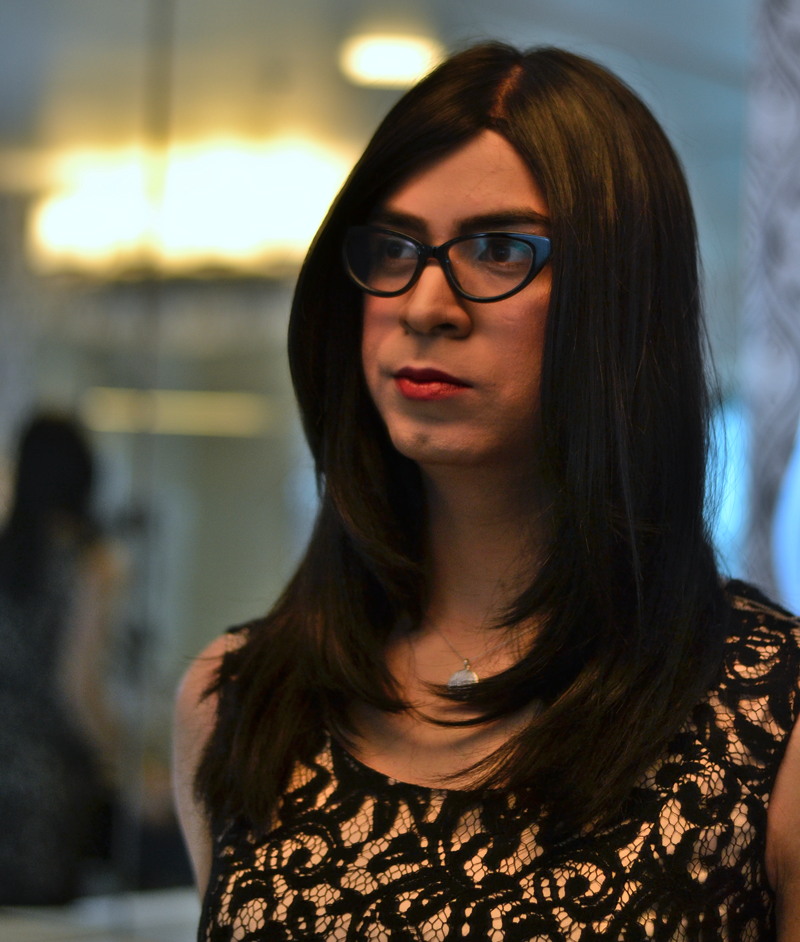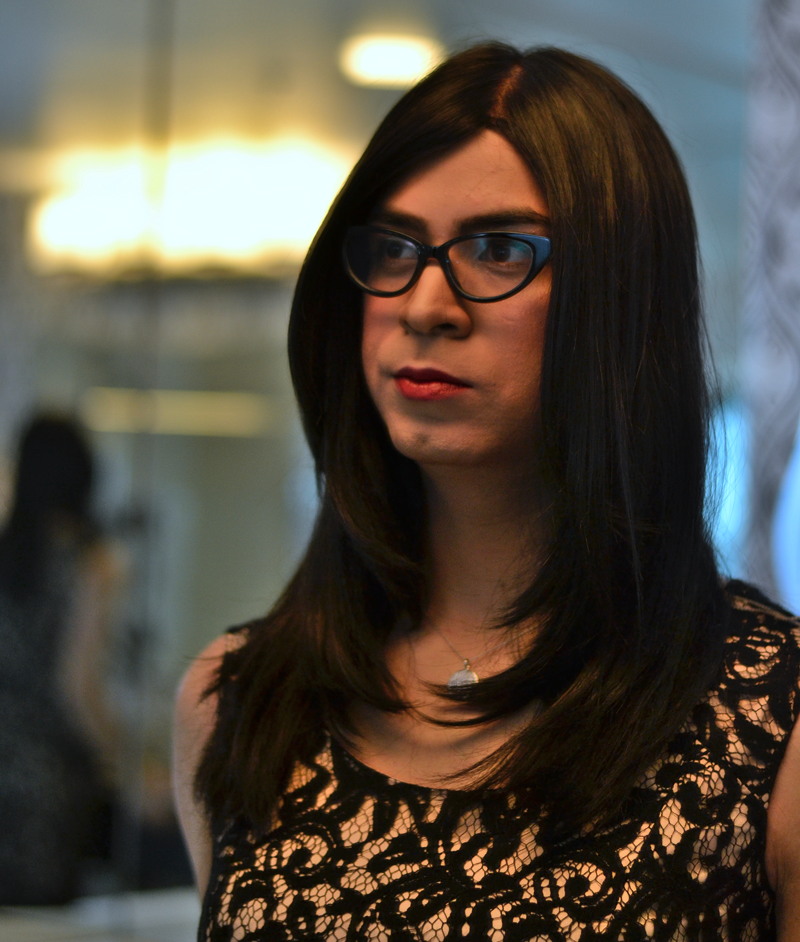 For the fans of derp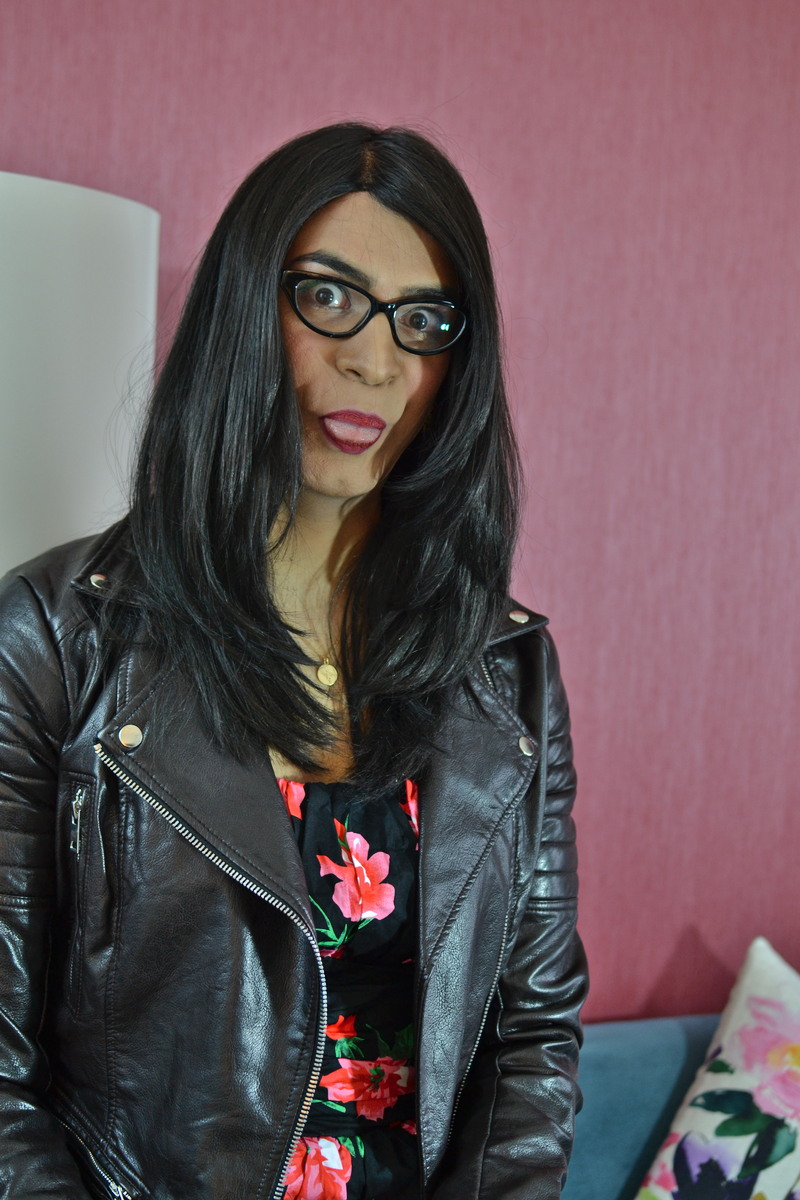 And/or moto-jackets I guess…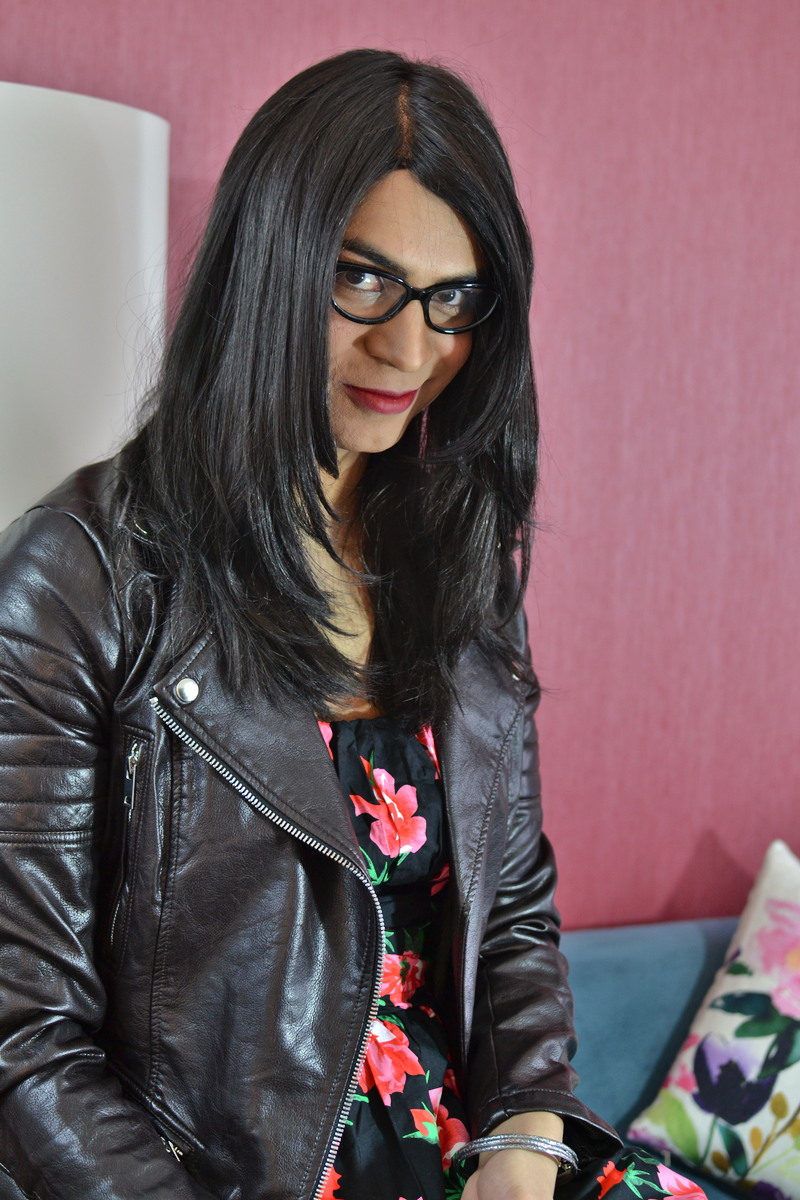 Don't let the front-view of this couch fool you…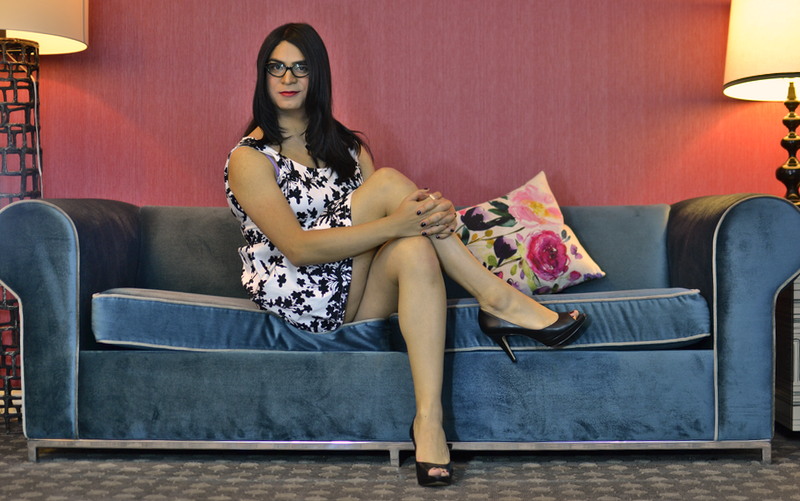 It was actually somewhat… stained…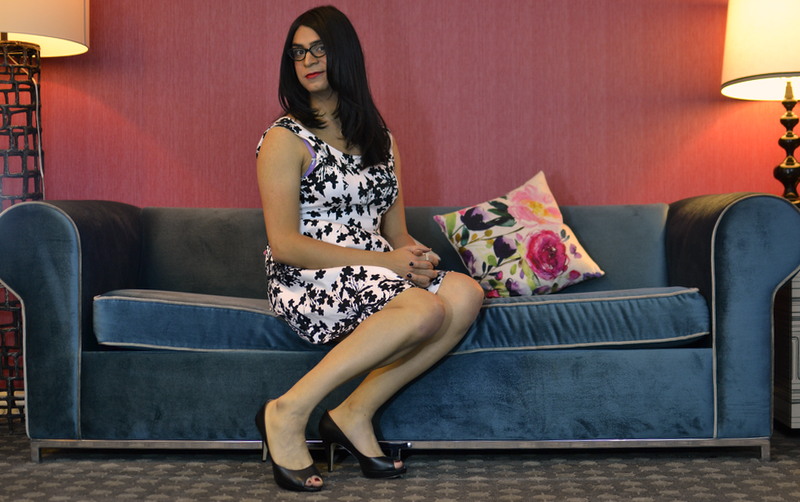 MUST CONTROL DISGUST WHILE I LAY ON FILTH COUCH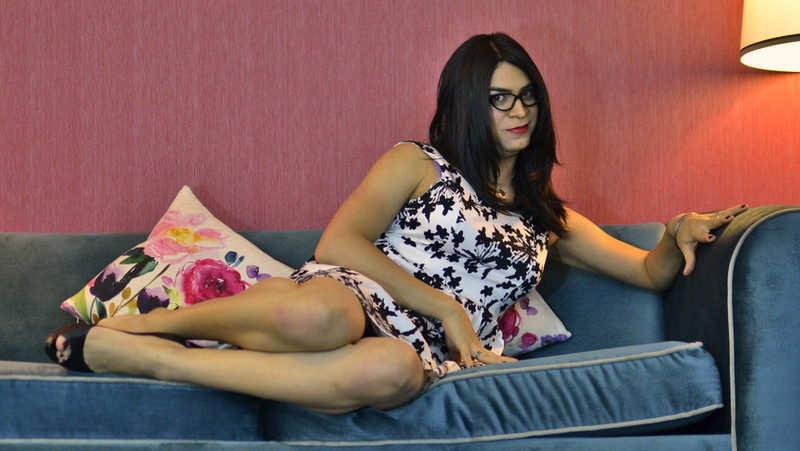 Whoo back to the window box.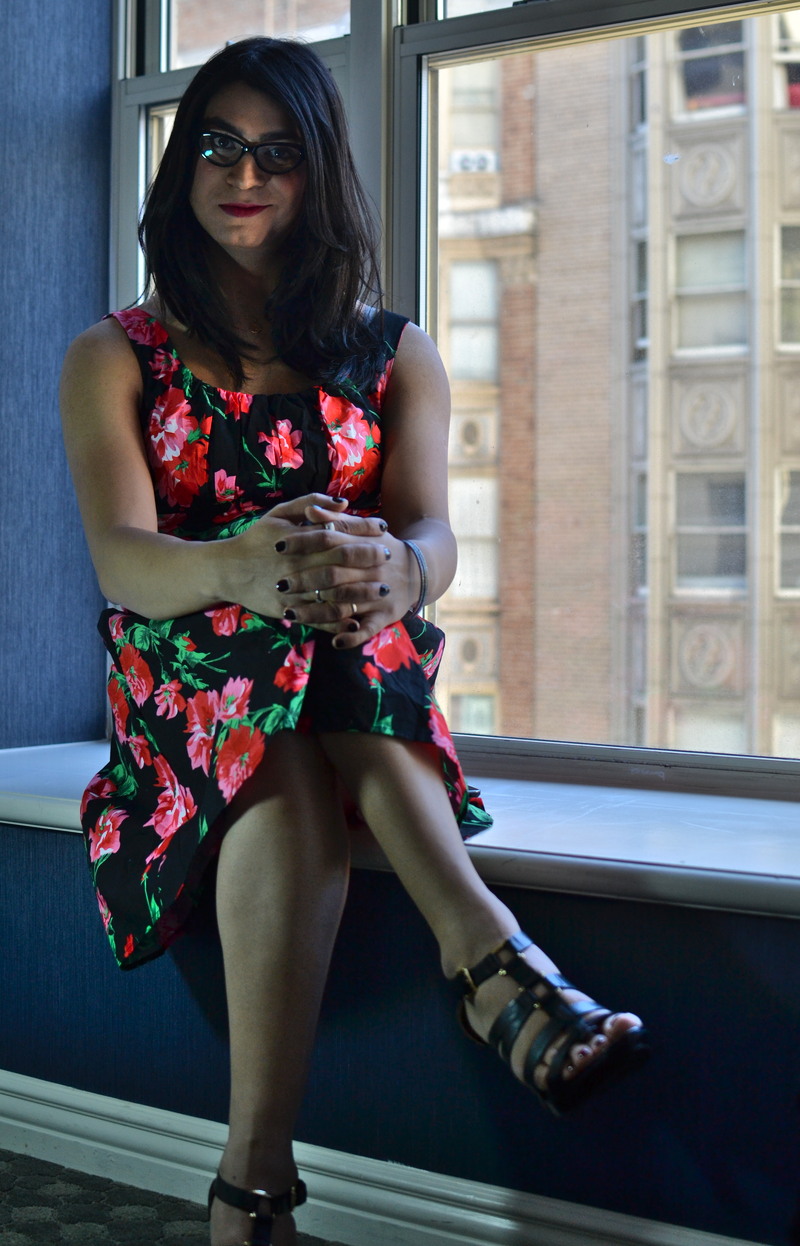 It's a lot cleaner here.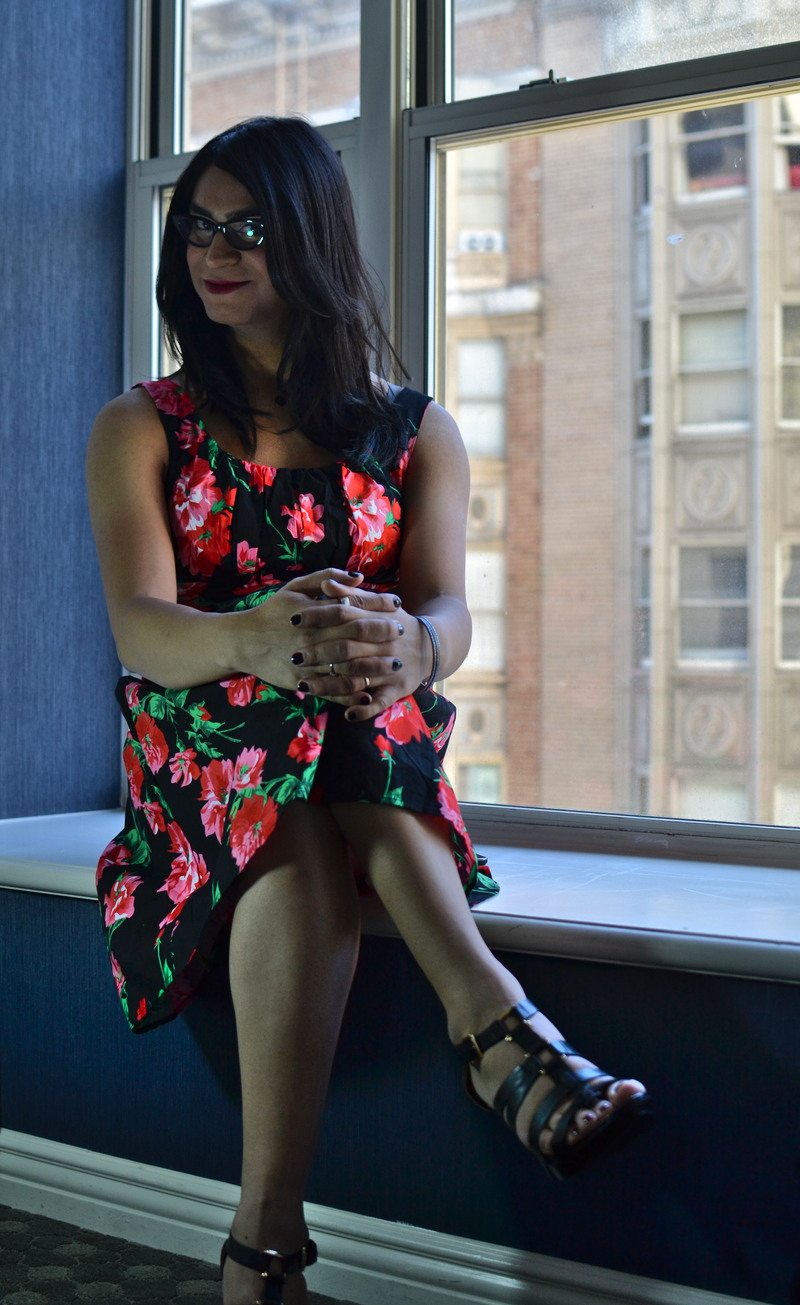 … I'm starting to think I took too-many window box shots…