Bed is the best. It's so nice and warm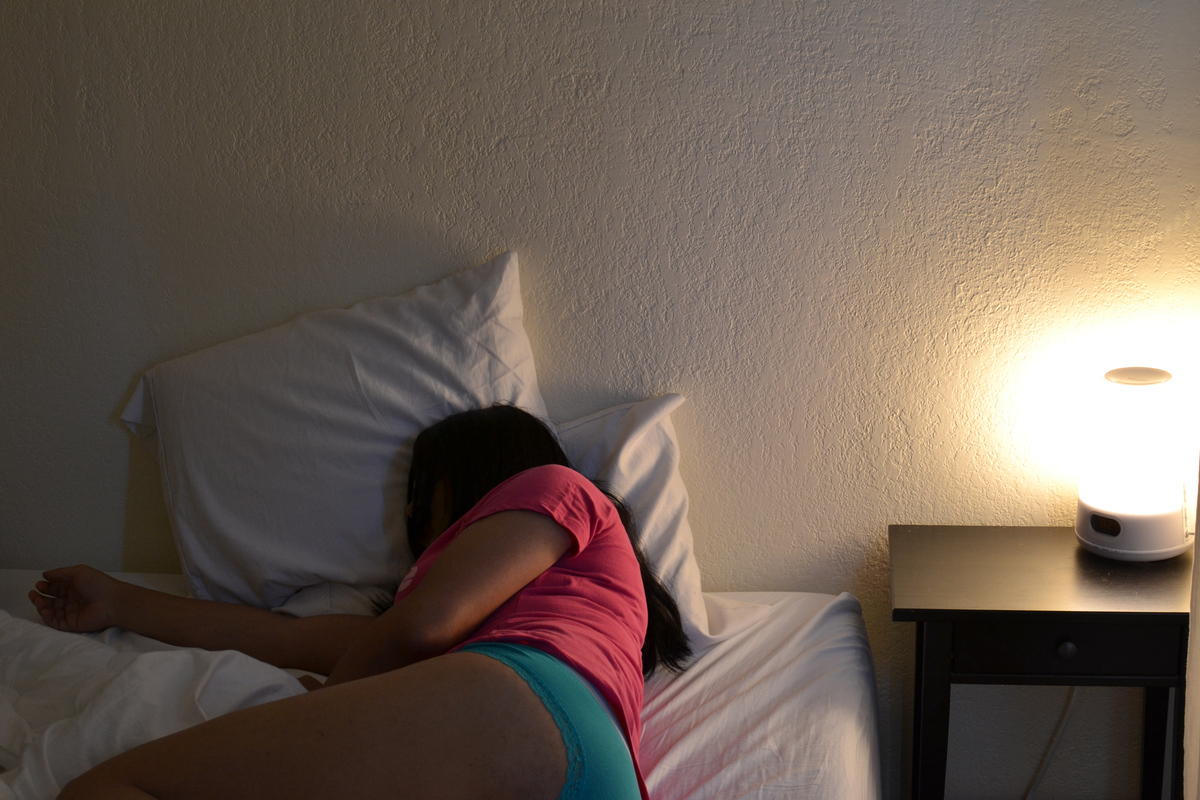 I am not ready for the morning. It's horrible.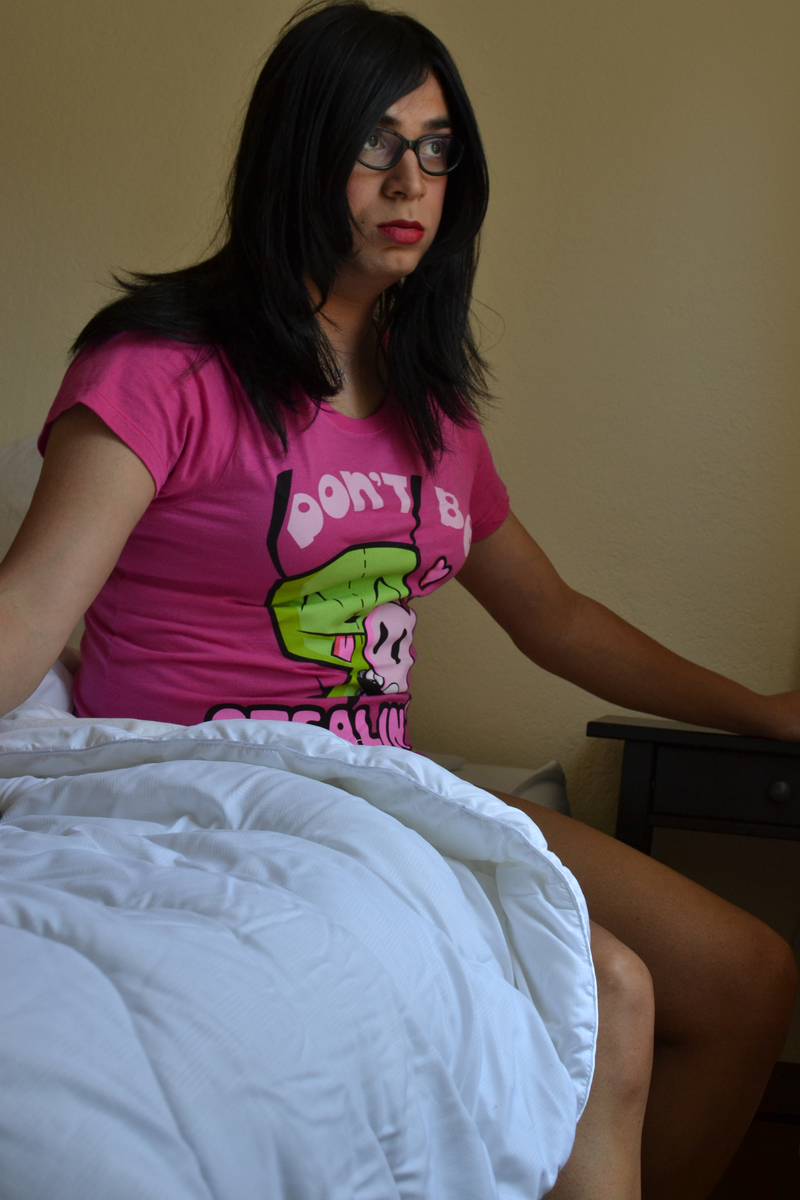 The proper way to start the day.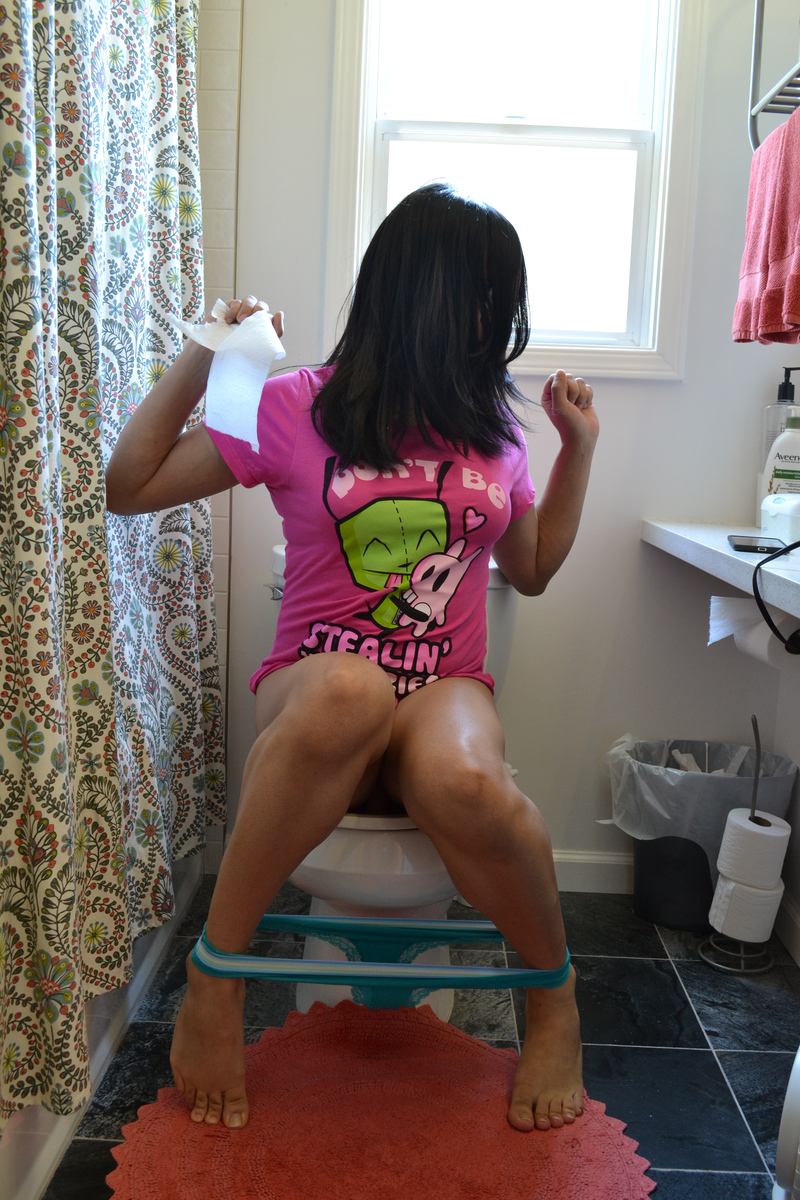 Brushing your teeth in the shower to save time.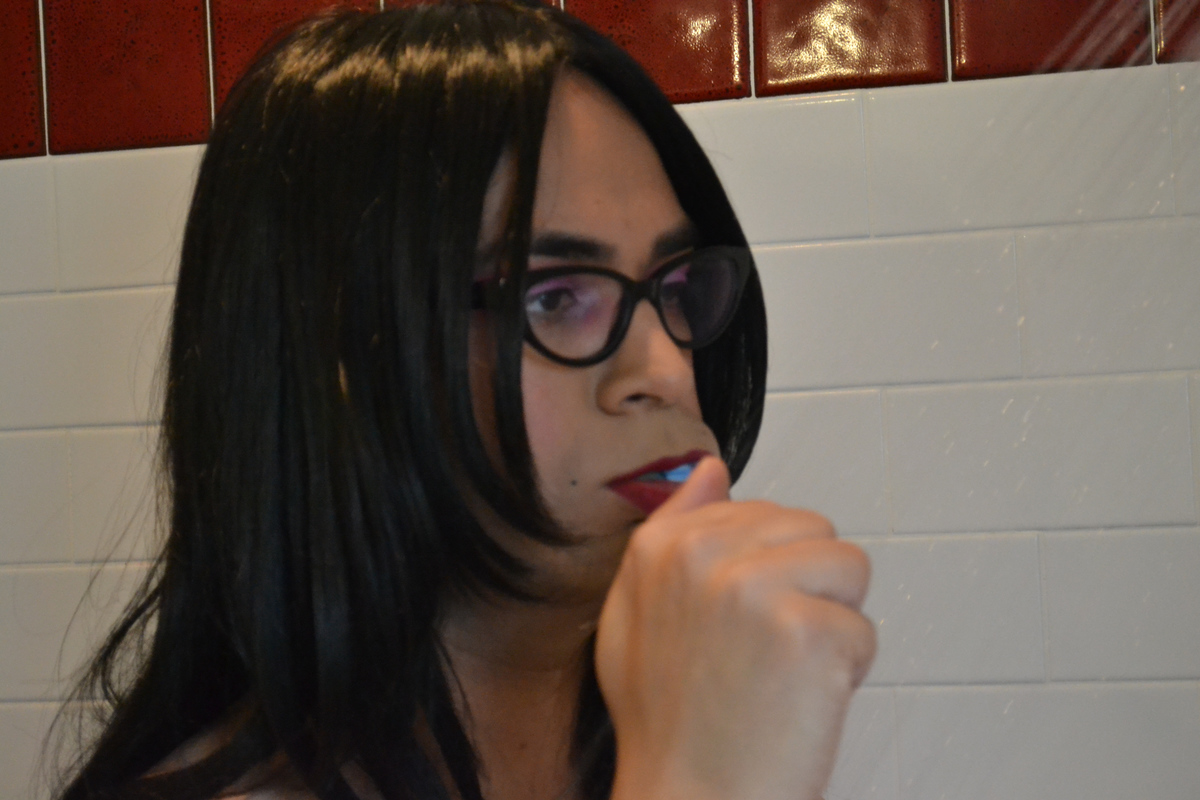 Ok, really really the right way to start the day. A cup of tea and a …terrible newspaper?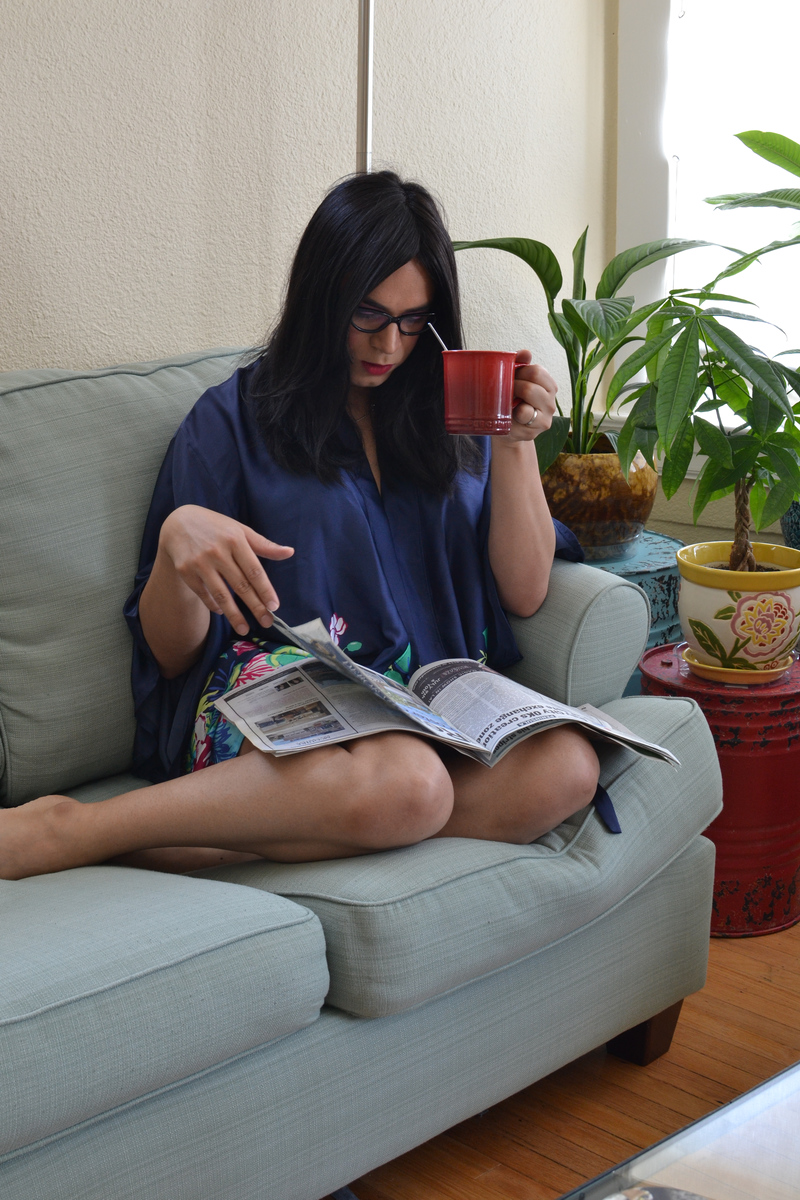 Time to get dressed. Hi there, clothes.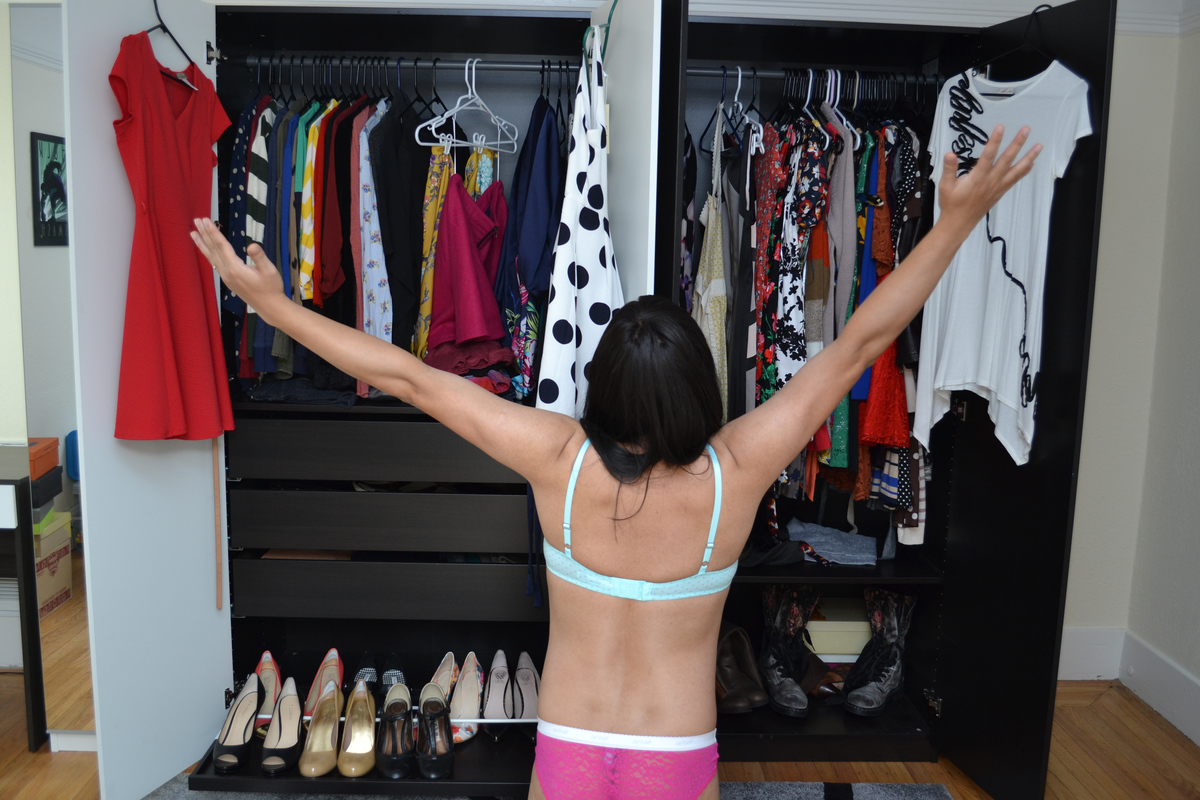 Those rear zips can be tricky.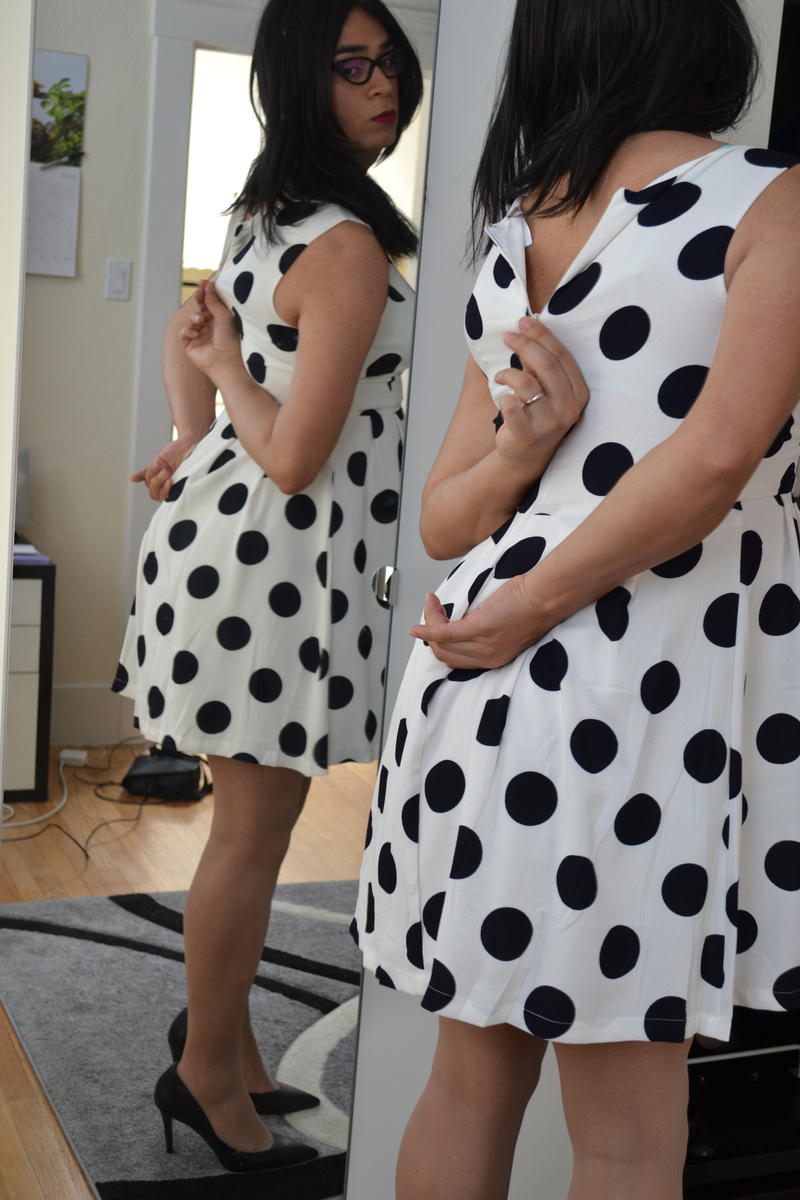 Figured it out though :D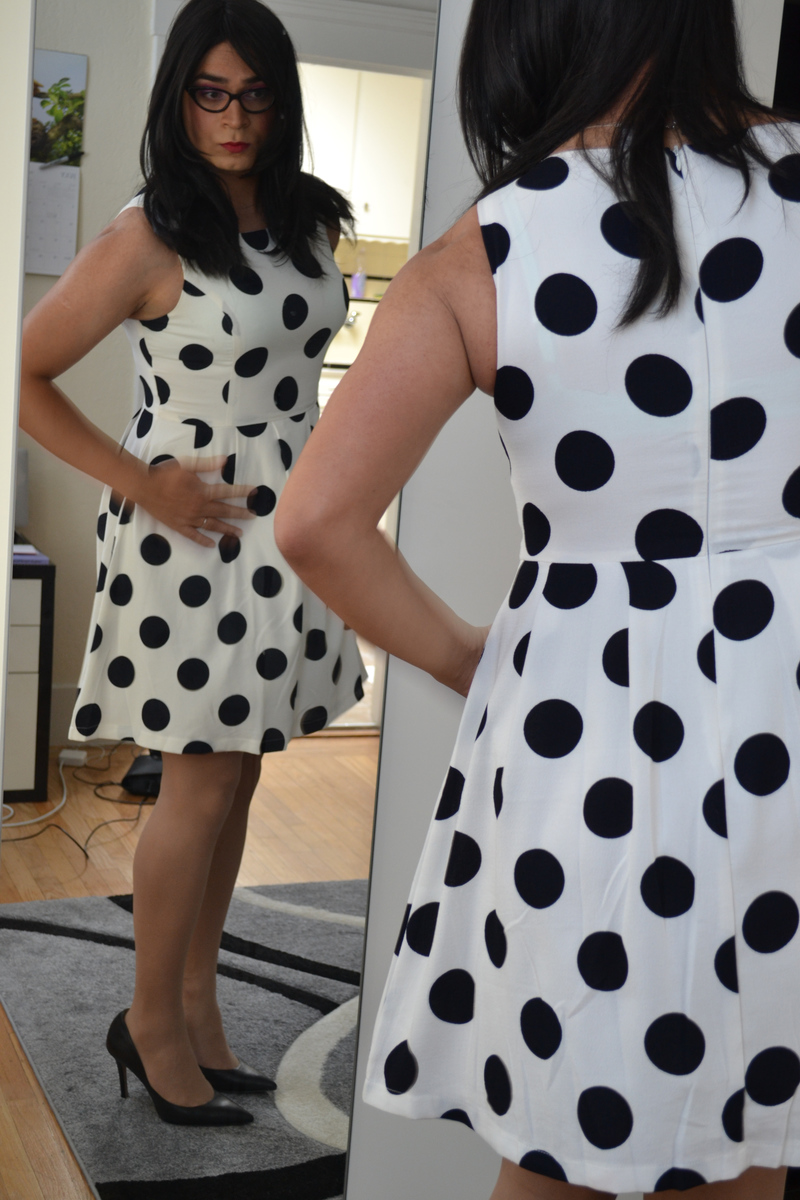 Doing dishes makes me sad.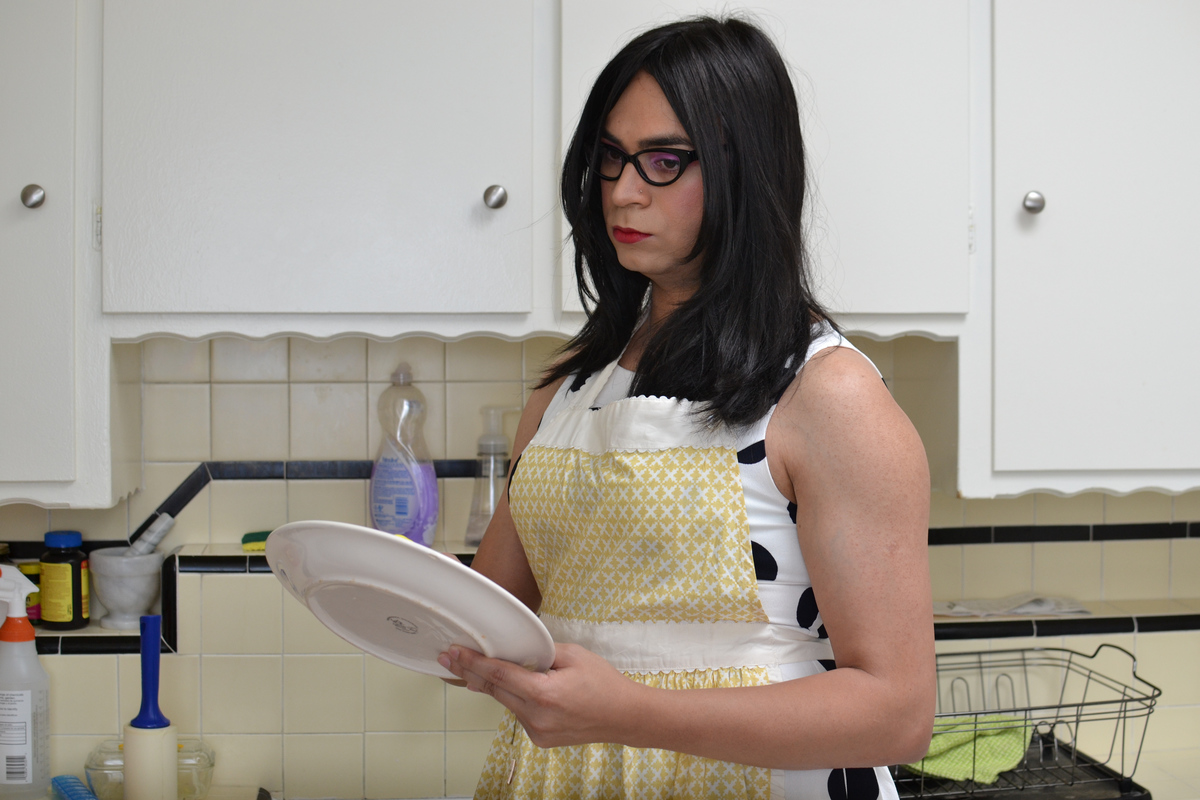 This oven ain't so hot, either.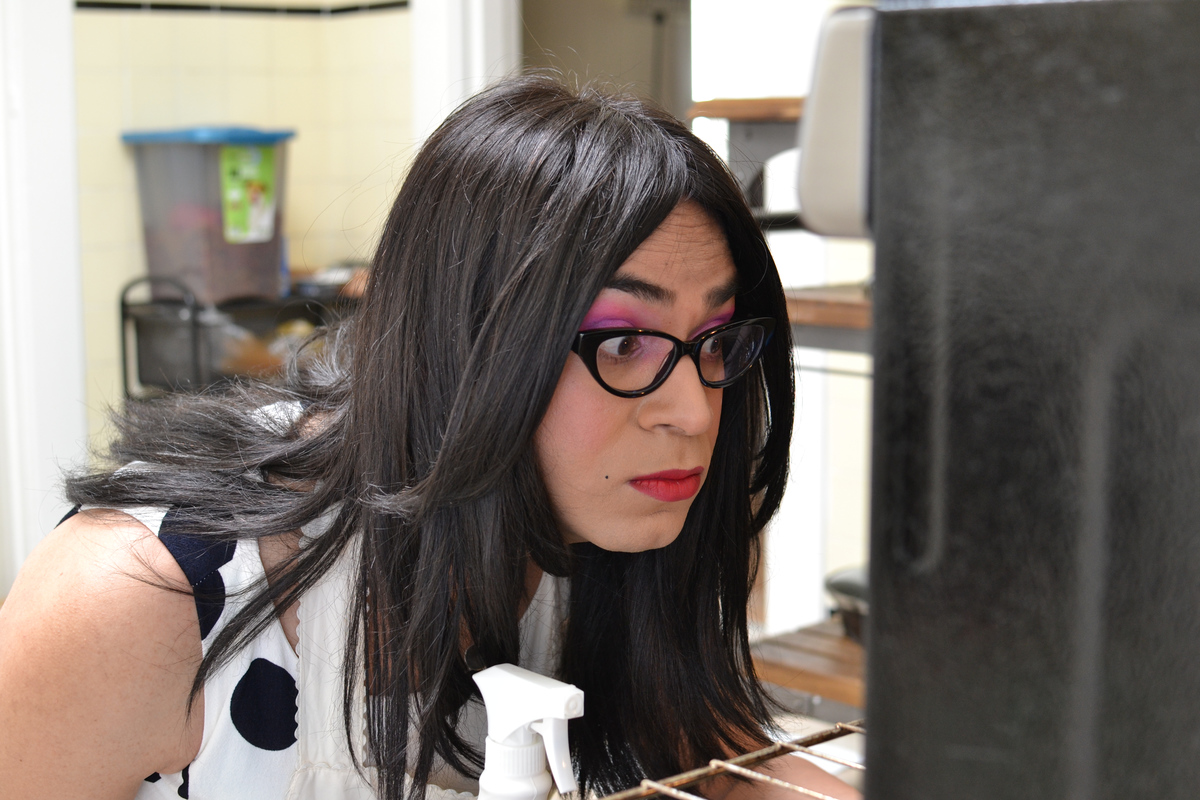 I like this picture.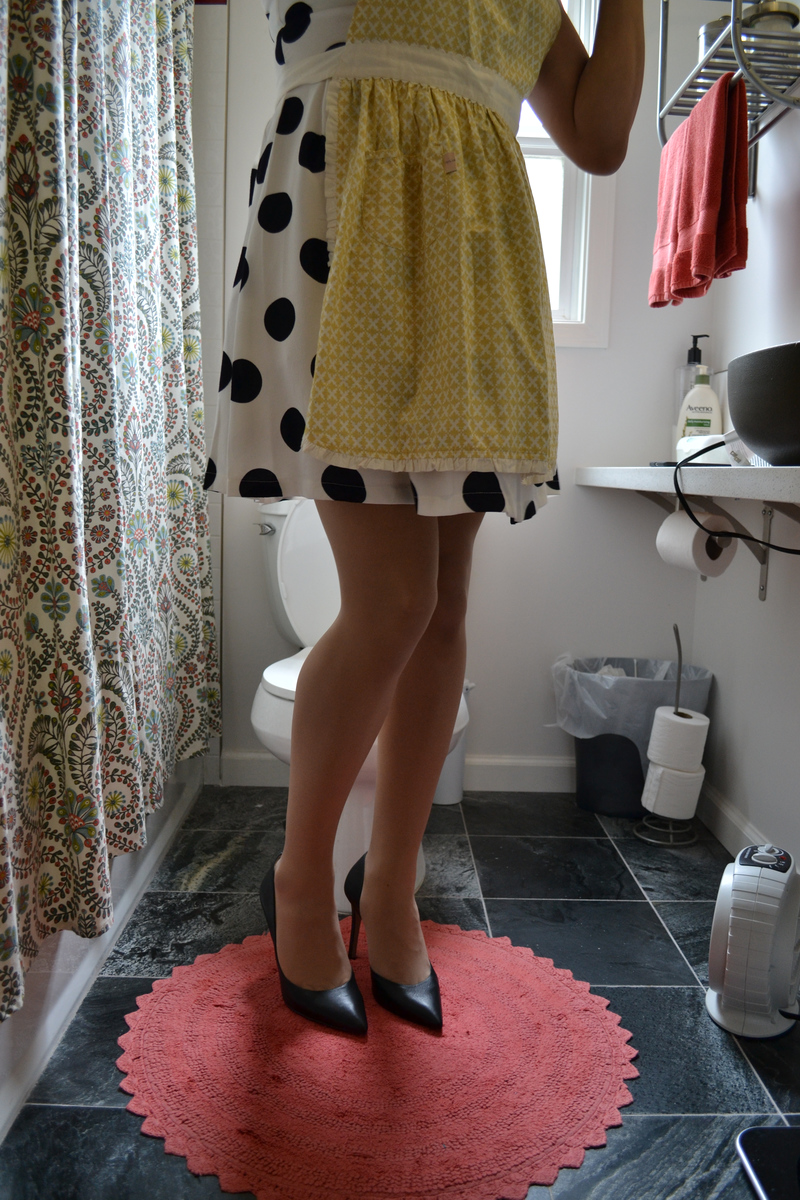 Round 2.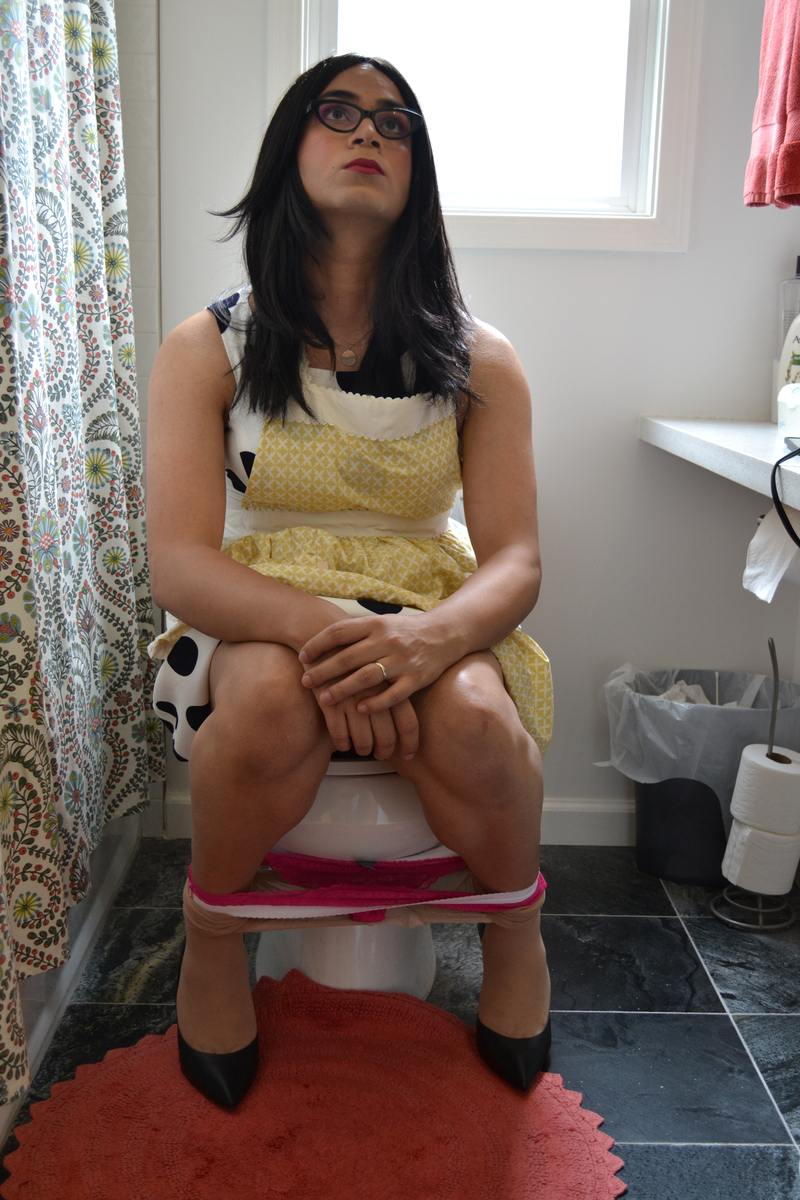 Short break. MAKEUP CHECK!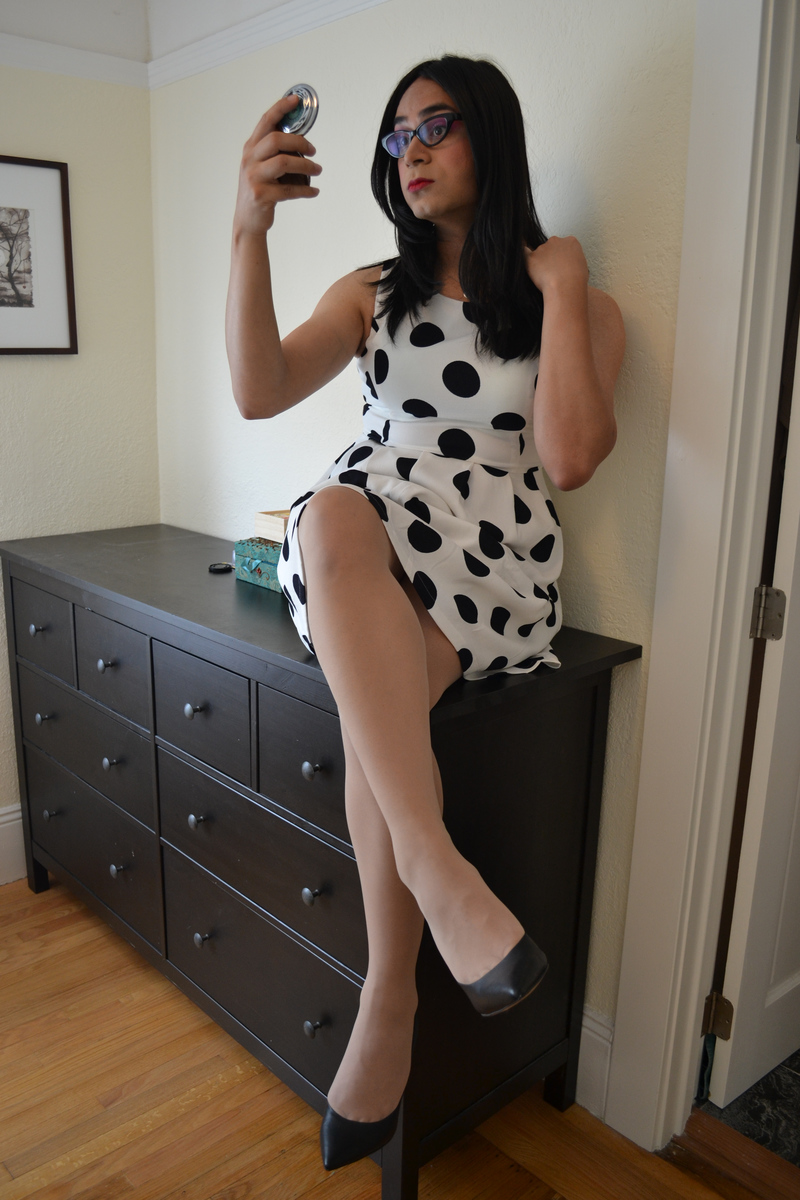 Ahhh, snack time :D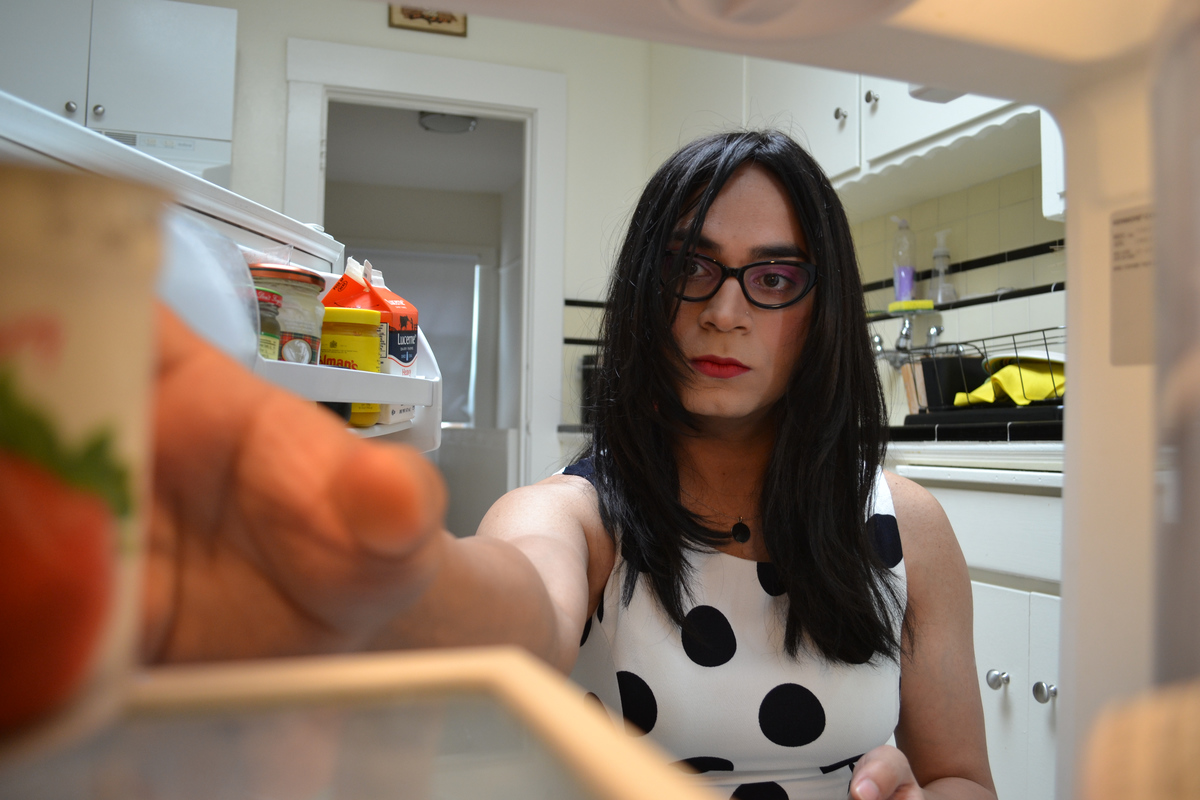 Maybe I'll take a short break before getting back to work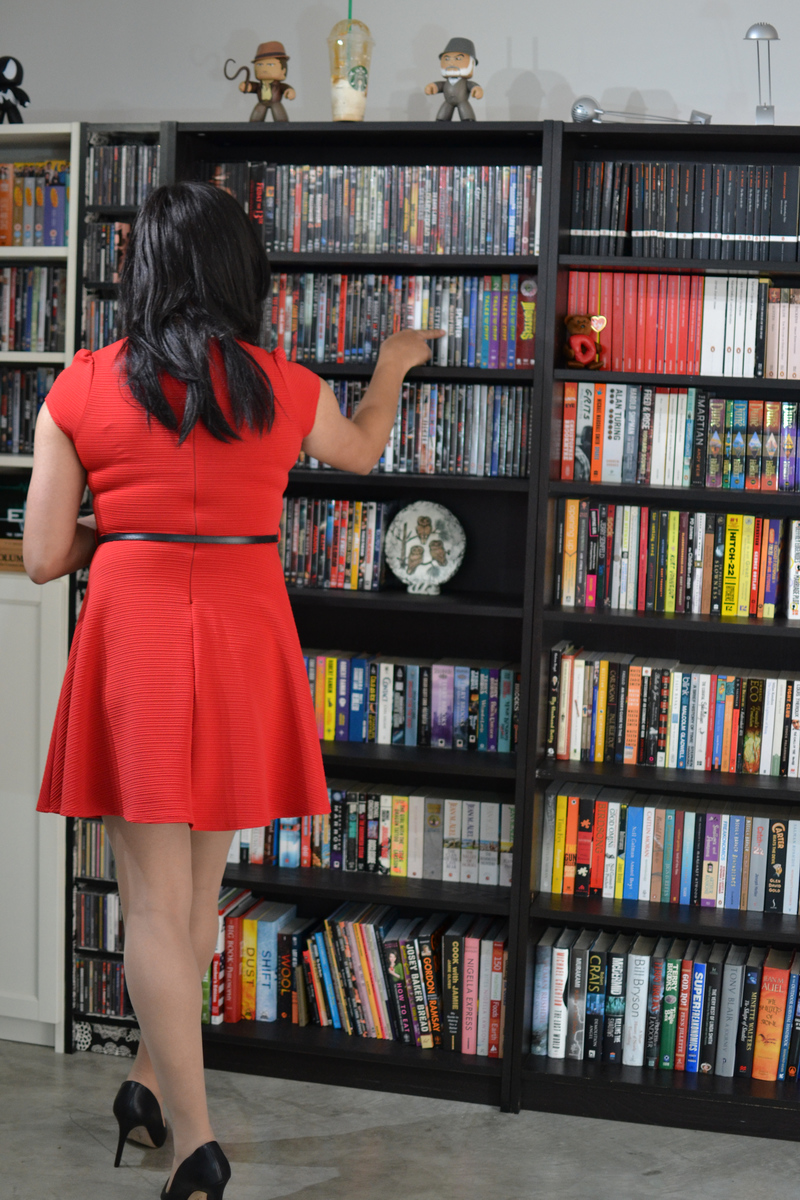 Ok, not the most exciting movie.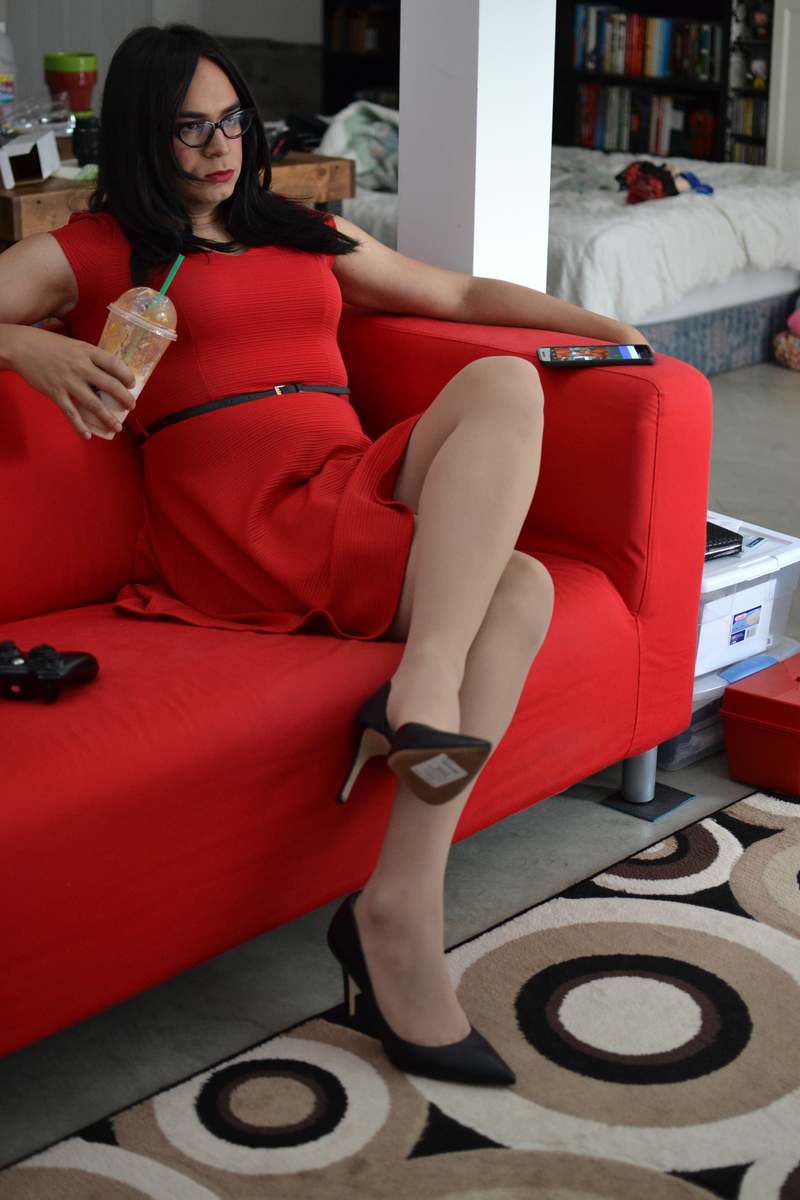 Grrr I hate not-taking the labels off my shoes.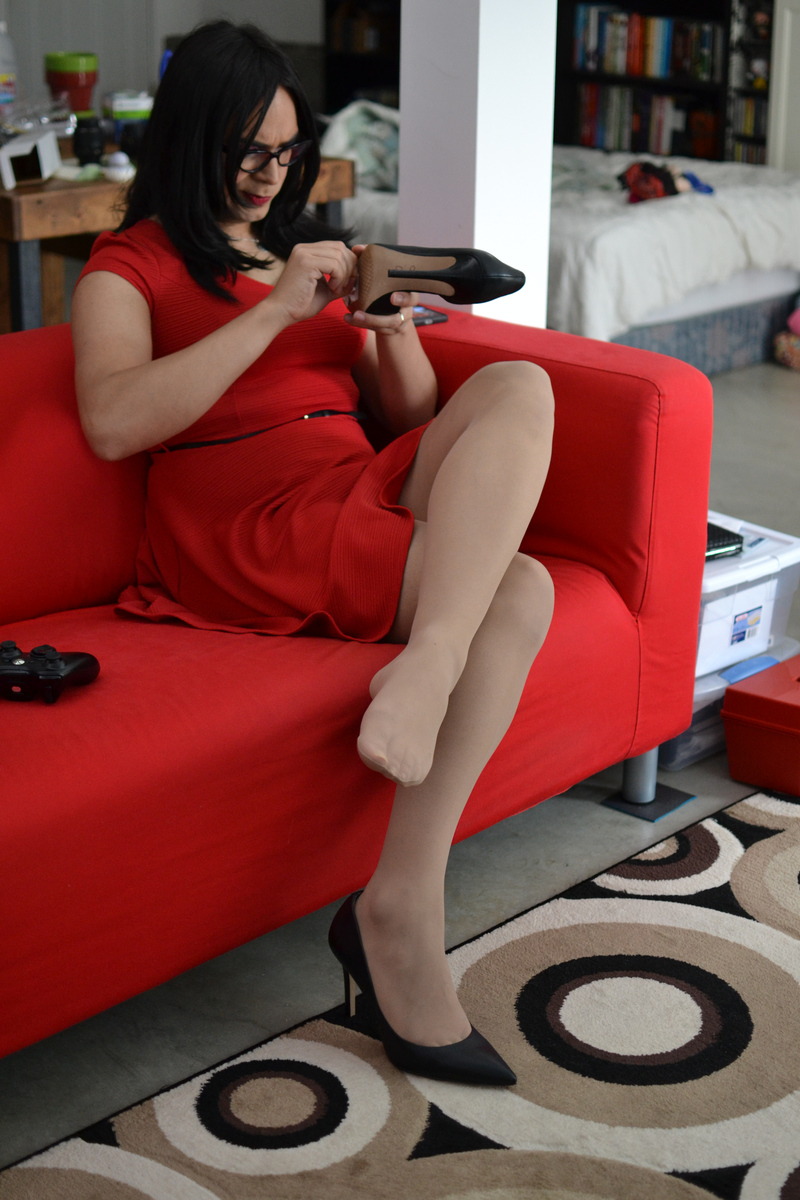 This one's suspiciously fiddly.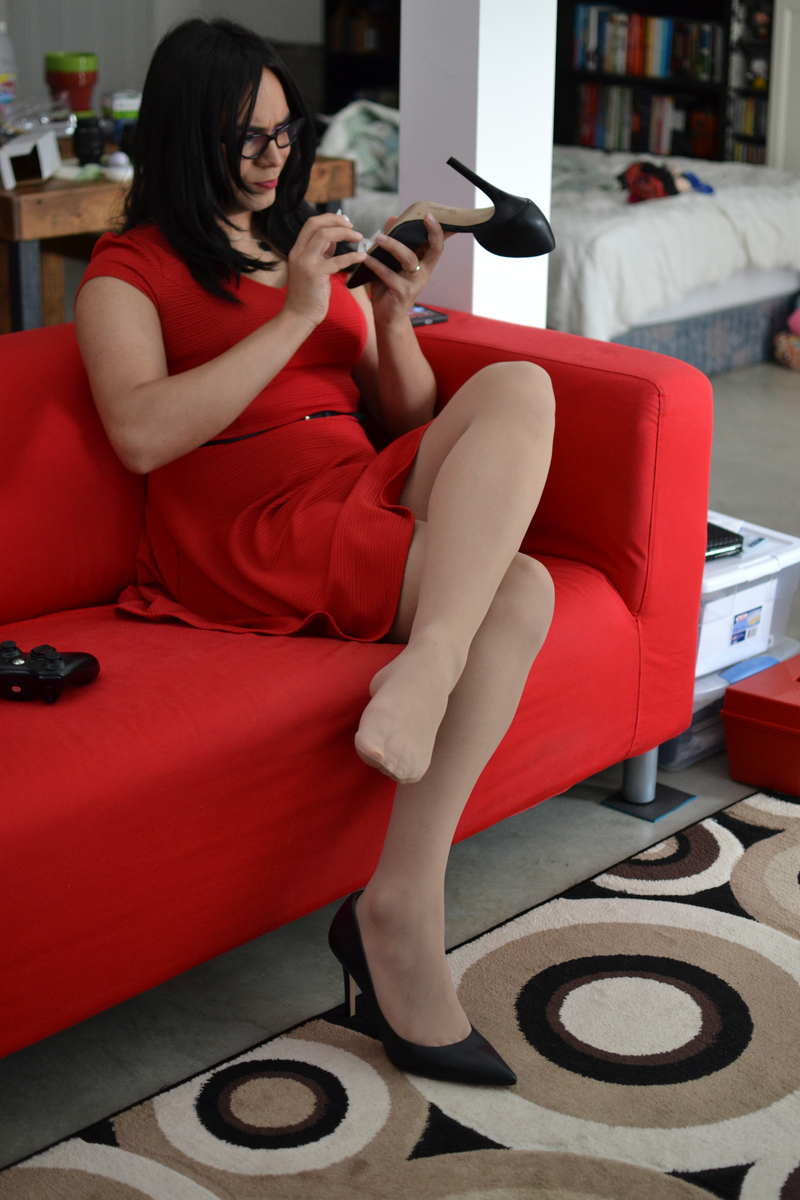 Laundry time. I'm starting to tire.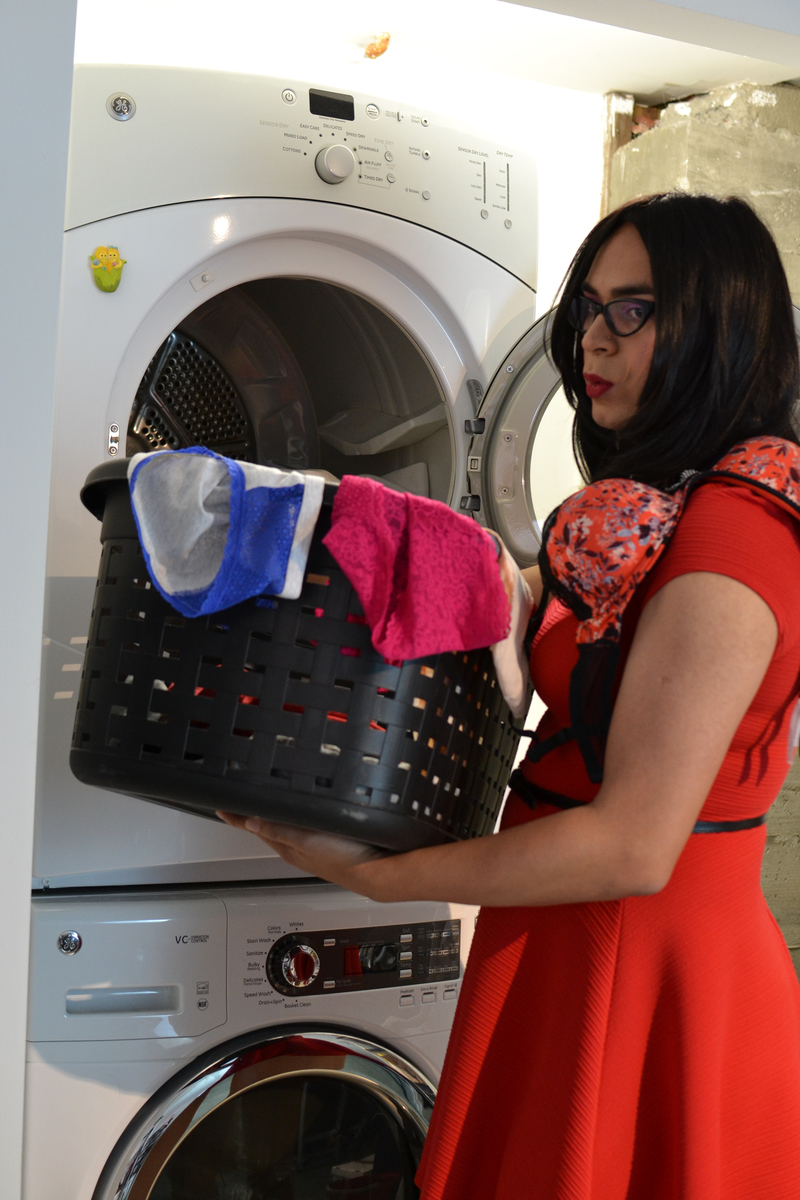 Nap time. I'm out.