Ok, this is definitely a bit of a low-effort post, but I took some pics recently and I thought I would share. I apologise for their selfie-nature.
NO WAIT, I APOLOGISE FOR NOTHING!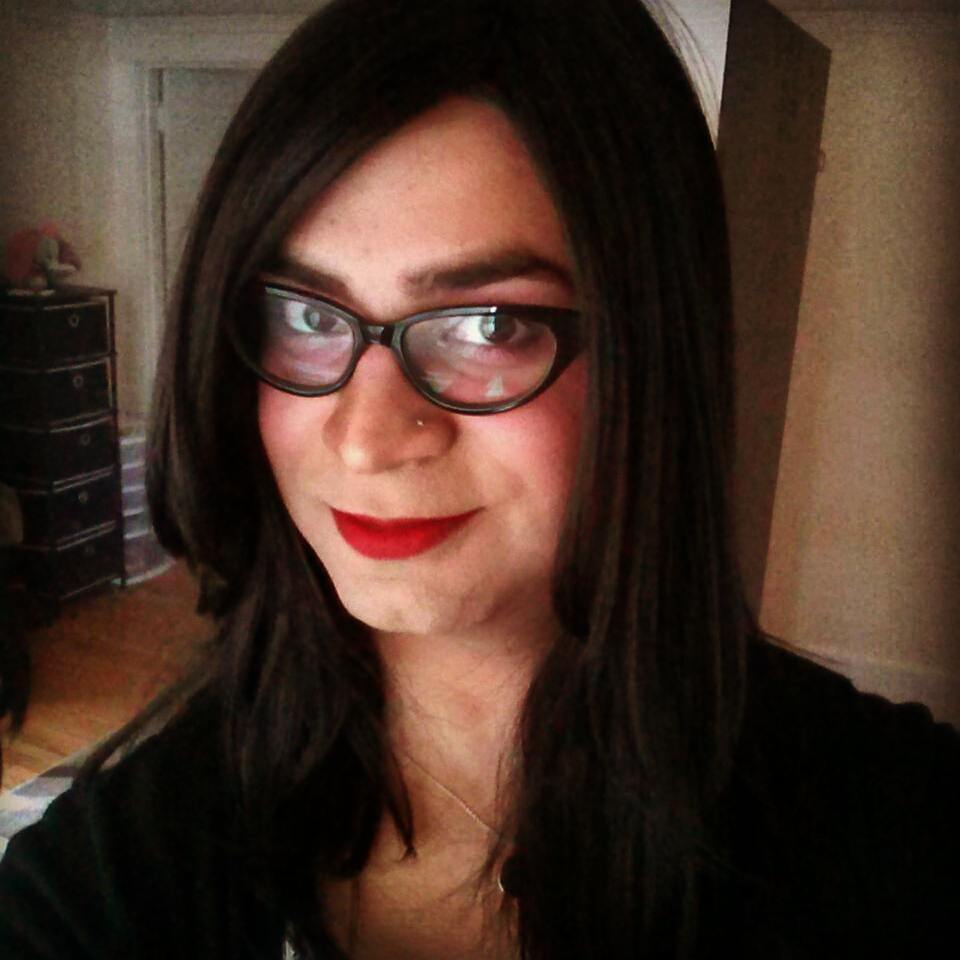 Ok, maybe I apologise for the instagram-like nature of some of these… Although that filter really made this picture a lot better.

And this one. I actually didn't like this one a lot to begin with, but that filter super spruced it up. This might be my new favourite. #cute, amirite?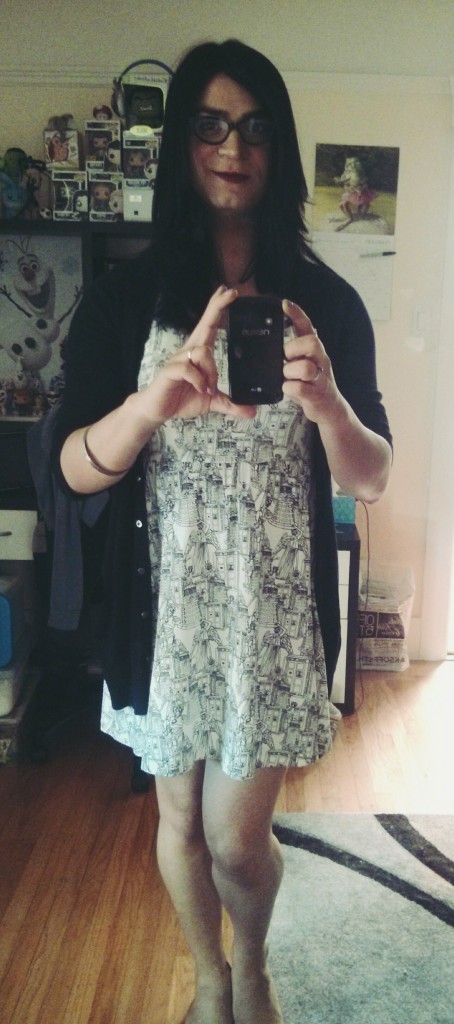 Bonus points: I didn't shave my legs because of laziness, so you totally can't see the leg hair…right?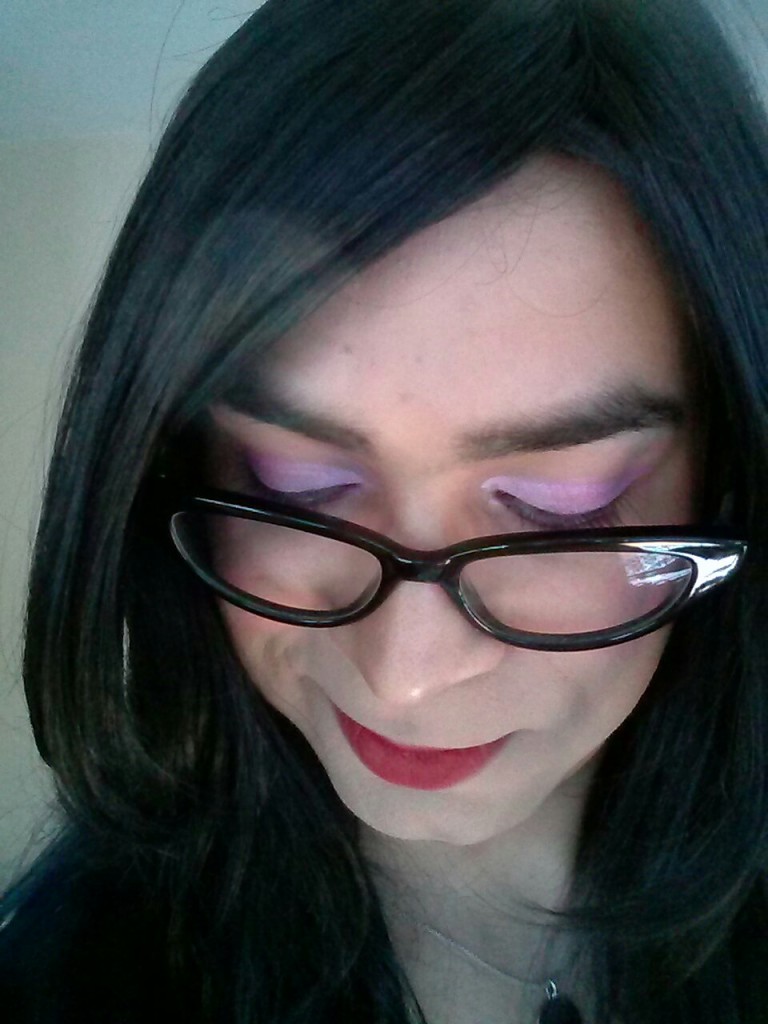 EYESHADOW CLOSEUP OMG – it was actually a bit messy, but I'm really liking the purply-pinks right now. More of that to come in the future, I'm sure.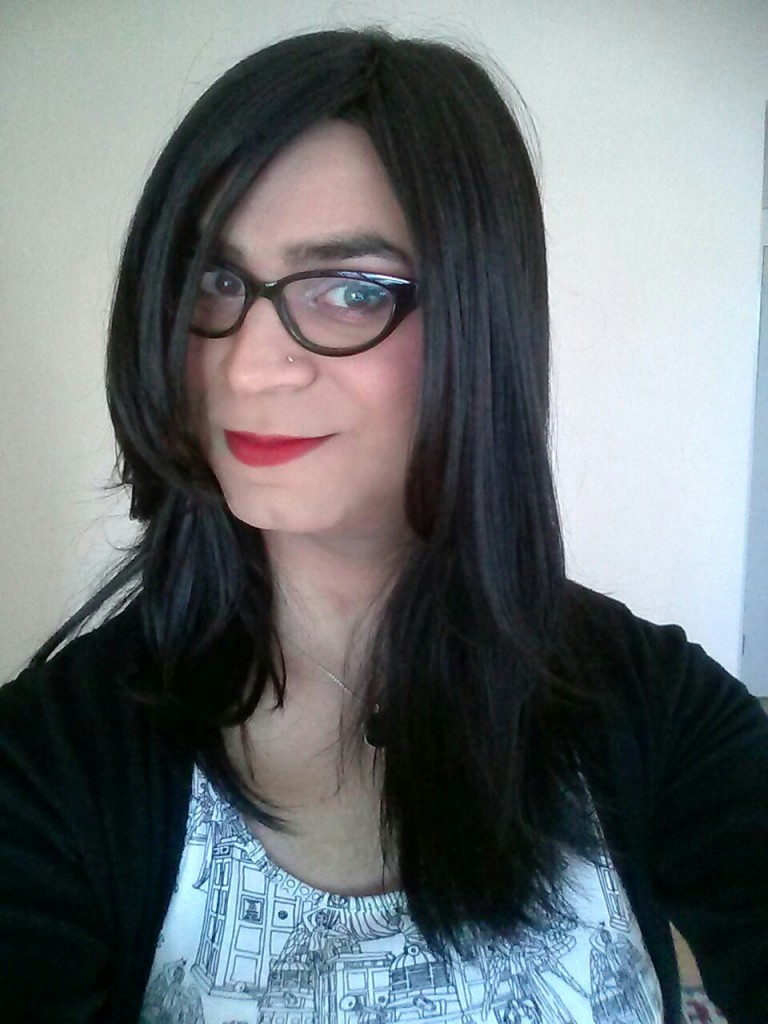 Here's the bit where I have three pics which are essentially the same, but with tiny differences, each of which I enjoy.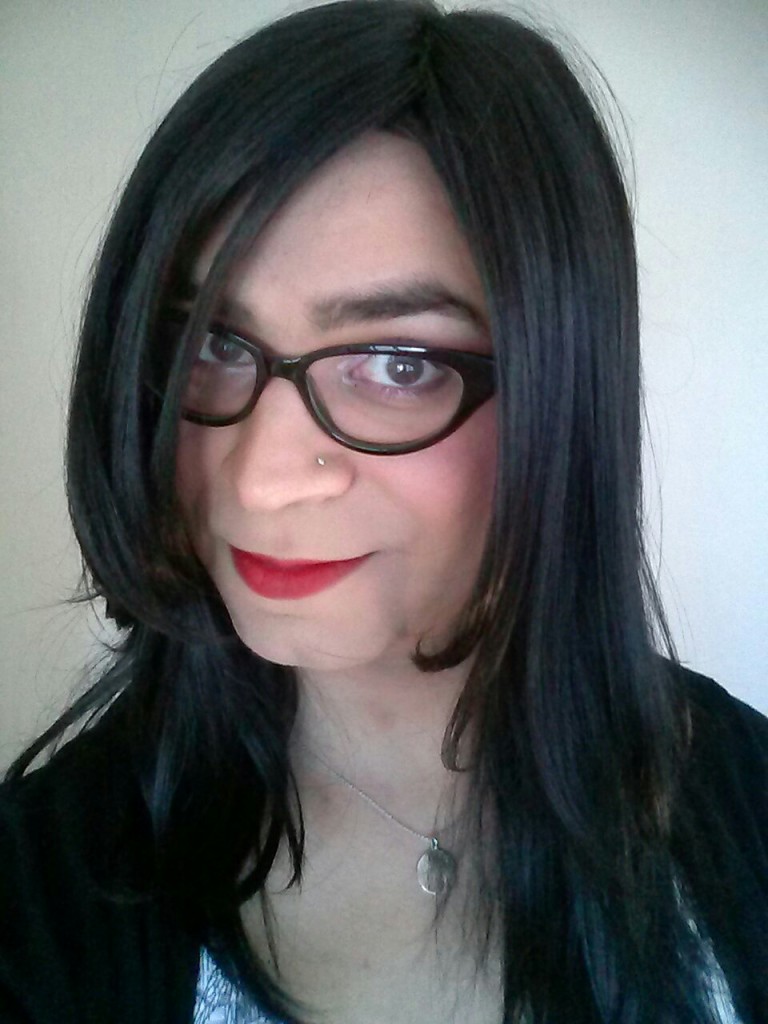 See, this one's a little closer in.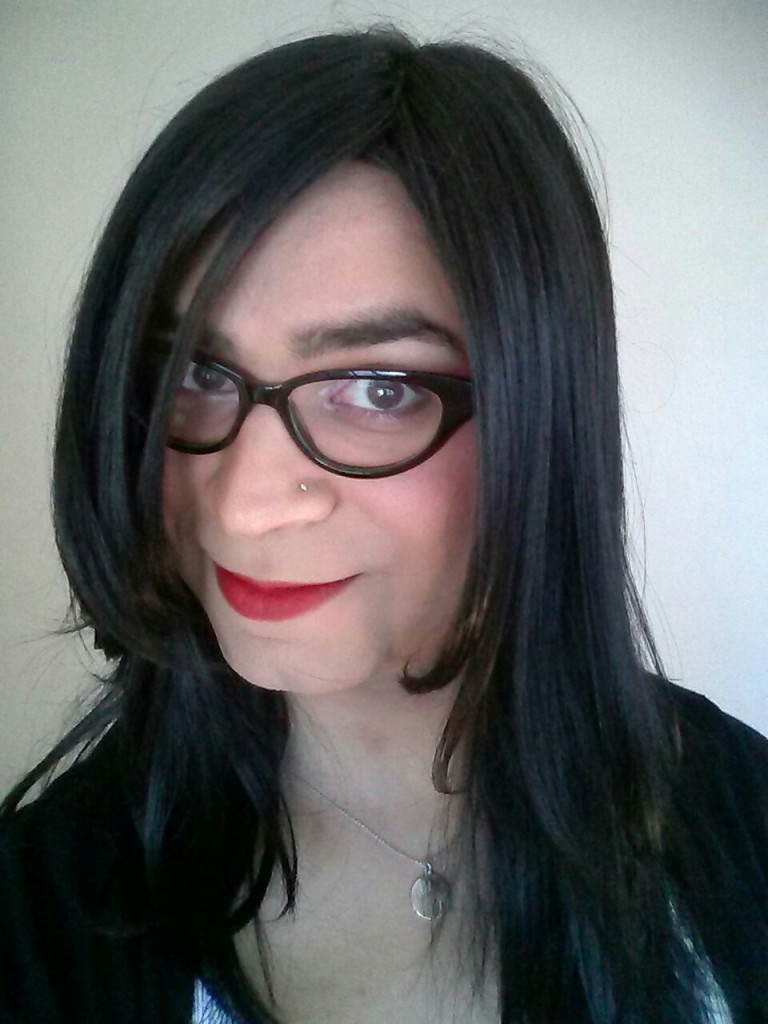 And my smile is the tiniest bit different in this one.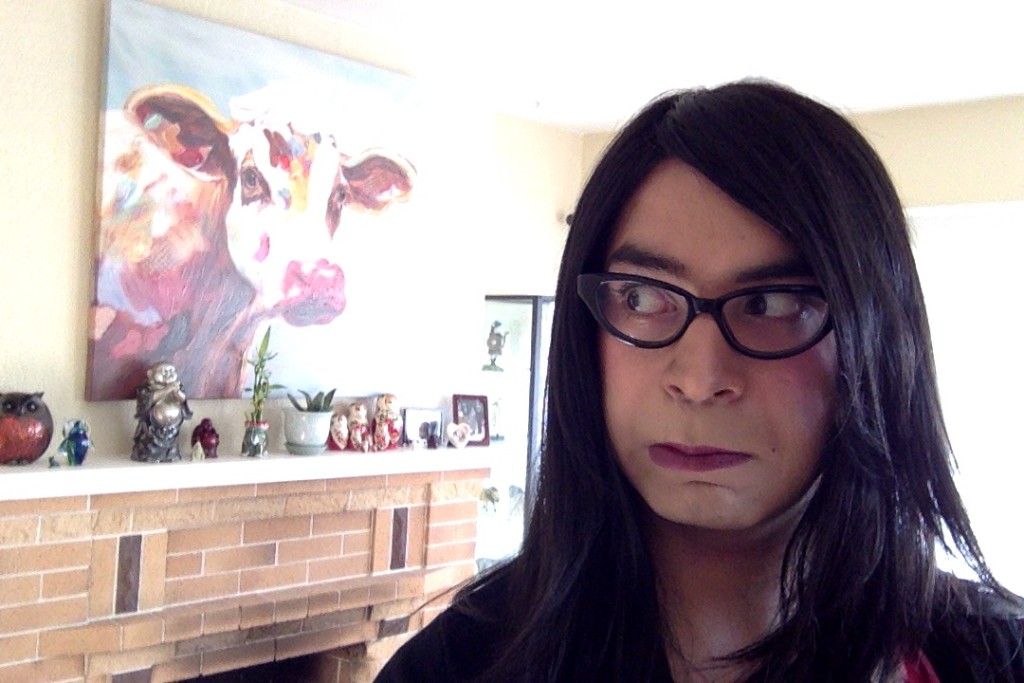 And this pic is dedicated to all the people who hate it when I make weird faces.