I've been waiting to do this post for a while. The last time I planned to do a swimsuit photoshoot, I ended up getting a terrible migraine and throwing up in a hotel bathroom. No joke :/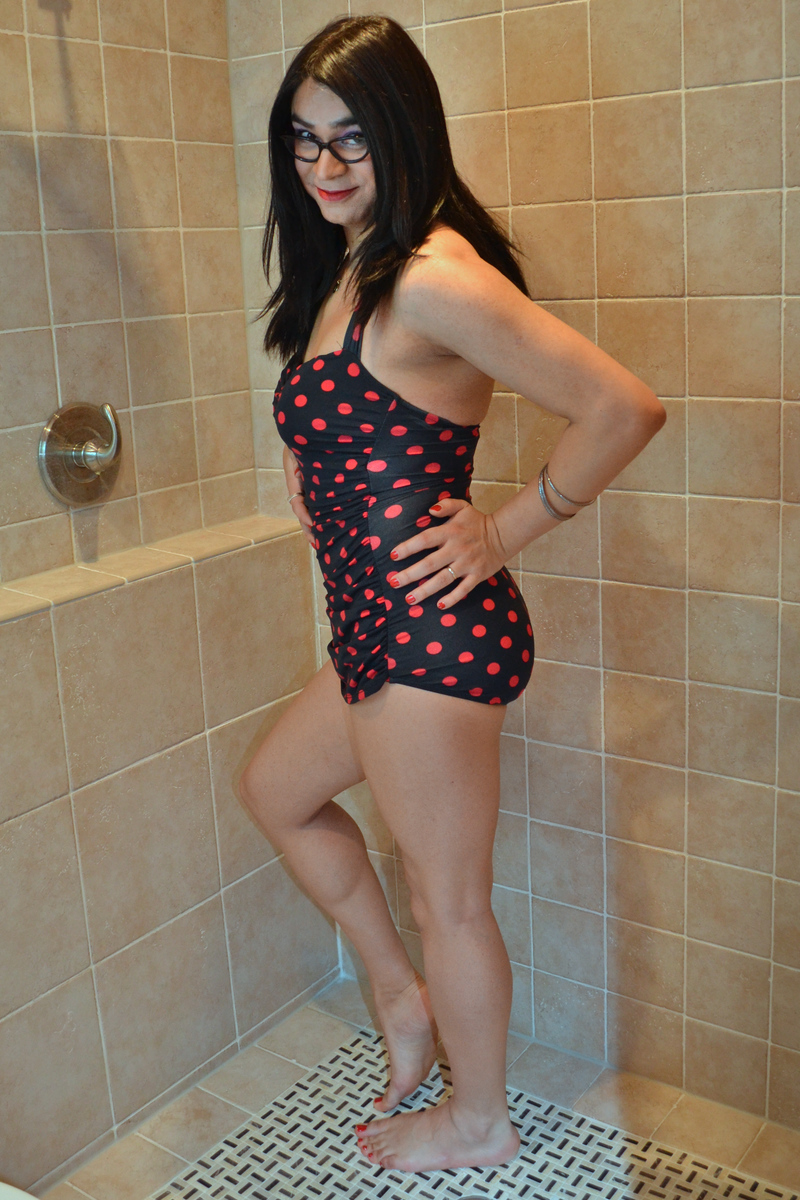 Ahhh, this…. this might be my favourite photo of all time!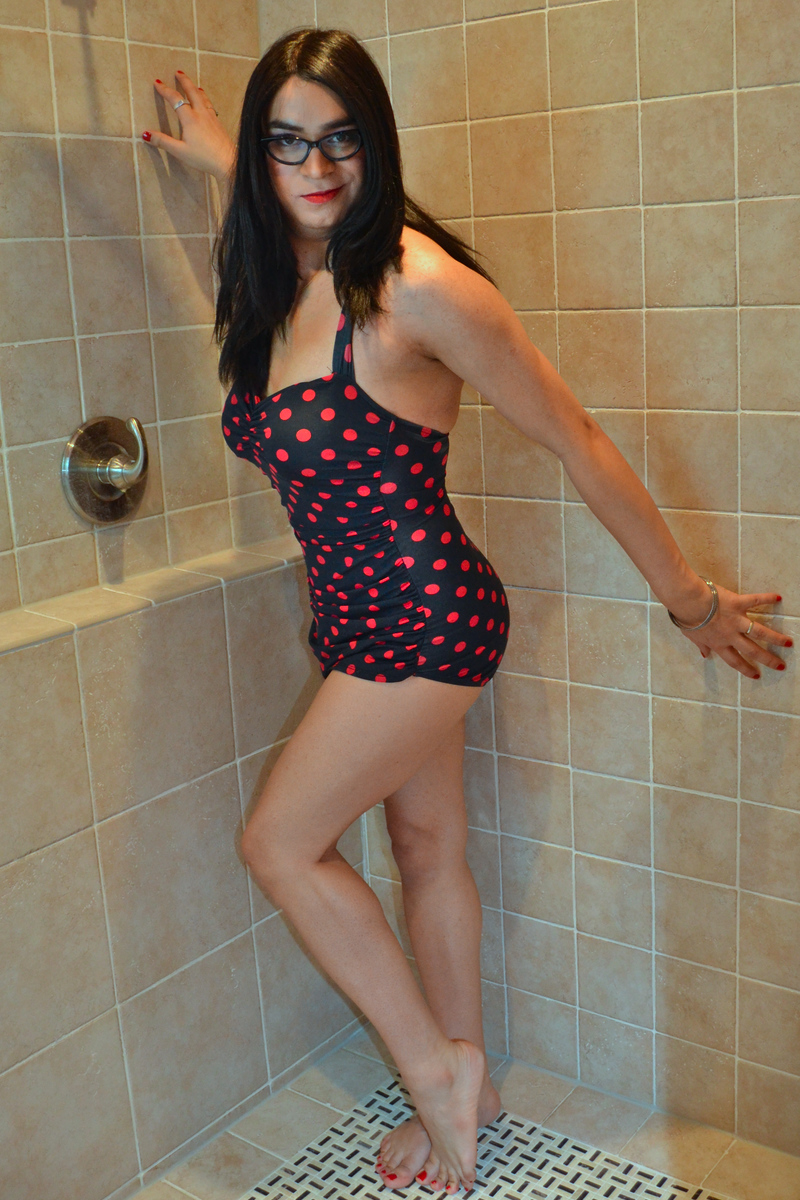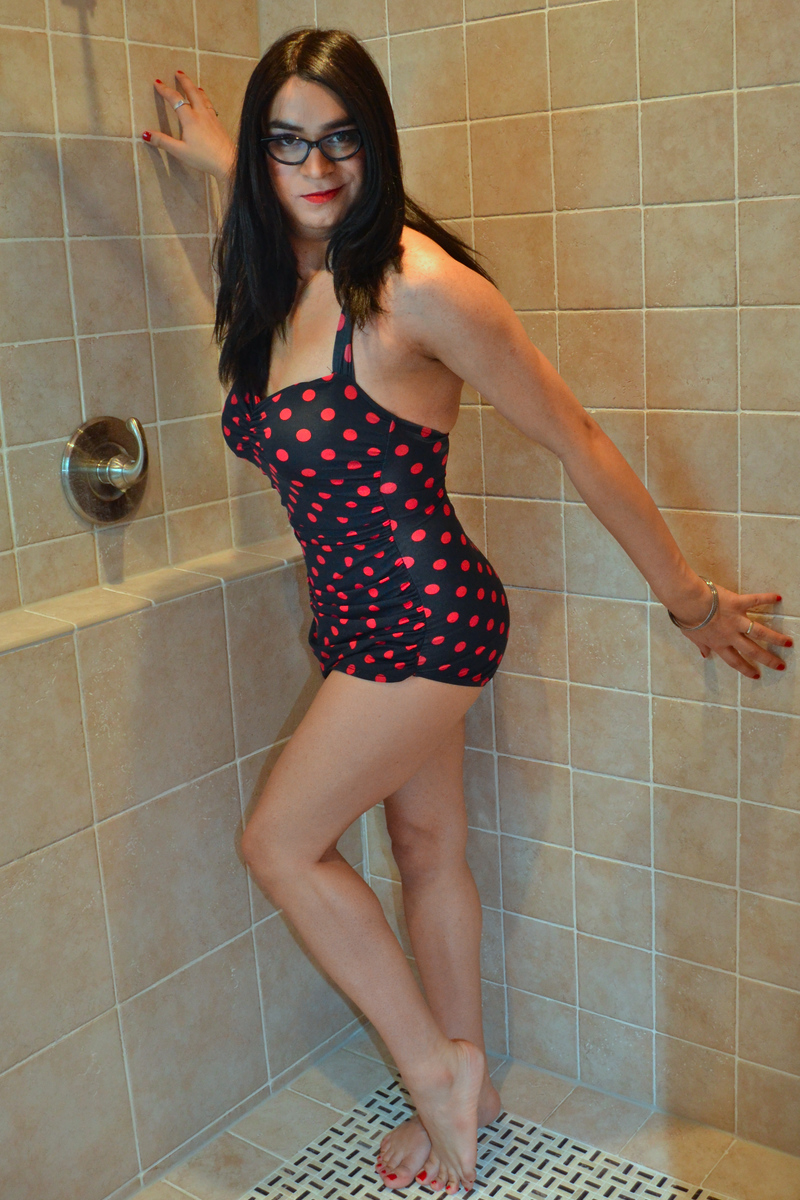 I do like this one though – I have that "oh, aren't you a naughty puppy!" look.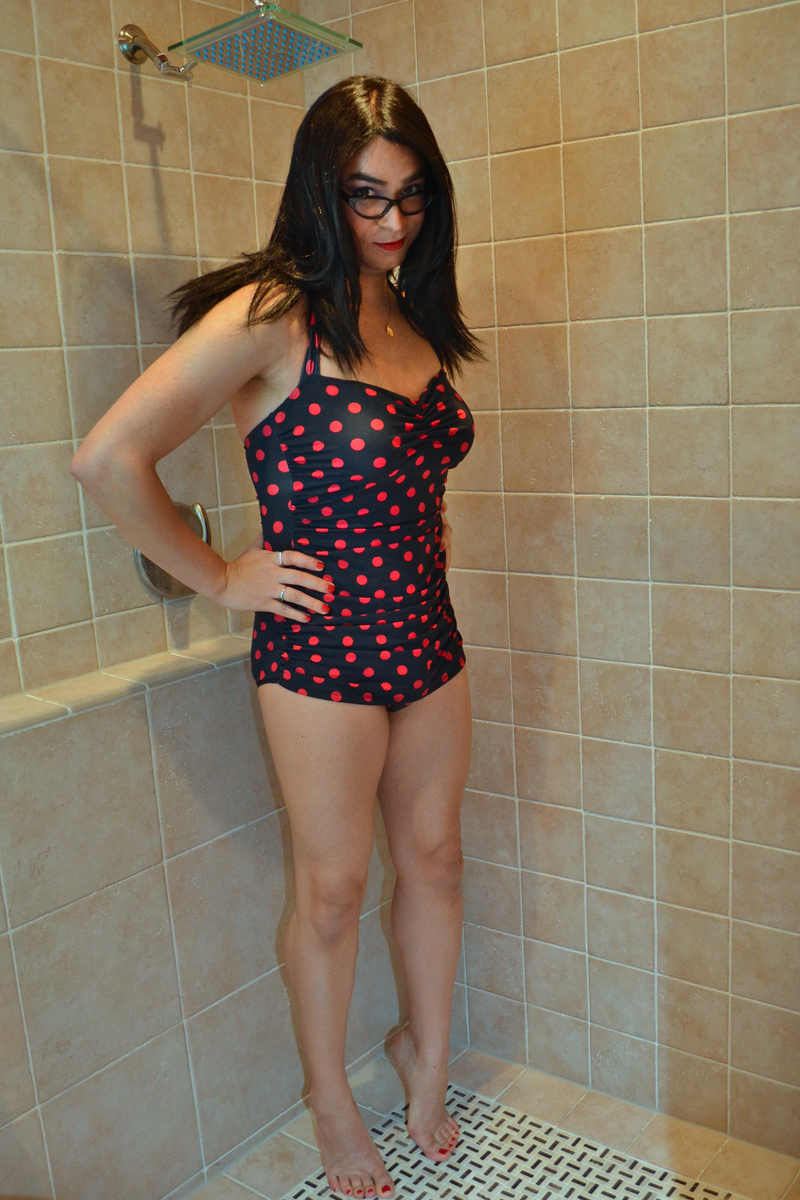 This one, not so much. But it's funny. So it's ok.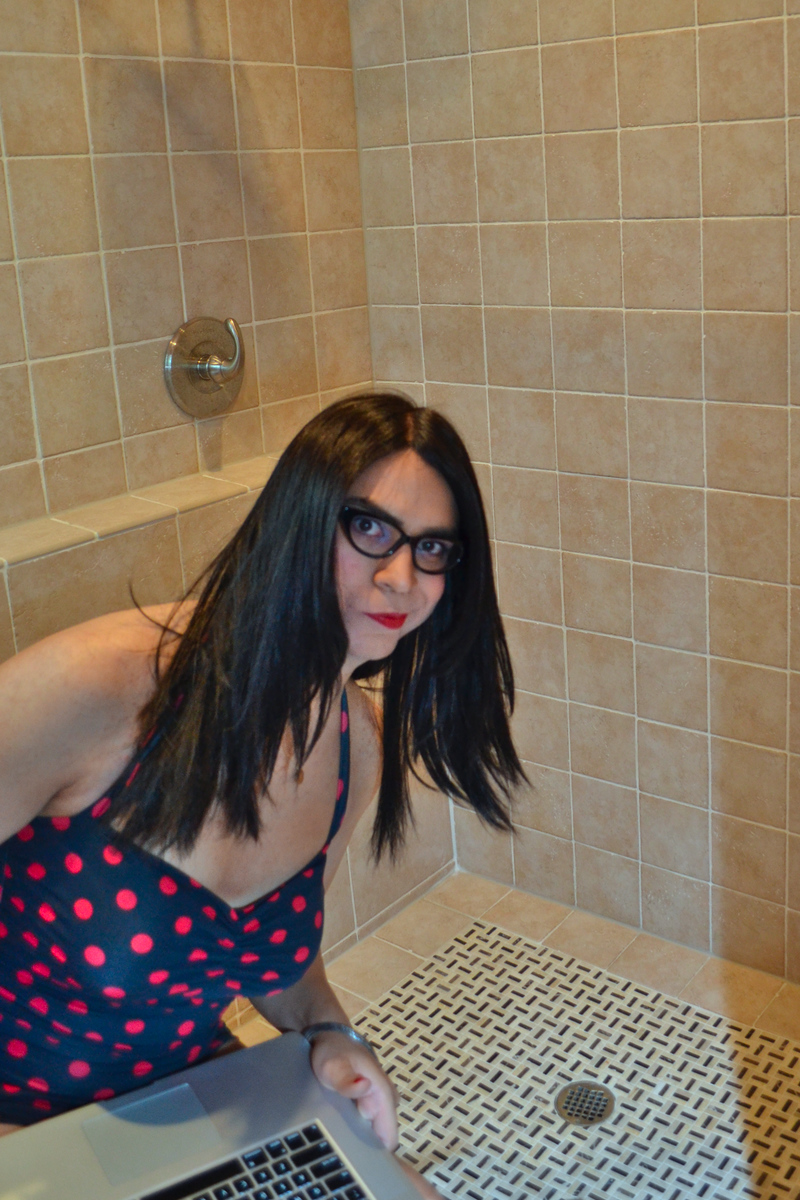 I really tried hard to be pinup-y. That's not even a word – but that's how hard I'm trying.

Ok, and this is serious. This was very hard to do. Note, I'm standing on tip-toes, with one leg curled up my side. I am also sucking in my stomach like you wouldn't believe, and through all of that, trying to remember how to smile. I think I succeeded.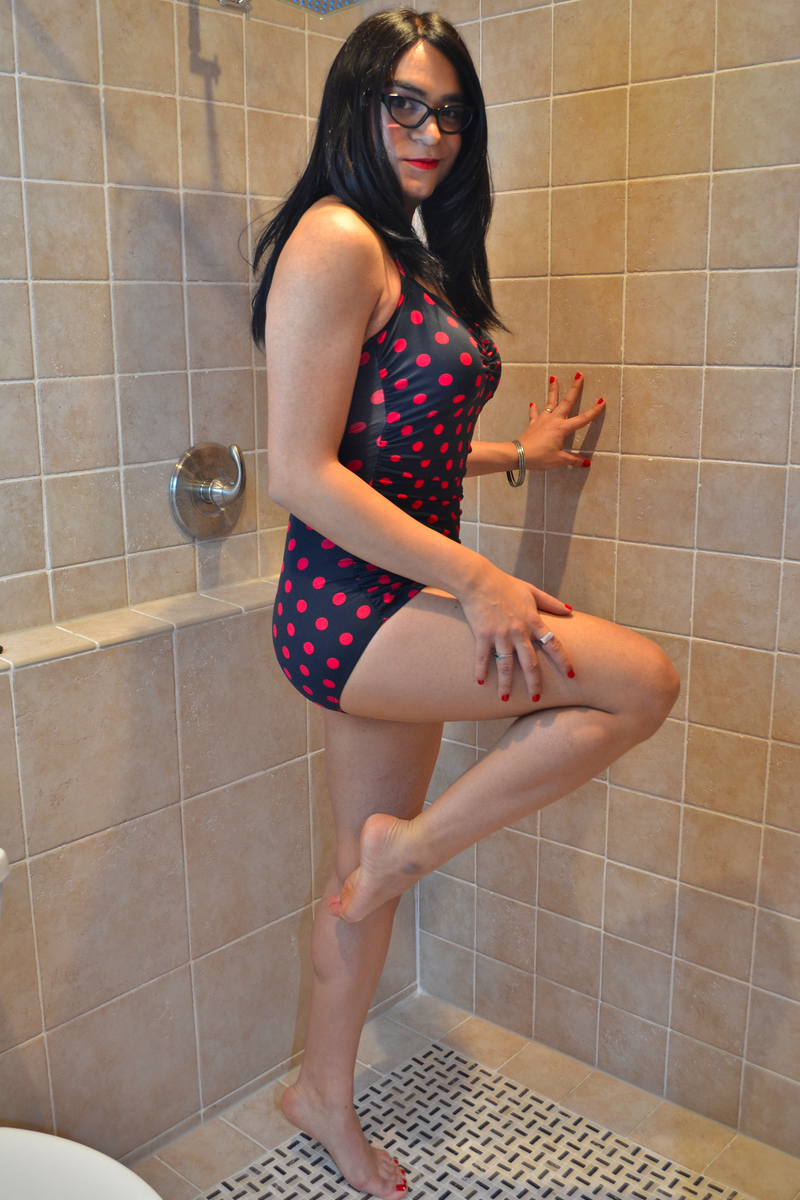 BUT NOW I'M EXHAUSTED.