YES CHOCOLATES!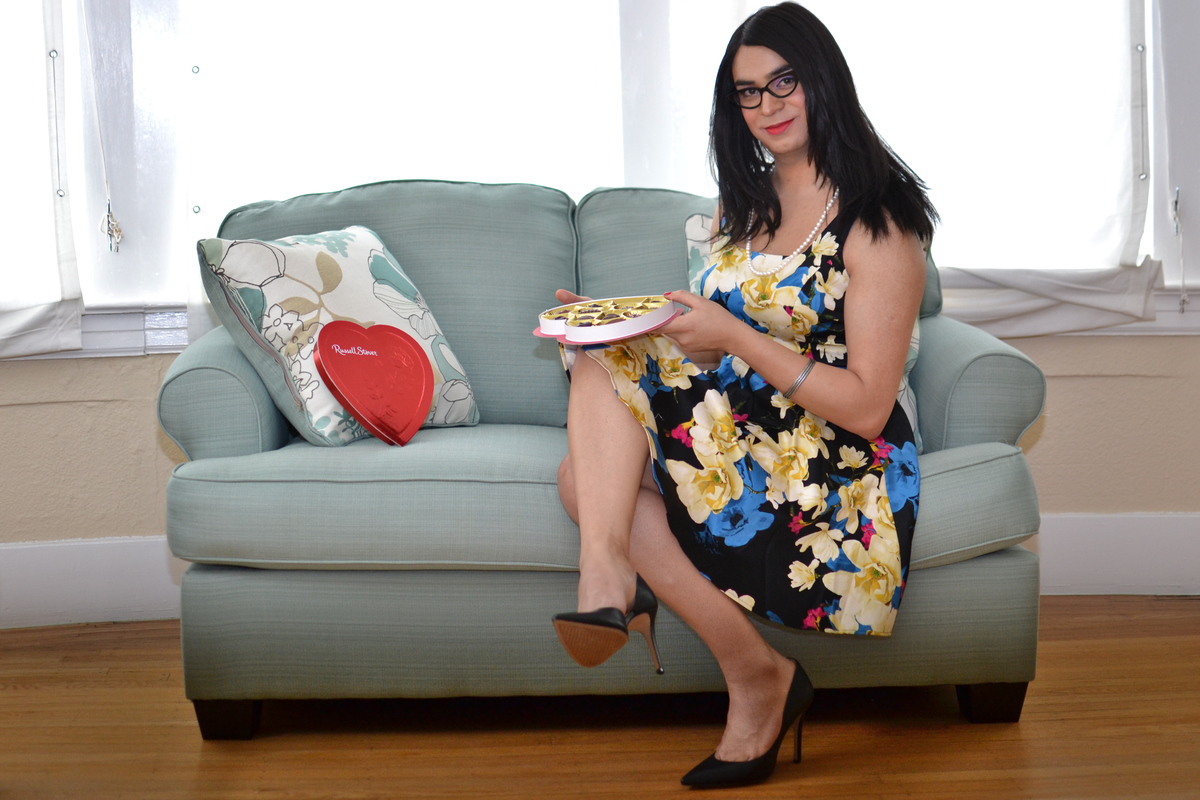 I'll just set them down next to me and continue to stare awkwardly into the camera..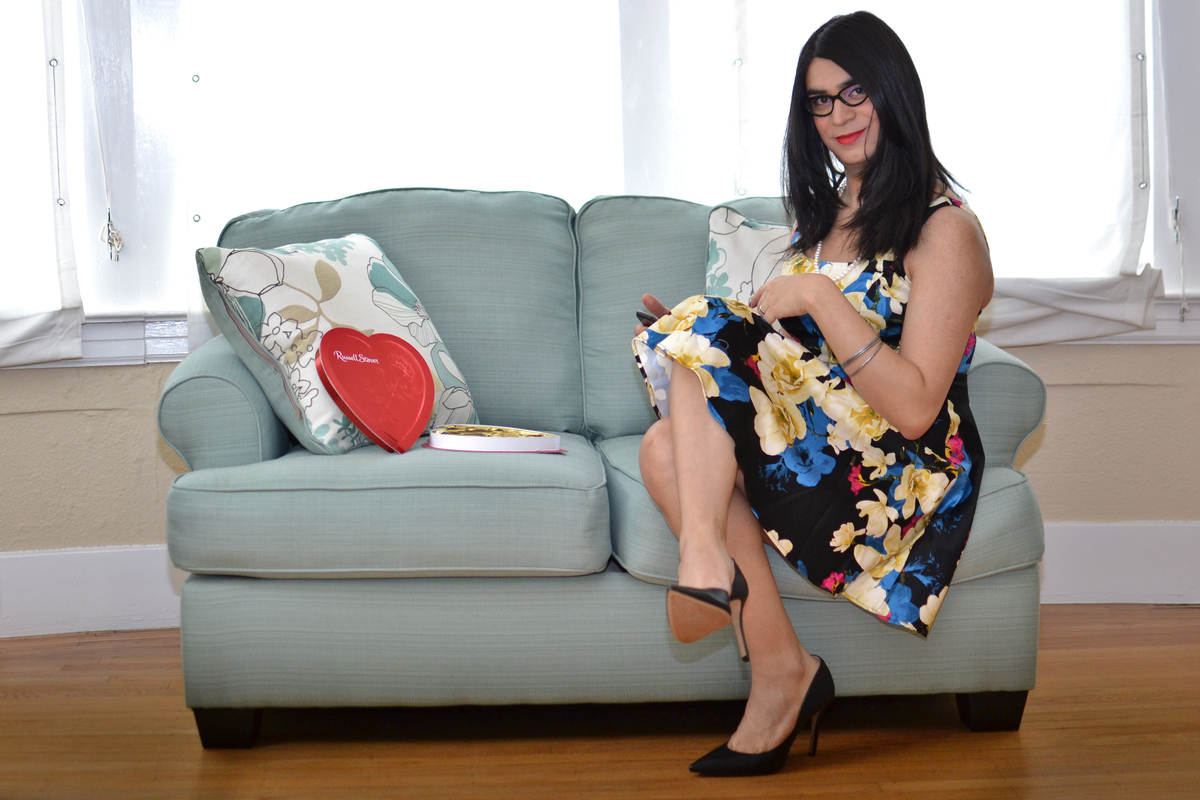 Oh, I suppose I should try one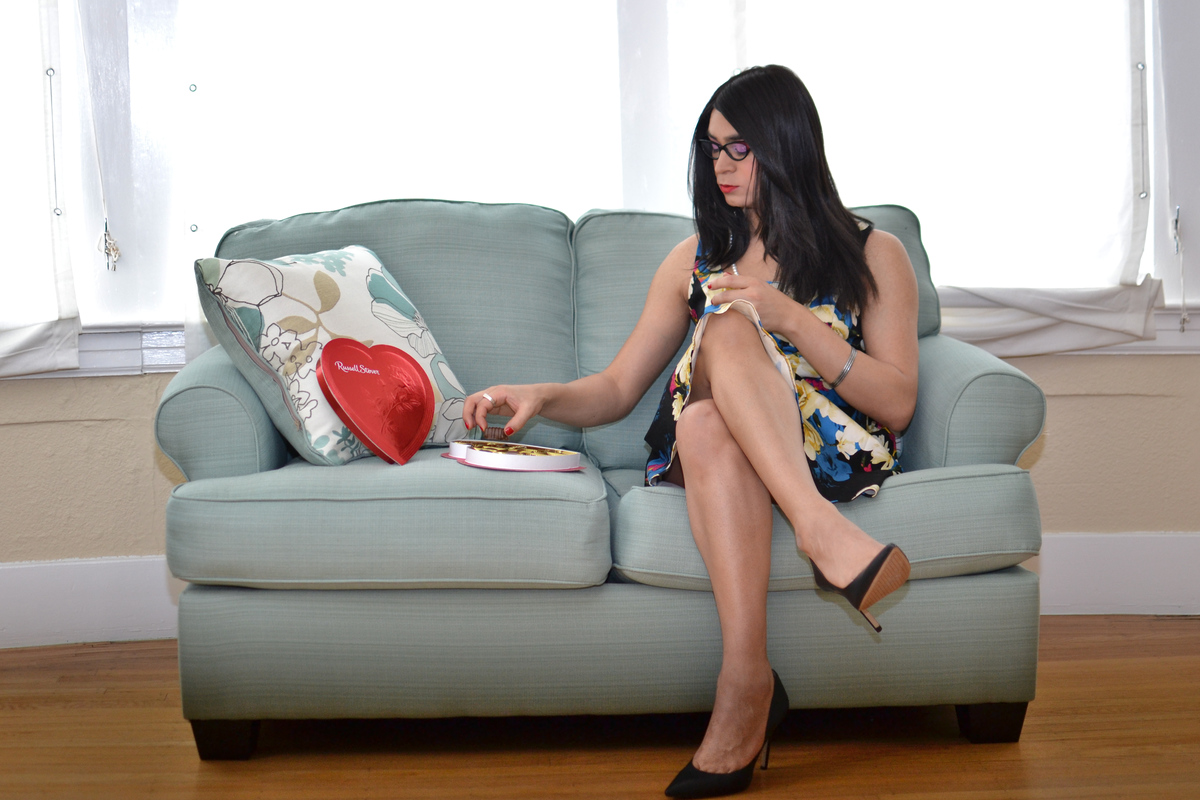 Hmmm, this one looks ok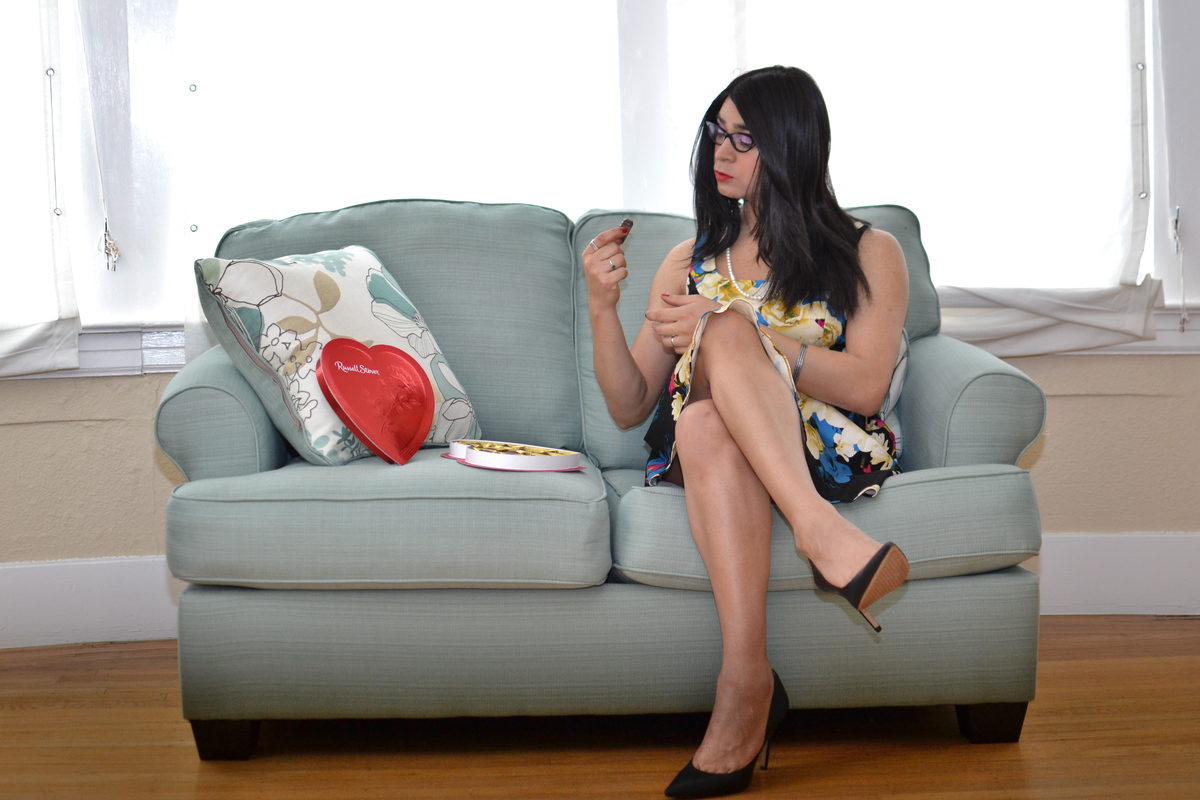 In this picture, you'll note I'm just licking the chocolate. In the next picture you will see that it is gone. There is no pictorial evidence that I actually ate it, but let me tell you – I did.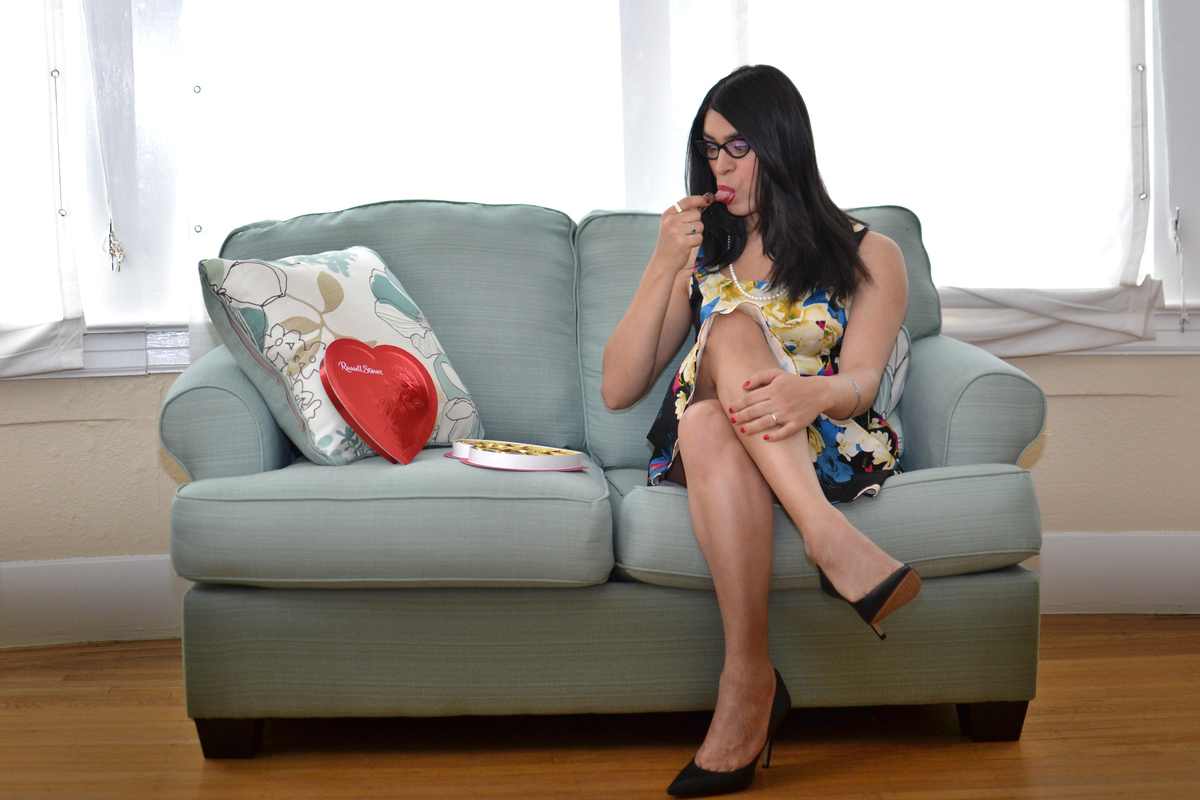 NOT GREAT.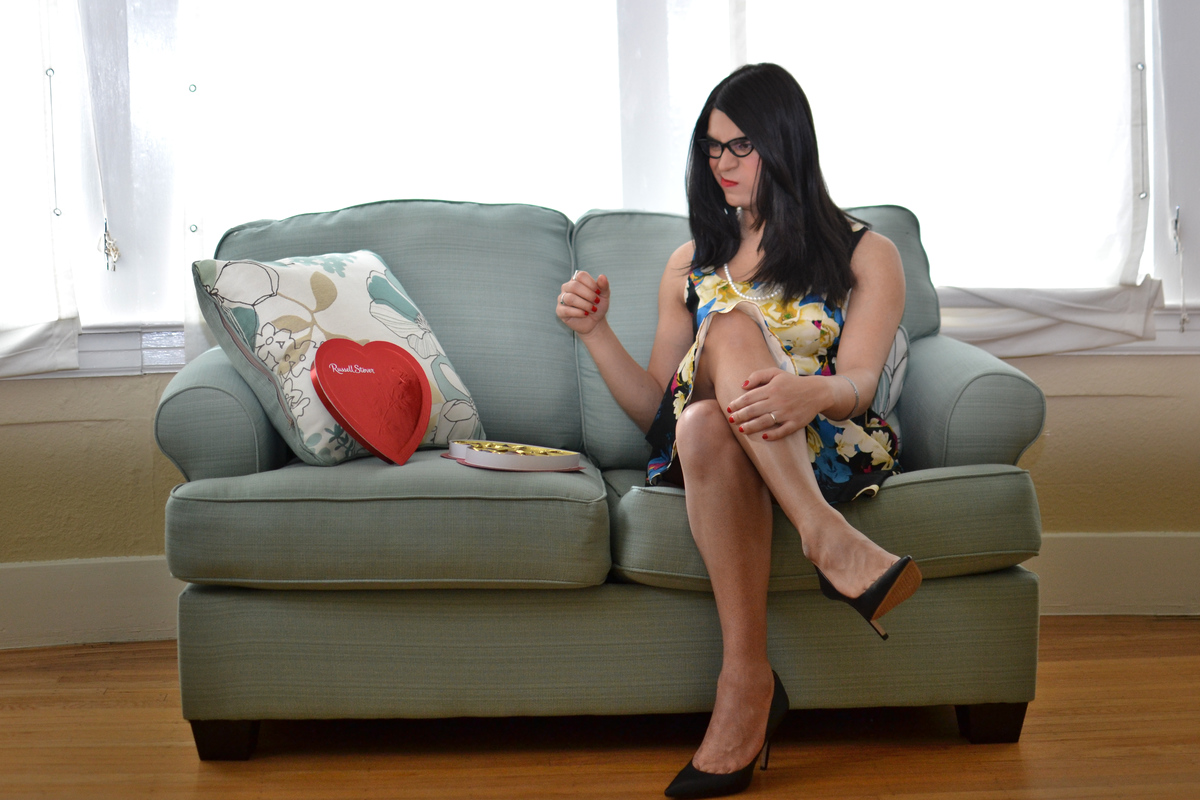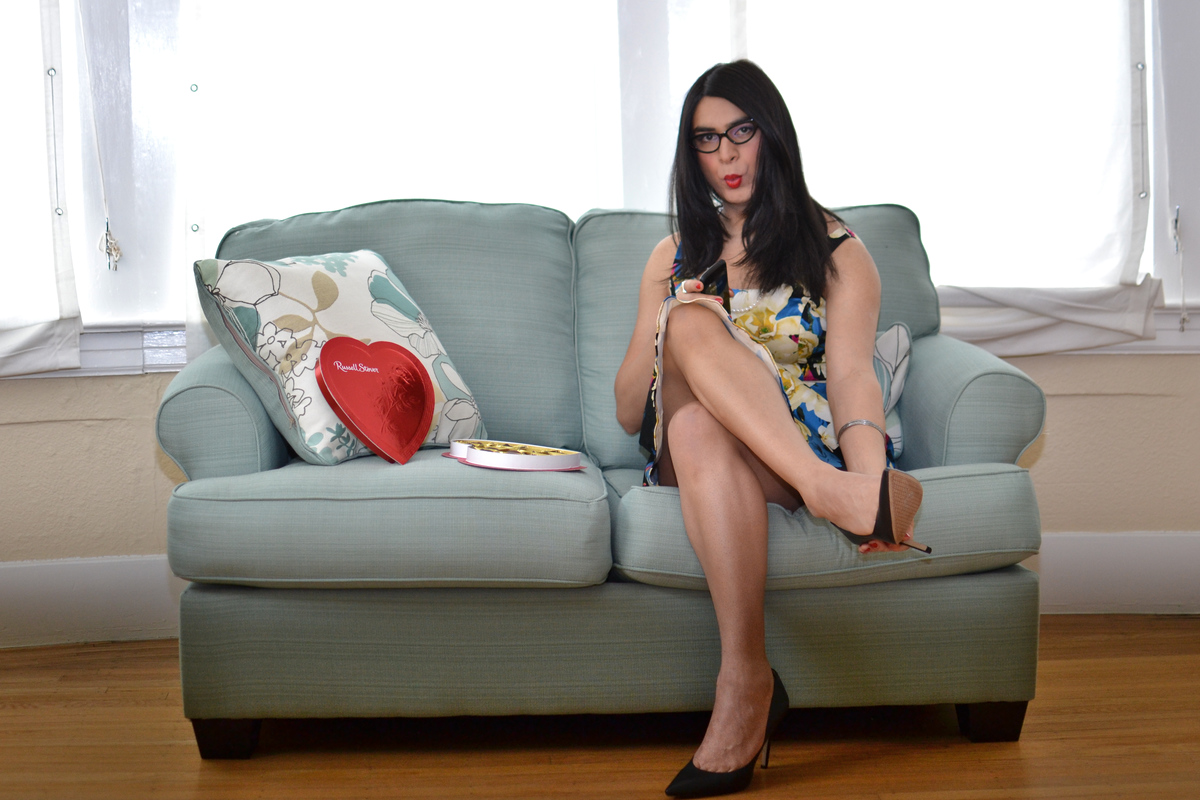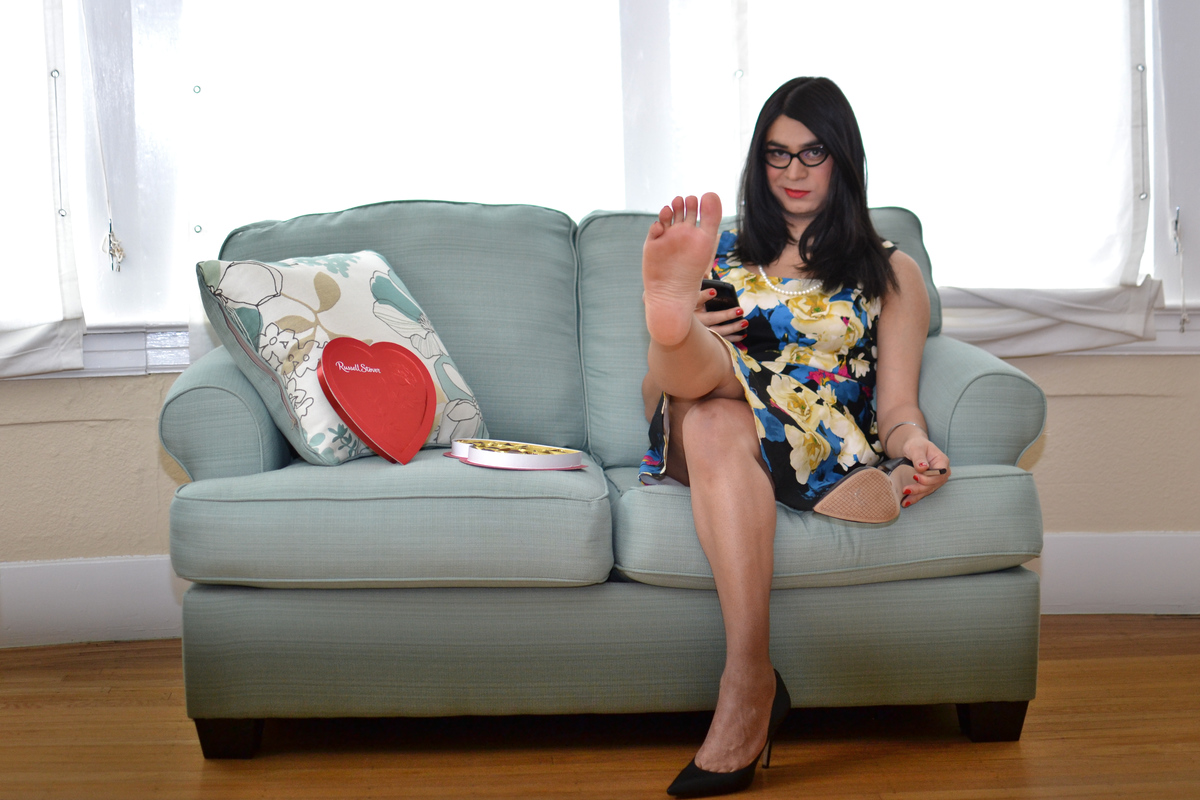 See more pics here
xx