Continued from Part 1 :)
This is about the best photo there is of me – it's really allll downhill from here.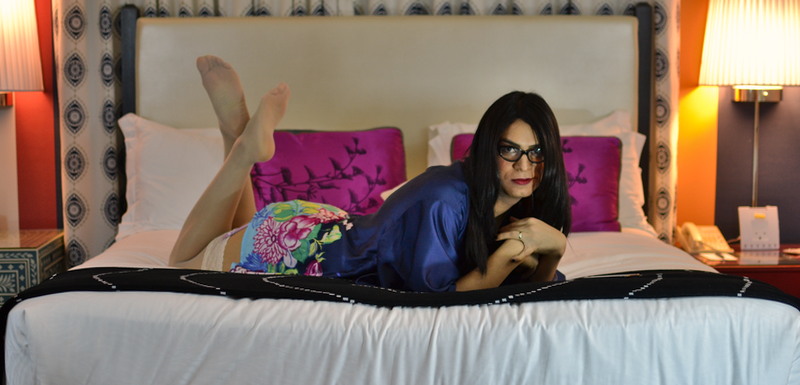 Not to ruin the magic or anything, because I really love these photos…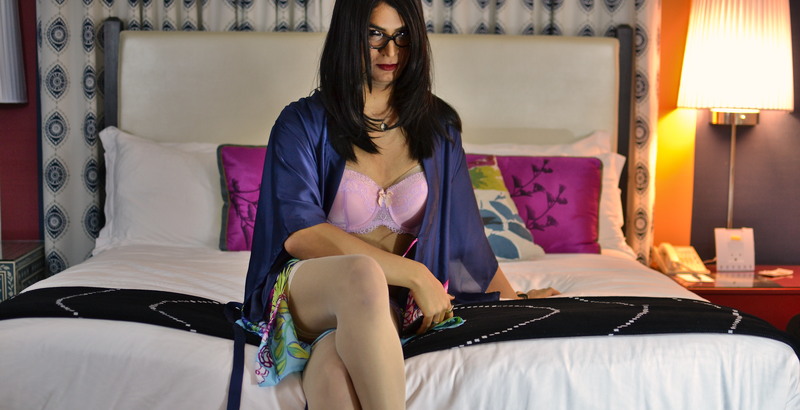 But in a lot of these, you can see the breast-forms, which, is slightly upsetting, I guess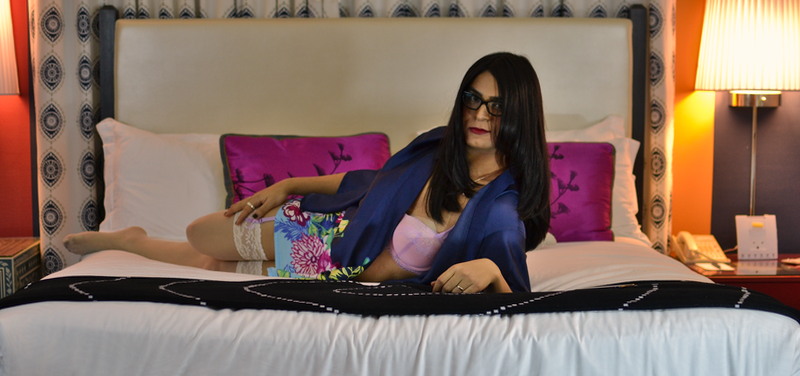 Ooh, not this one though – rawr!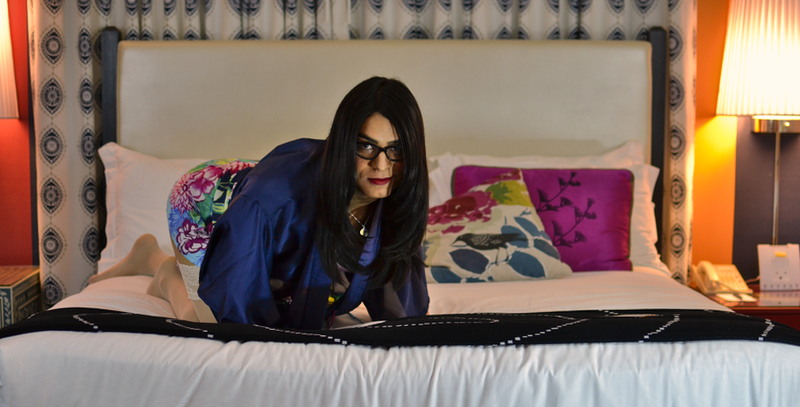 Here, have a blurry glimpse into the photoshoot-process! Here you can see one of three lighting stands!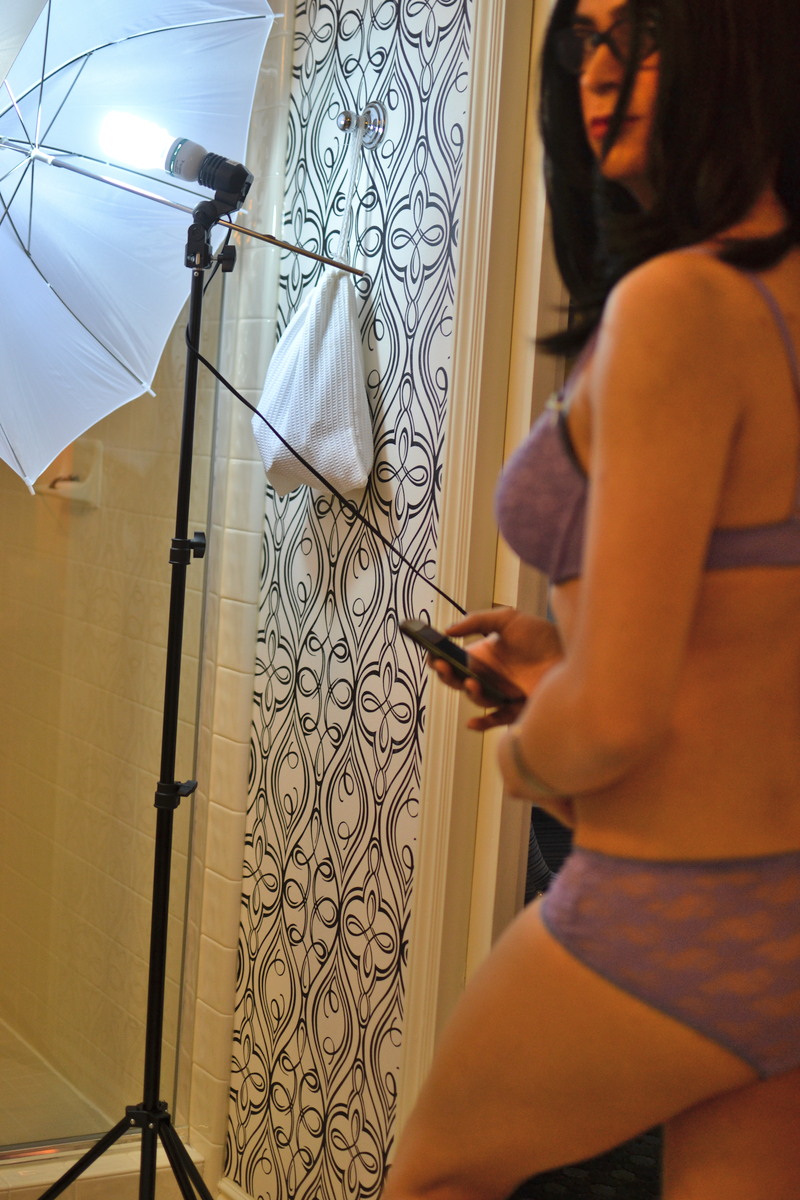 Wow – my skin – not that great. Professional modelling career: ruined!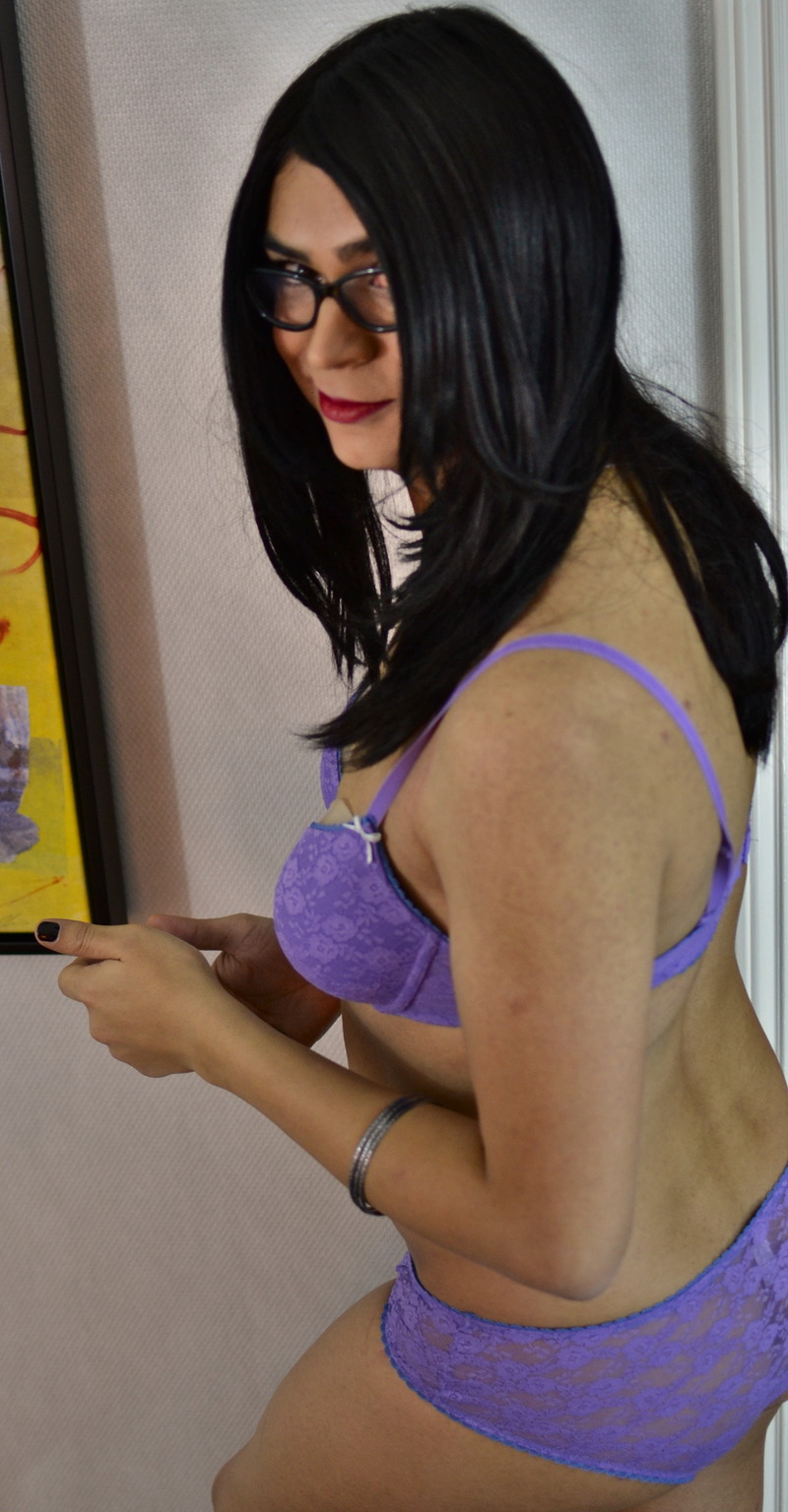 If you noticed some scratched on my thigh in the picture below, good eye! While setting stuff up, I walked into the bedpost, which was conveniently at thigh-level, at least three times. Ow.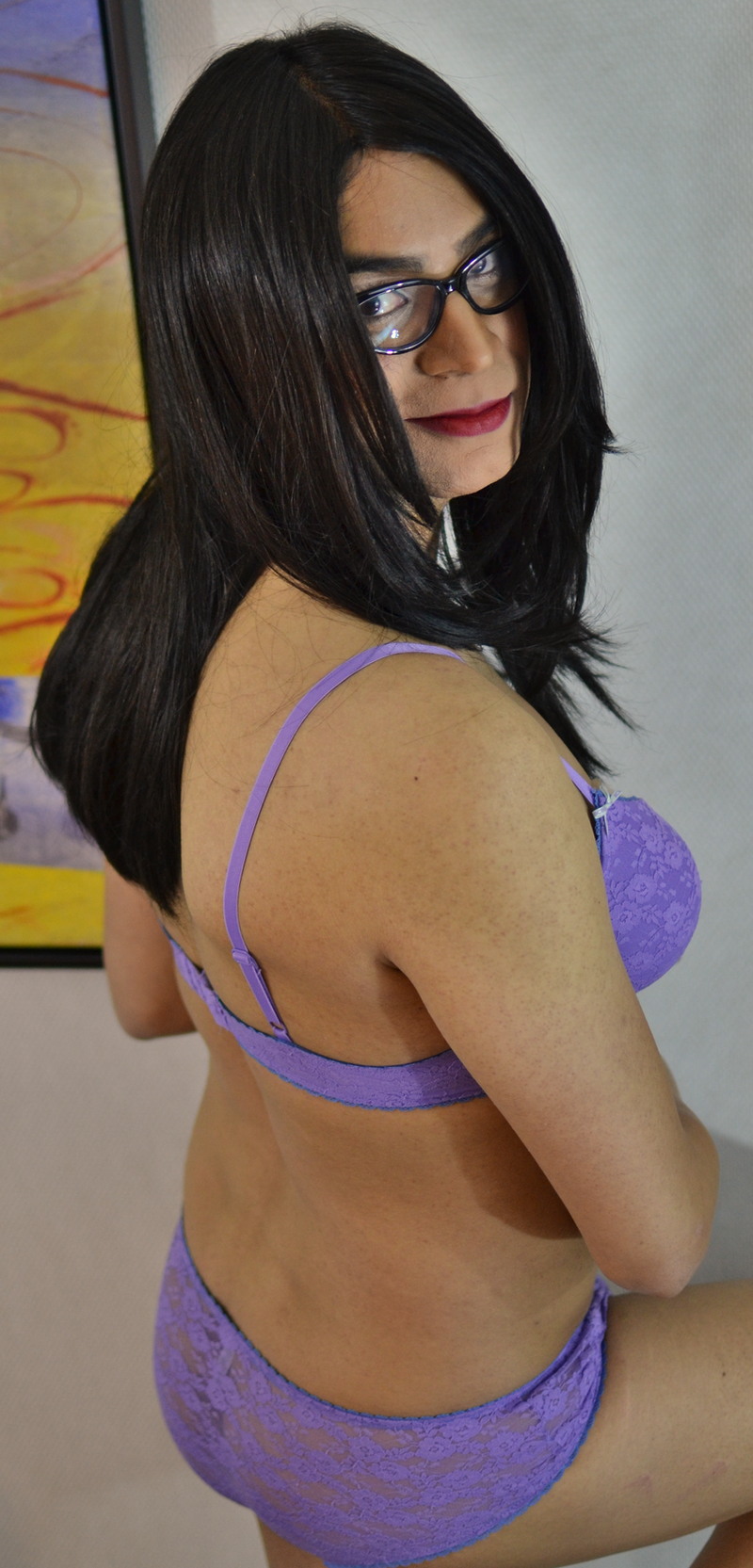 Oooh, this one's pretty great. I'm all "come-hither" and shit.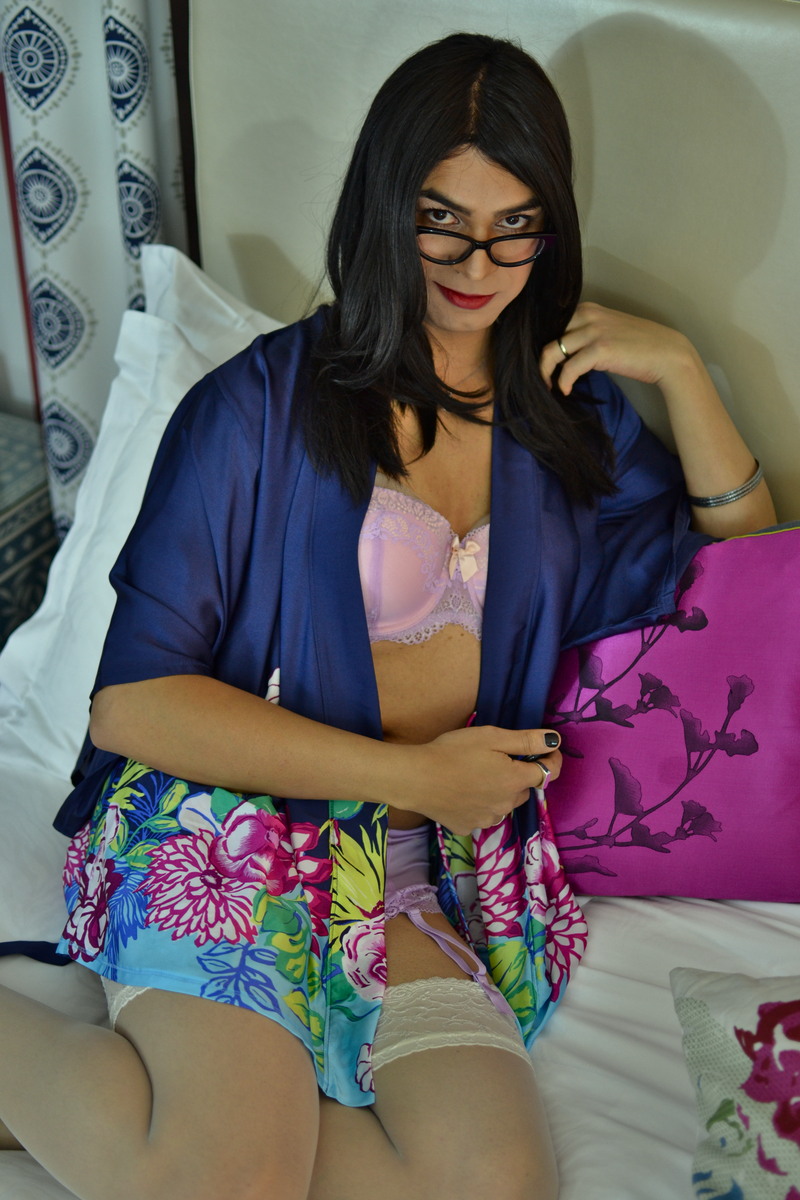 No wait, I'm sweet again!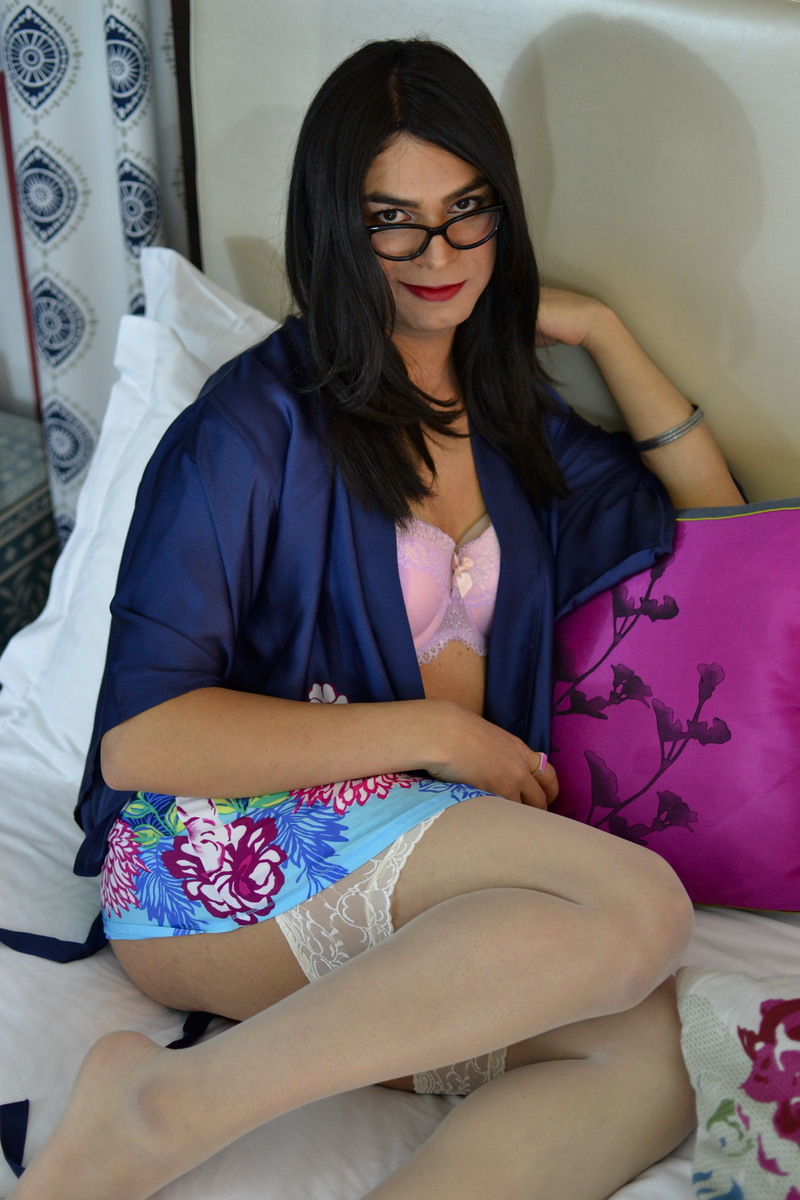 BLURRY FOOT AHHHH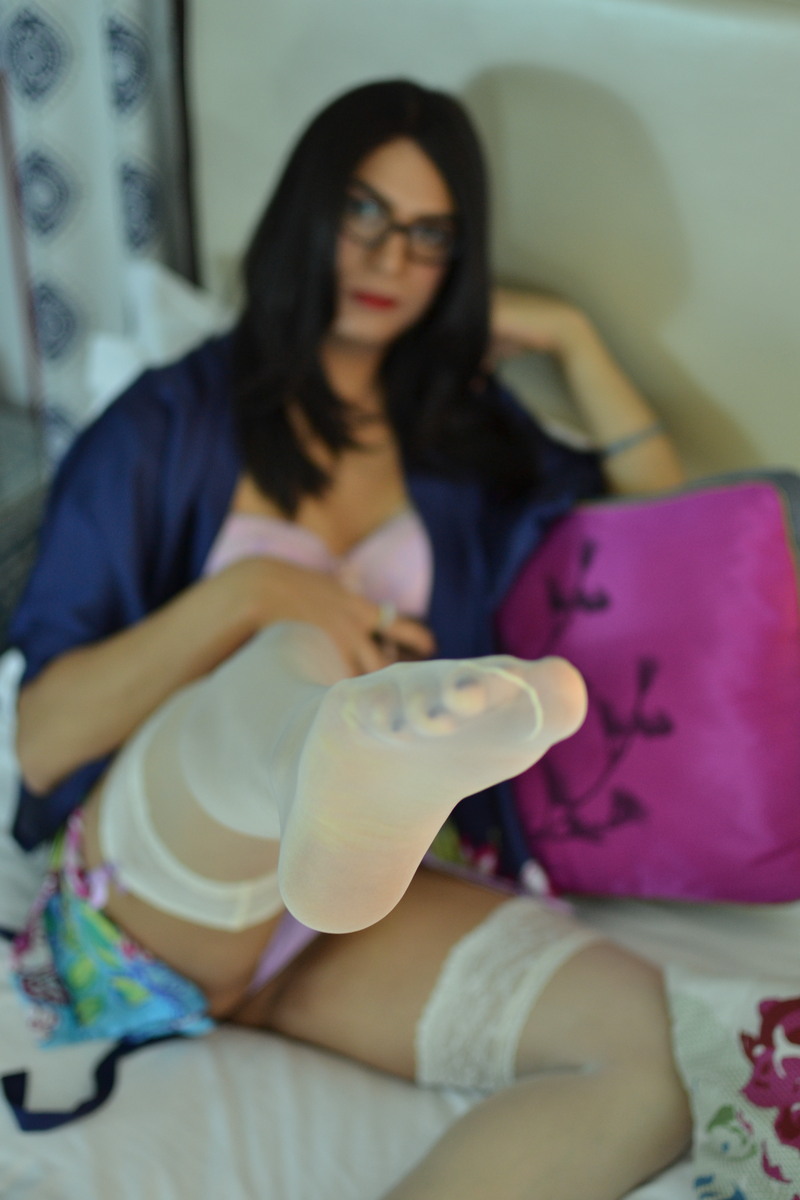 Dem forms. sigh.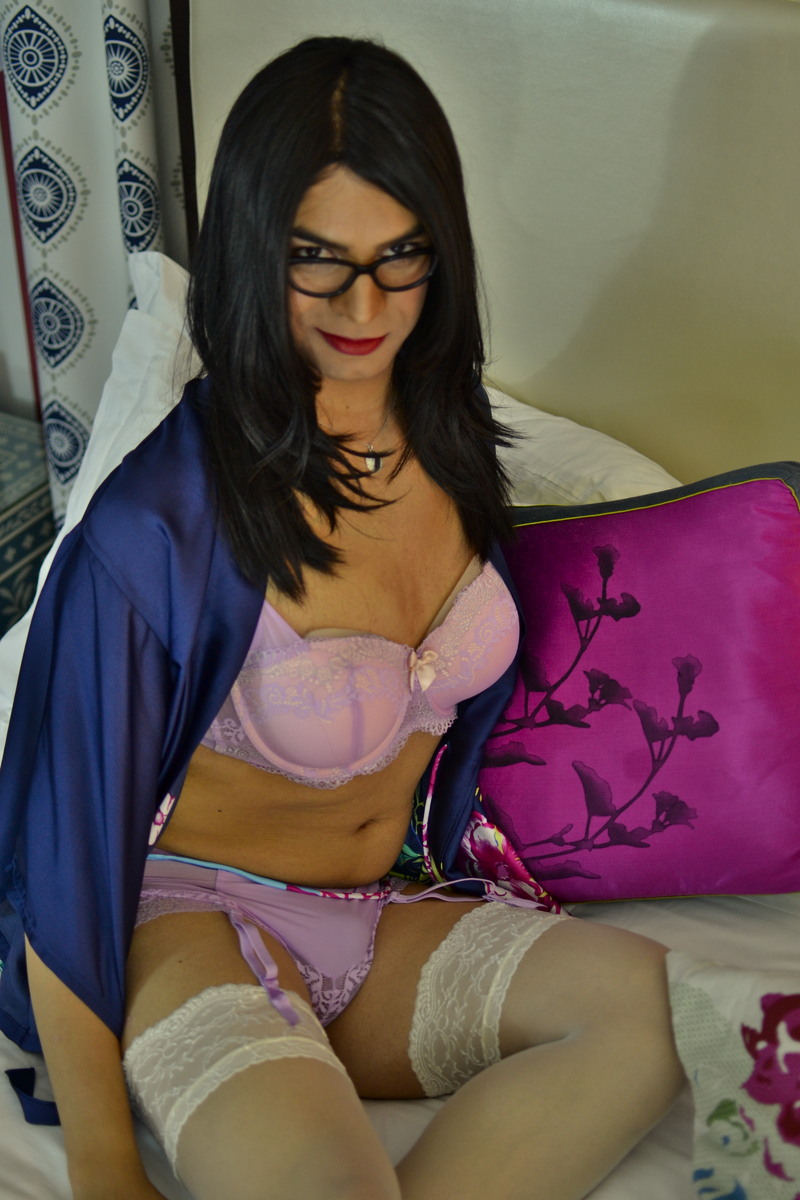 It was at this point at night that I started to phase between realities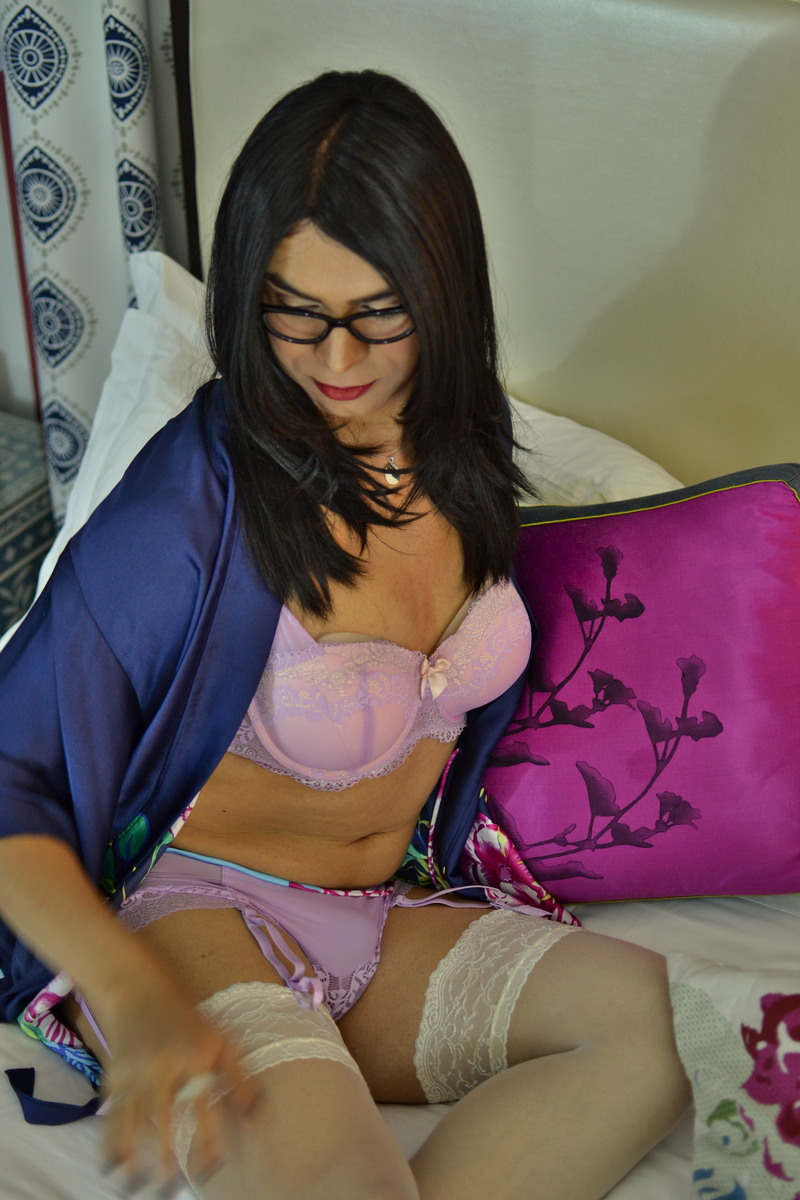 Oh I'm back. Thank god for that.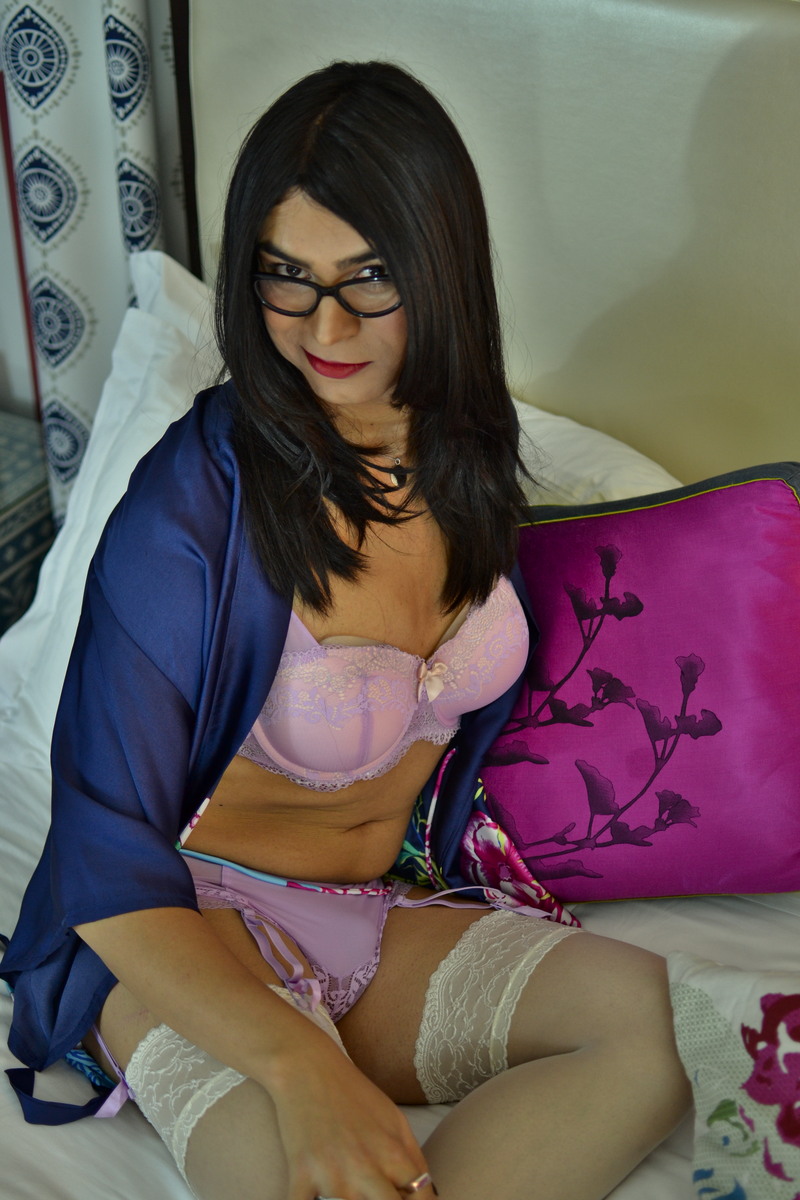 And… let's finish on a high note :D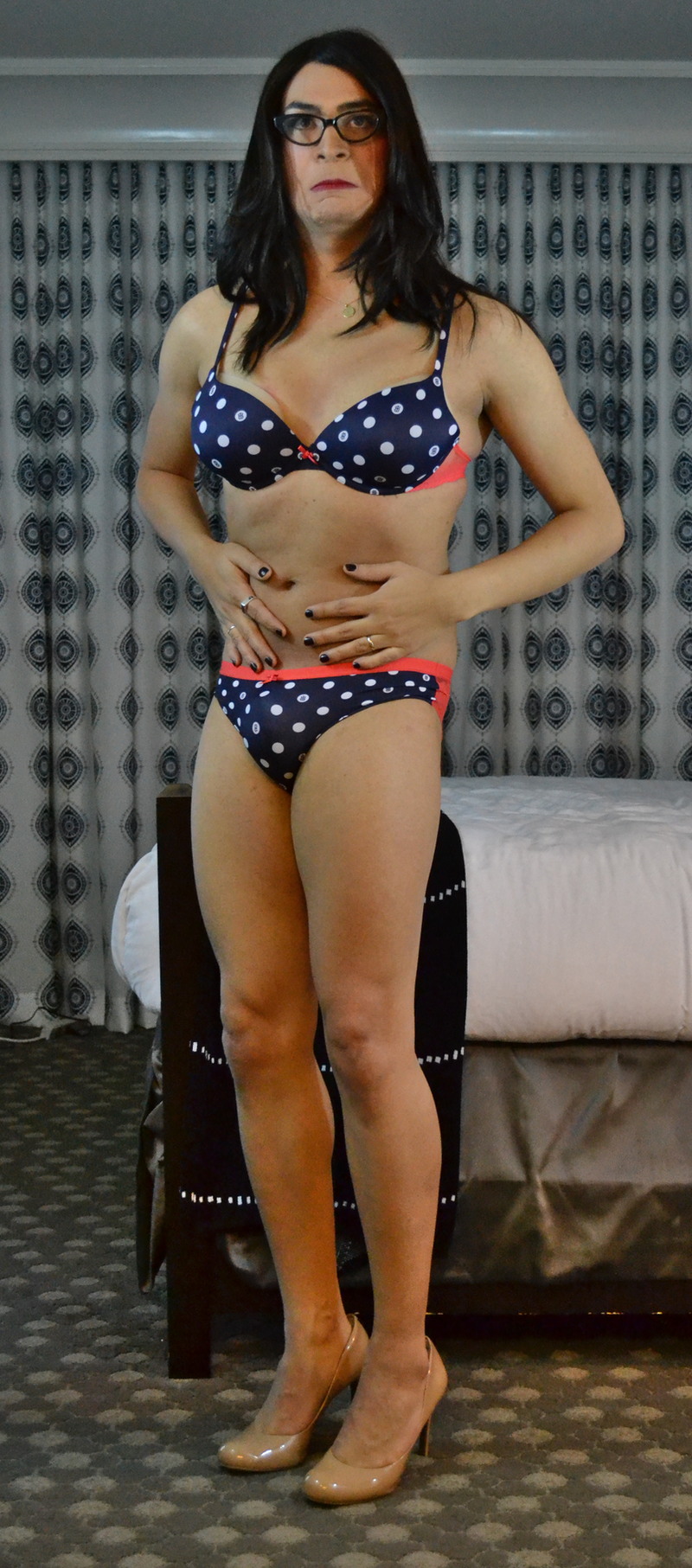 If you didn't see Part one… well, there it is.
See more pics here :)