It's odd. The last time I dressed was about two months ago. After that, I just… didn't. It was weird. I always thought that if the need/desire to dress ever disappeared, it would be great! In reality though, it was much more "Huh. That's weird. I wonder when it's going to come back."
What was more peculiar though was the fact that while it was gone, I was kind of worried about it. I don't really know how to explain it.
Anyway.
I'M BACK!
I could feel the need for it building up over the last week, and today I got the opportunity, so… here you go! :)
I may have started a bit pin-uppy, which wasn't really the goal…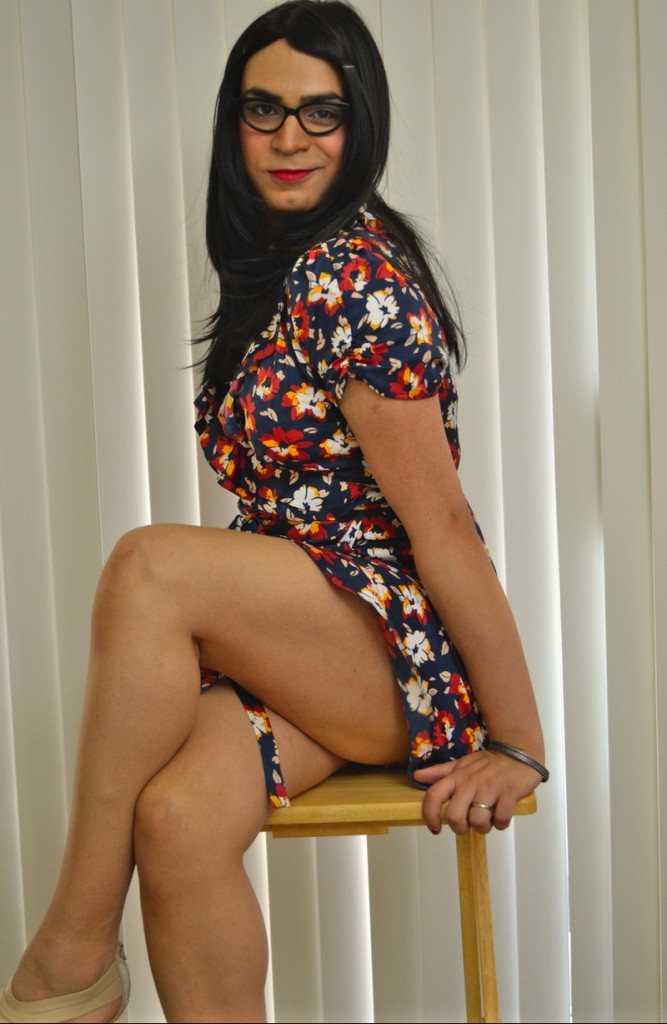 This one I quite like.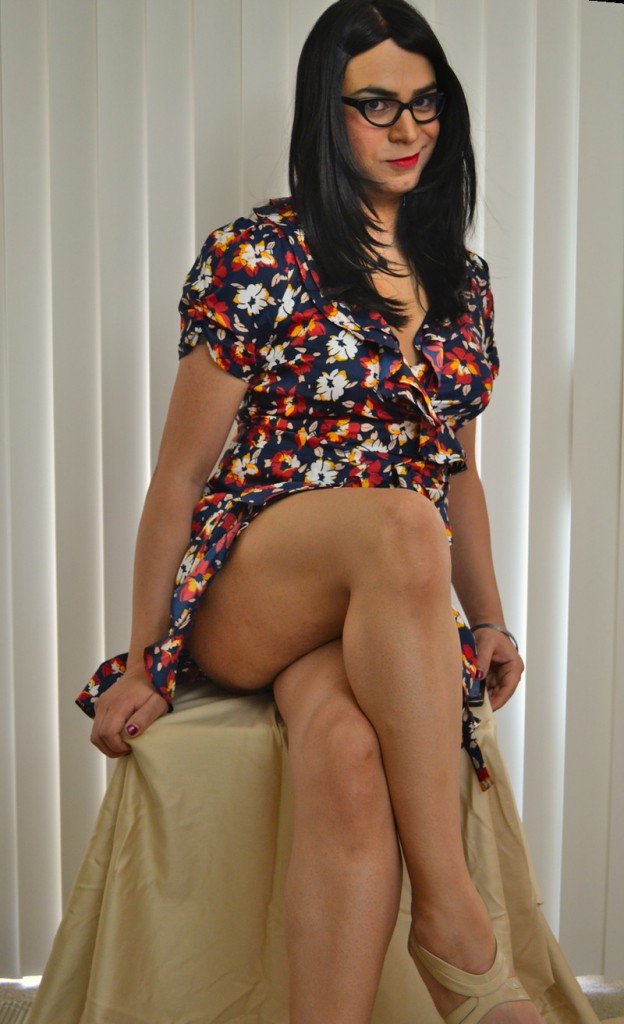 Buncha perverts out there.

Ok. I do like these sandals, but I'm not sure I can pull 'em off. Particularly with this dress. Maybe I need to get a tan or something.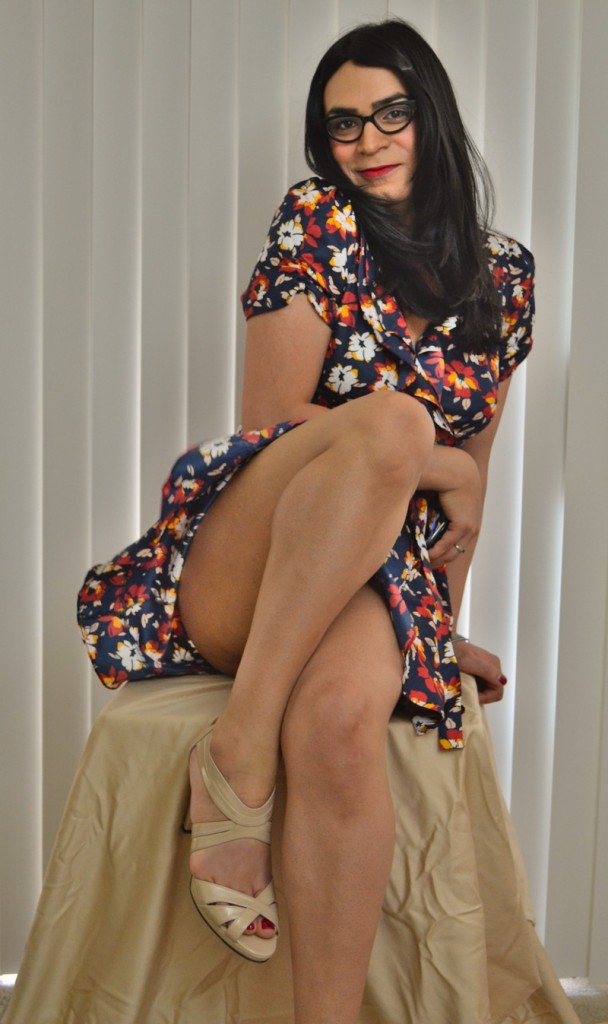 You tell me though – I really don't know. Do they look OK?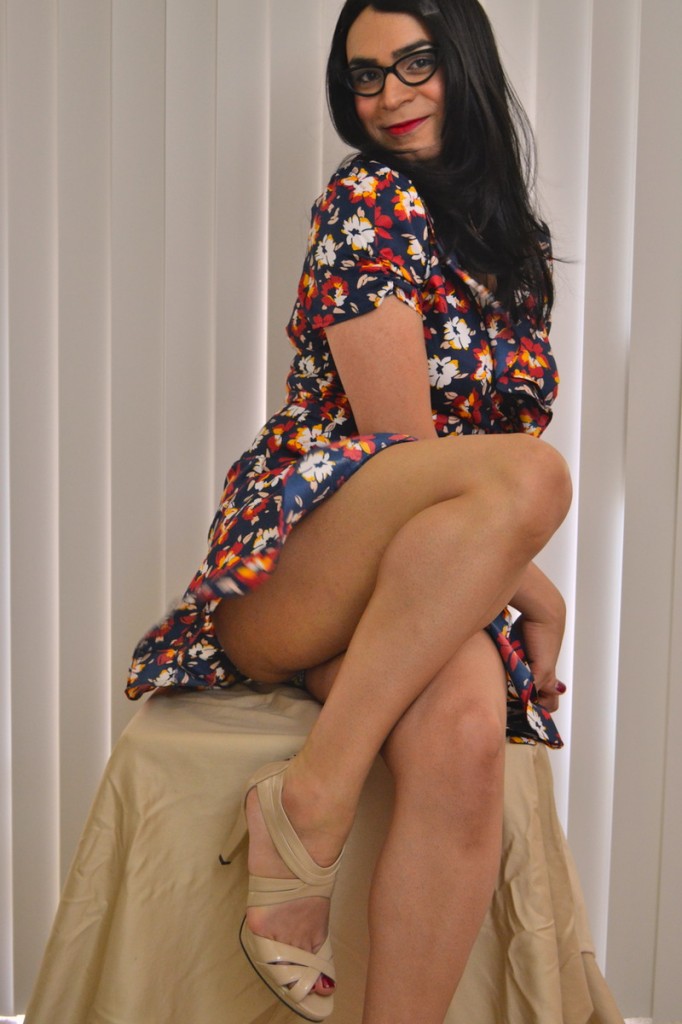 So this photo… I don't like. I know, I know – I'm smiling, and smiling is good in photos. I mostly took it just to make my wife happy. She likes it. So I guess it stays. I look like a dork though.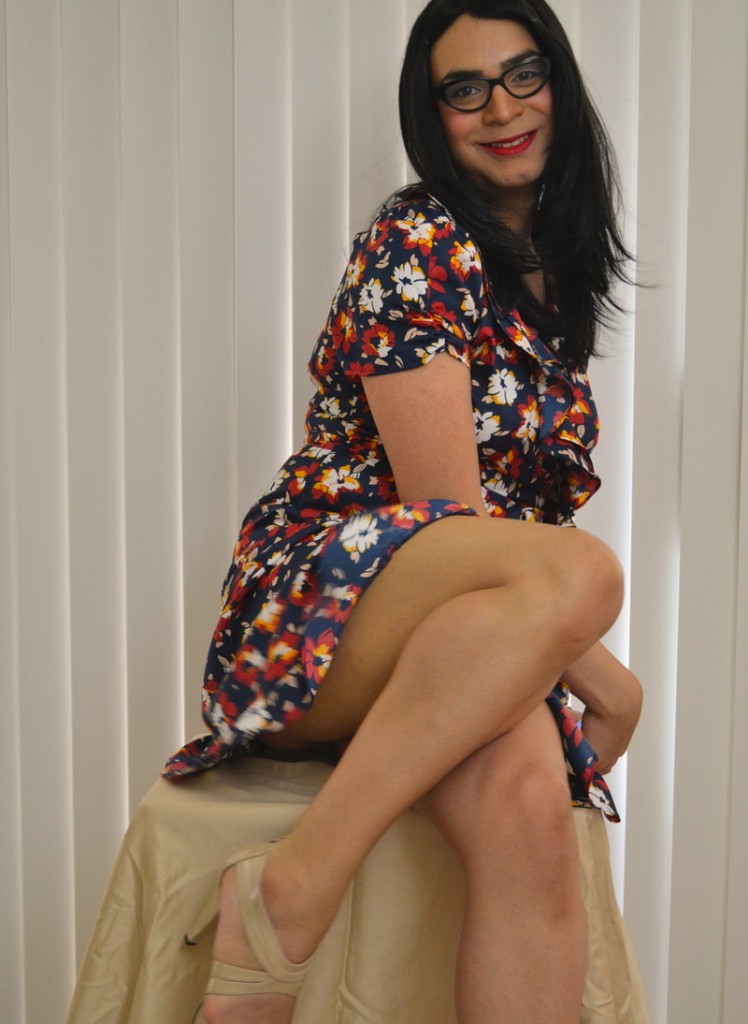 Ahhh. Much better.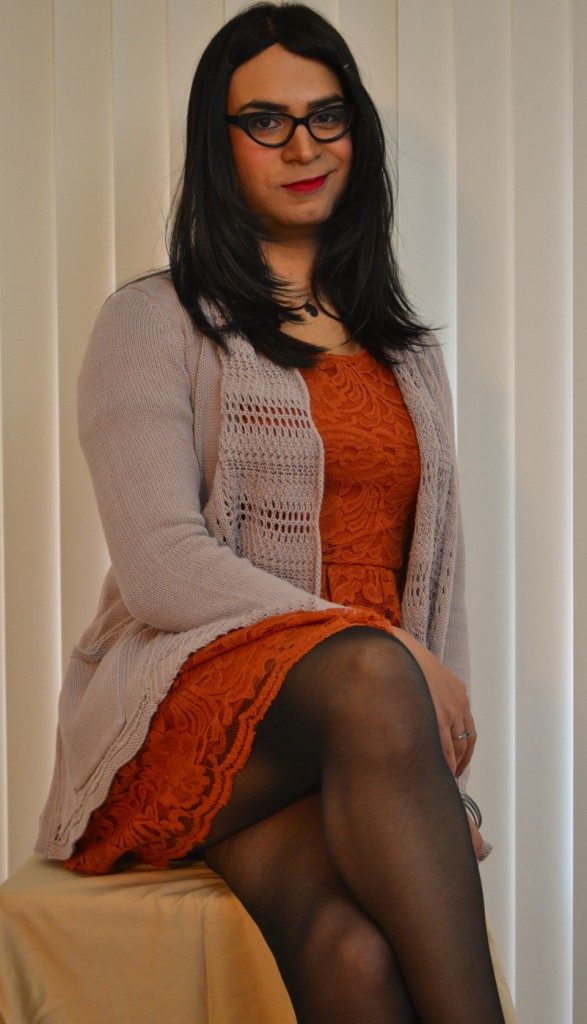 When you're wearing lipstick that's dramatically different to your lip colour, blowing air out of your mouth like this isn't the best idea. I guess.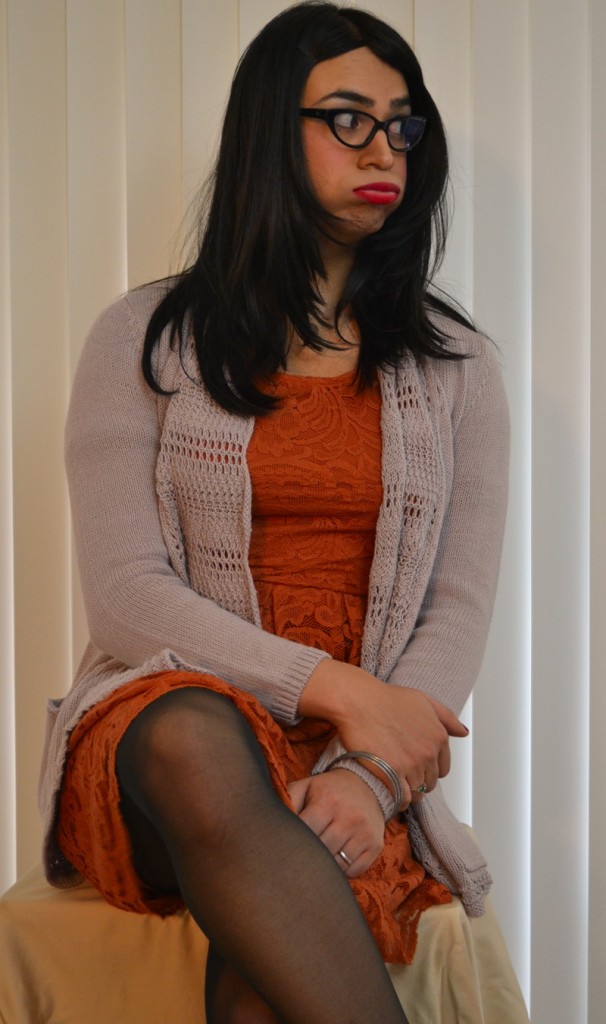 I don't know why.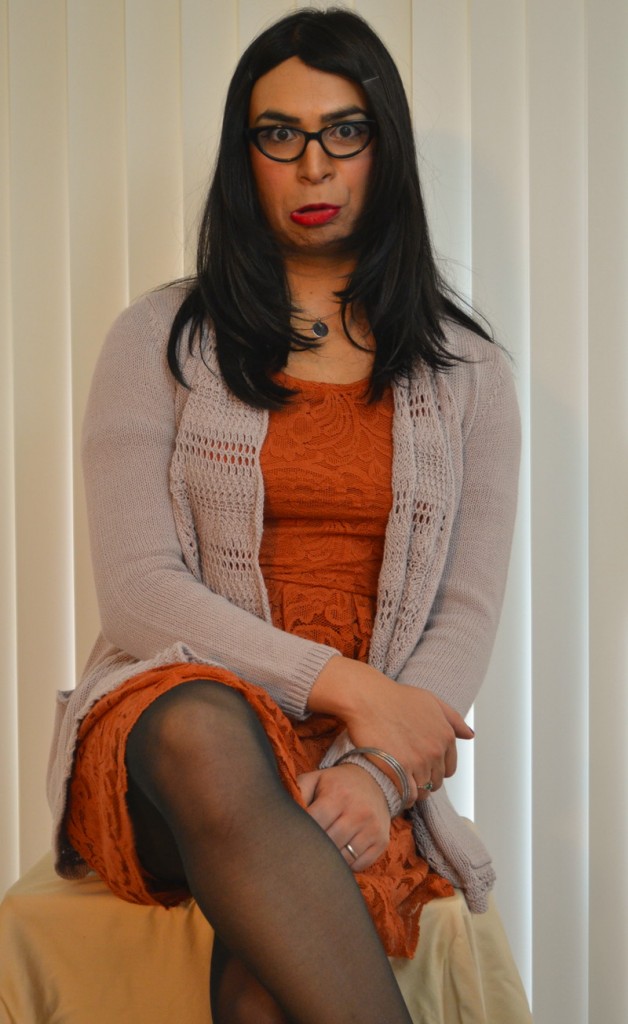 I quite like this one :)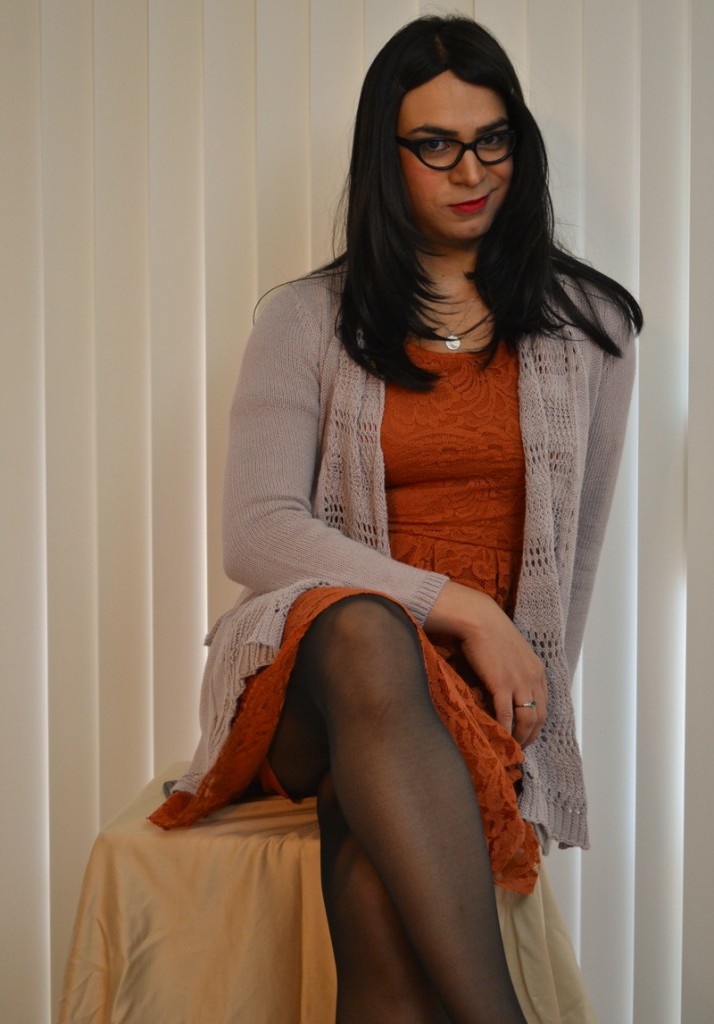 Also this one – check out those lips! Rawr :D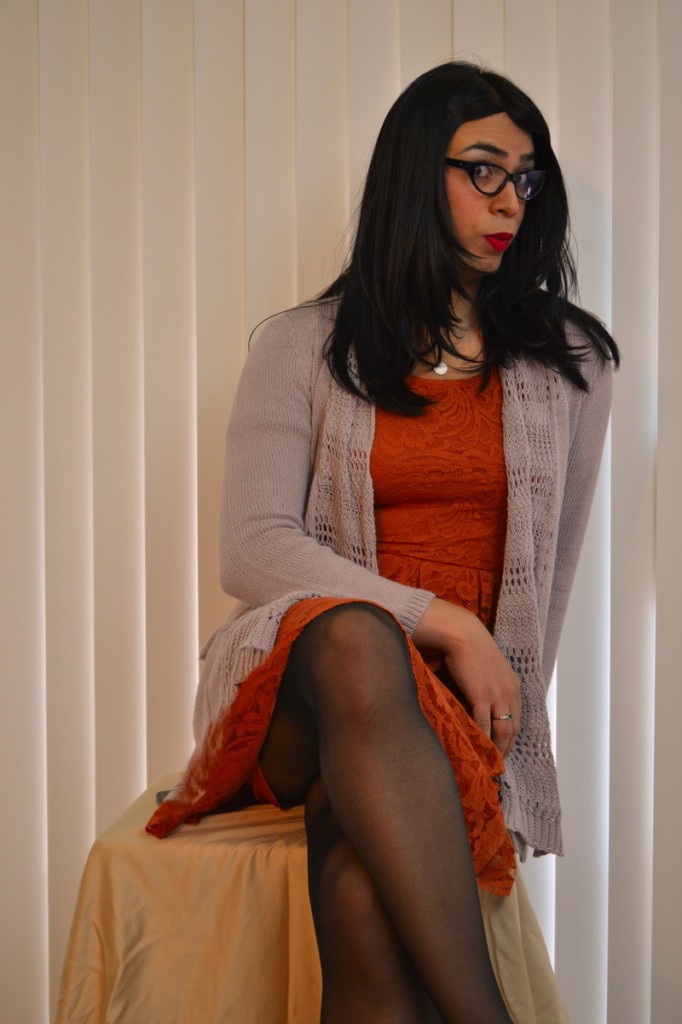 PREPARE…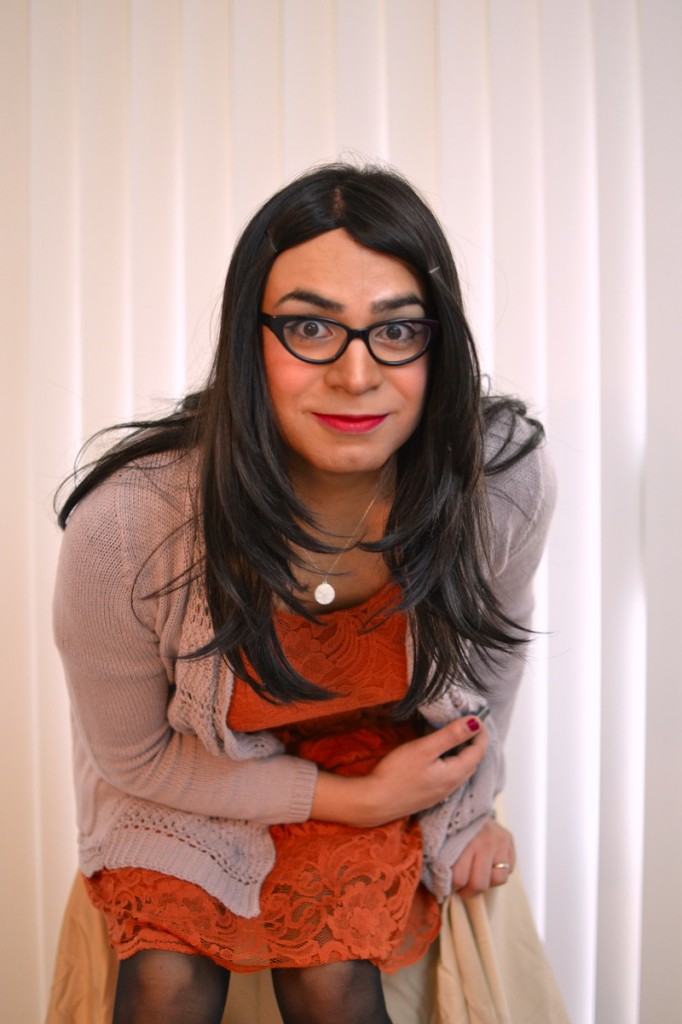 FOR…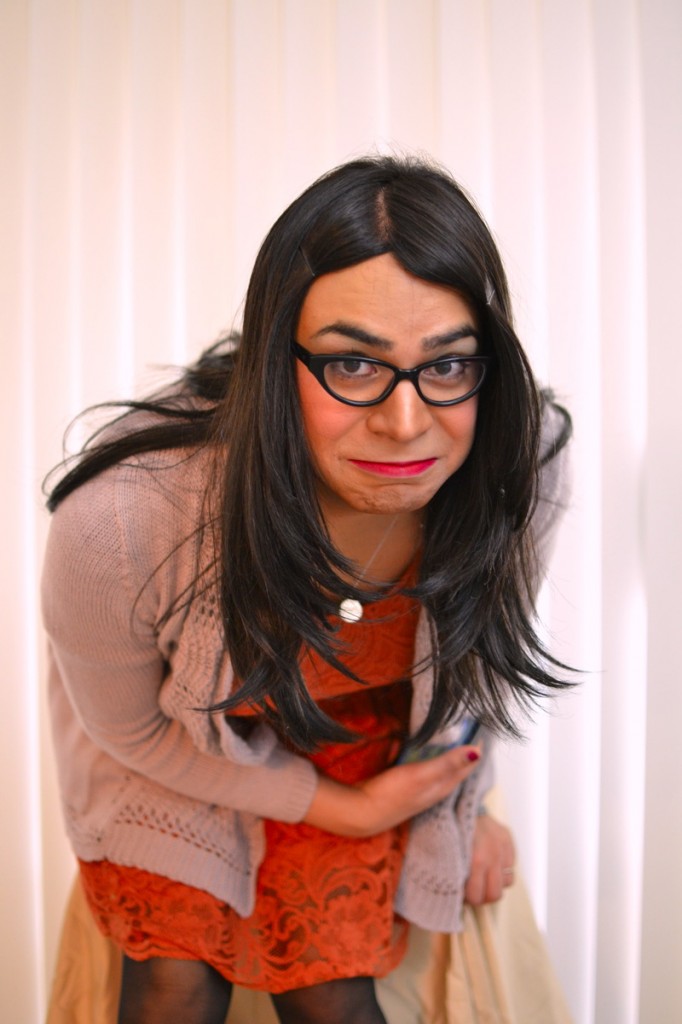 EXTREME CLOSE-UP AHHHHHH – I don't really like this too much, but wife says it's good.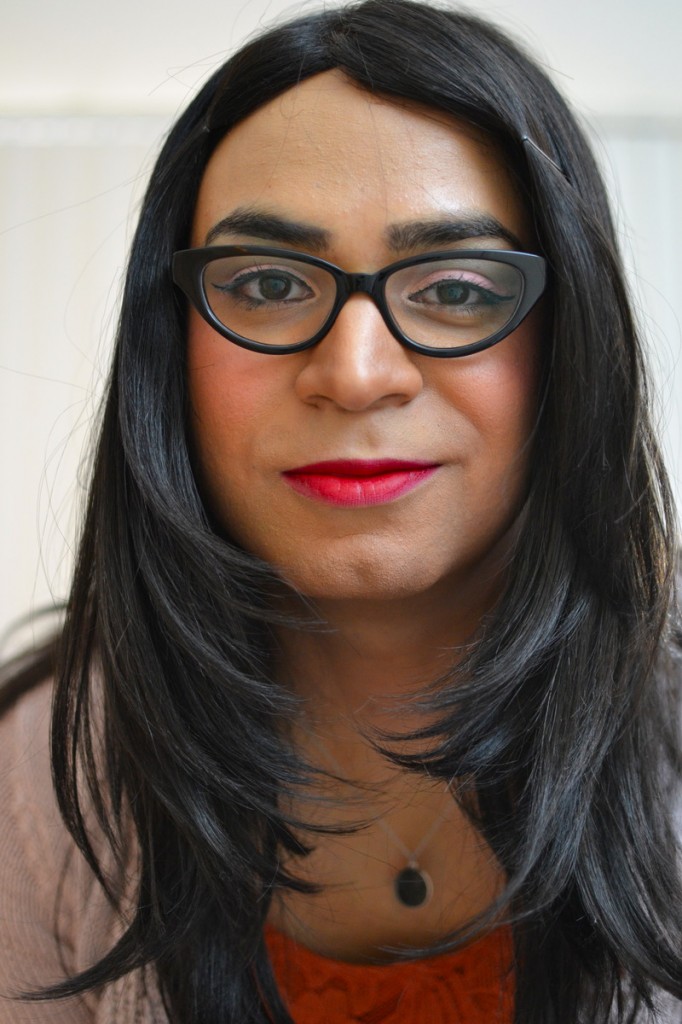 Clearly, however, I was not impressed with that last one.

Just as an FYI, I got the sandals from dsw.com, and the dress from anthropologie.com
Continued in Part 2